Cafe Car on the Orient Express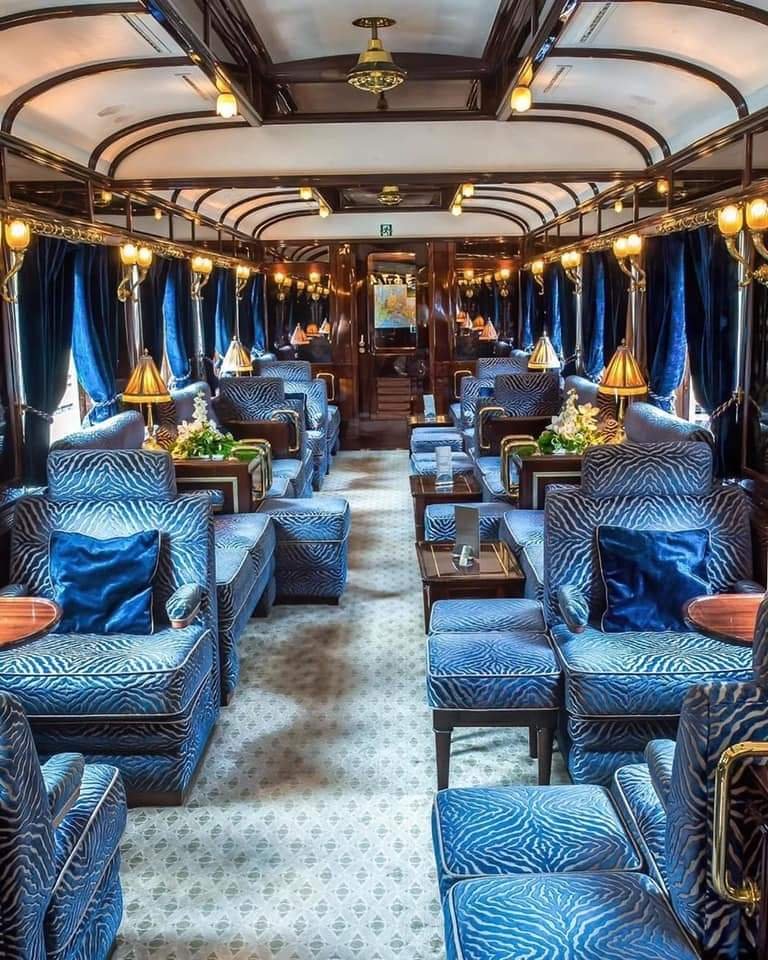 Lounge car of the original Orient Express

Dogs just want to be involved.
Pals.
Goatwalking.
Sauron v. Gandalf.
Li'l Drink Caddy.
Show off.
The original, "real" Orient Express went out-of-business years ago, but there's a successor called the Venice-Simplon Orient Express, which apparently does sometimes make the full Calais-Istanbul run.
That'll set you back $55,000 per cabin. I think I read that's a special, once-or-twice a year run. This guy and his thicc girlfriend booked the most expensive stateroom on the train. Cost of the grand suite? $20,000. I think that's for the 28 hour (one-way?) trip to Venice. Must be nice. Must. Be. Nice.