MSNBC Refuses to Report on Chris Cuomo's Suspension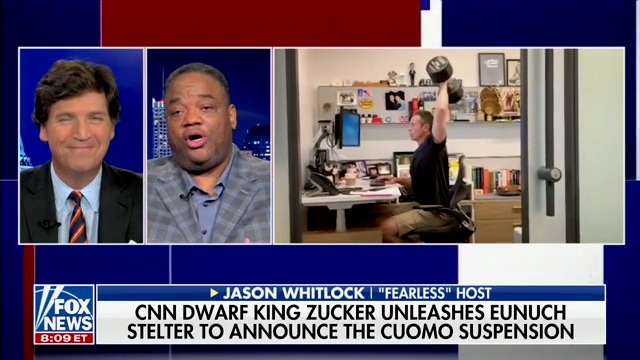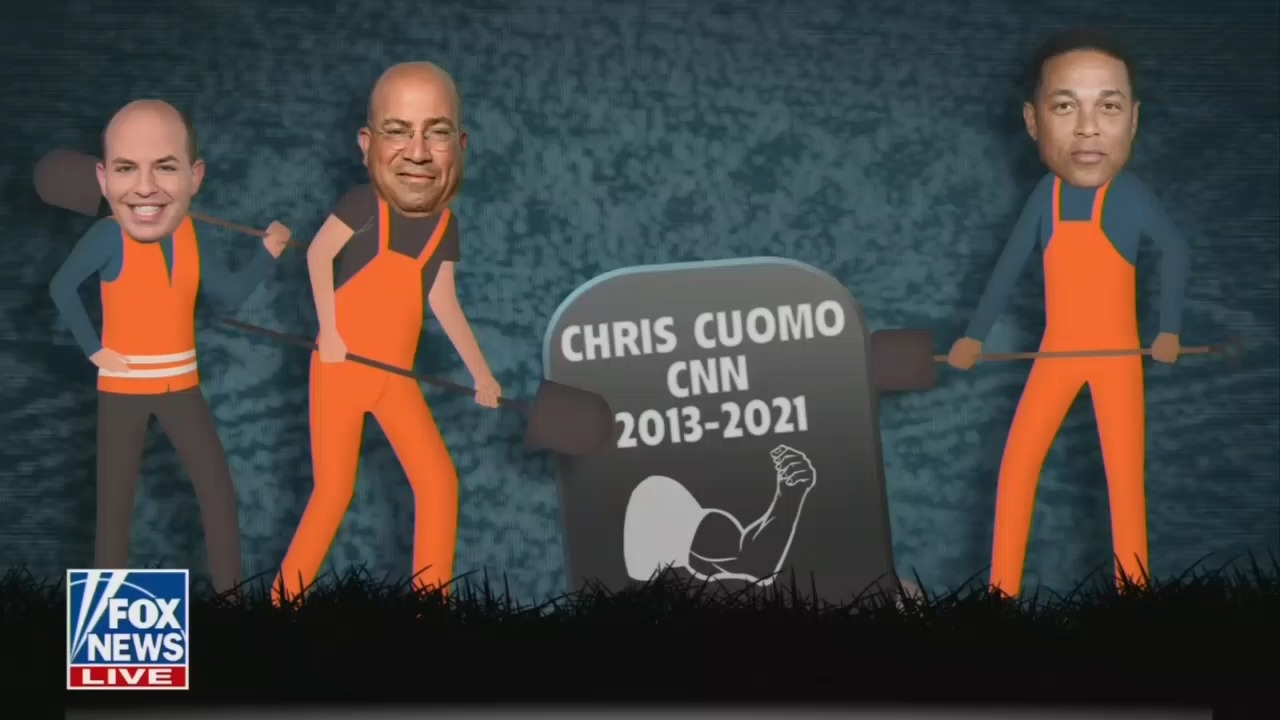 As I mentioned last night, Rachel Maddow is stepping down from her perch as highly-paid hysterical liar this year. She will remain with NBC to do occasional specials and that kind of thing. But the 9pm slot will be open. I read someone, I think at RedState, speculating that this is why Joy Reid and Niccole Wallace seem to be in a competition to out-lunatic each other: Each is desperately playing the game of
Quien es mas loca?
where the grand prize is getting to on Maddow's Throne of Lies (and Musty Queefs). This is why I am almost certain that CNN will not fire Chris Cuomo. I mean, apart from the fact that CNN's entire business model is lying constantly, remorselessly, hysterically. If they fire Chris Cuomo, then Chris Cuomo just crosses the river (is MSNBC still across the river in Secaucus?) and starts doing the 9pm show at MSNBC. CNN both gets rid of their own top ratings draw (I know, those words seem insane)
and also
solves their competitor's 9pm problem for them in one fell swoop. So CNN will not fire Chris Cuomo. But maybe there's some chance CNN does fire them. I don't think there is, but the top investor in the new company which owns CNN (a merger of Discovery and parts of Warner Bros.) says that he would like to see CNN return to an actual format of "actual news." One assumes Fredo would not fit in with that format. (Who at CNN would, though?) If CNN does fire Fredo, then MSNBC is going to sign him as soon as is legally possible. Which, apart from reflexive corruption and an nearly religious commitment to lying, is the reason
MSNBC won't report on this story: They don't want to damage their would-be 9pm anchor before he's even done his first show for them.
MSNBC was noticeably quiet on CNN's stunning suspension of its star anchor Chris Cuomo for several hours after it was announced. CNN released a statement Tuesday evening that the "Cuomo Prime Time" host was being benched "indefinitely" amid damning revelations from the New York Attorney General's office that showed Cuomo was far more involved in aiding his embattled brother, Democratic Gov. Andrew Cuomo, during his sexual harassment scandal than previously known. However, while the suspension sent shockwaves across the media landscape during the 6 pm ET timeslot, MSNBC host Ari Melber ignored the breaking news. MSNBC stars Joy Reid, Chris Hayes, Rachel Maddow, who rivals Cuomo in the same 9 pm ET timeslot, Lawrence O'Donnell and Brian Williams all similarly avoided the subject.

A couple of shows read CNN's own hand-crafted statement word-for-word this morning, but without negative commentary. CNN itself
gave the suspension of their top-rated anchor (yes, it sounds nuts) one minute of mention.
Meanwhile, CNN's low-rated potato
attempts to change the subject by shouting "Trump!" in a crowded theater.

Brian Stelter
@brianstelter Remember the sense of shock when Trump admitted he was Covid positive and then was rushed to Walter Reed 18 hours later? Patients don't usually go downhill that fast. Well, on the Meadows timeline, his hospitalization (six days later) makes a lot more sense.
Oh, by the way, David French is embargoing the story, save for one little tweet.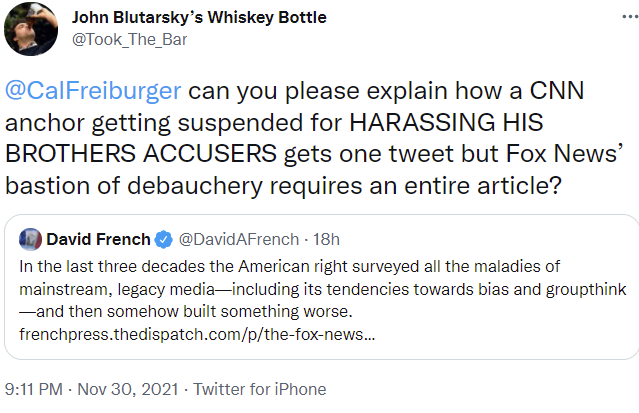 Corrected: That David French video didn't say what I thought it did.