NFL Footballs Today
Wild Card Weekend. KC at Indianapolis, 4:35pm. New Orleans at Philadelphia, 8:10pm.
Tomorrow San Diego at Cincinnati and San Francisco at Green Bay. I read that Proctor & Gamble bought up the remaining Cincy tickets and Meijer picked up the rest of the Colt tickets so the fans wouldn't face a local broadcast blackout. They are donating them to military personnel and families. Good on them. The blackout/sellout rule is a stupid anachronism from the days when ticket sales were the major revenue streams. Ticket sale revenue isn't a pimple on a sow's ass anymore and the league needs to get rid of this stupid rule.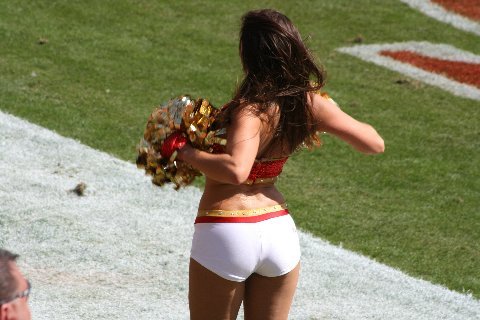 ok cause it's the playoffs.. some more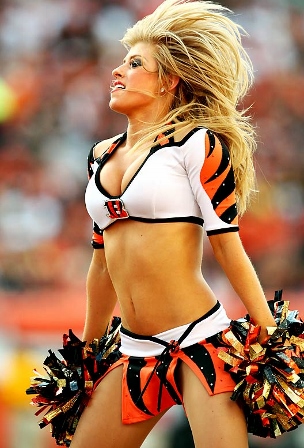 I know.. Cincy plays tomorrow but I like her.
Posted by: Dave In Texas at
04:28 PM