Mentally-Ill Leftists (Who Have No Control Over Their Own Lives So They'll Work Doubly Hard to Control Yours) Ruin Everything
Remember, the War on Christmas is a Conspiracy Theory created by extremist rightwingers.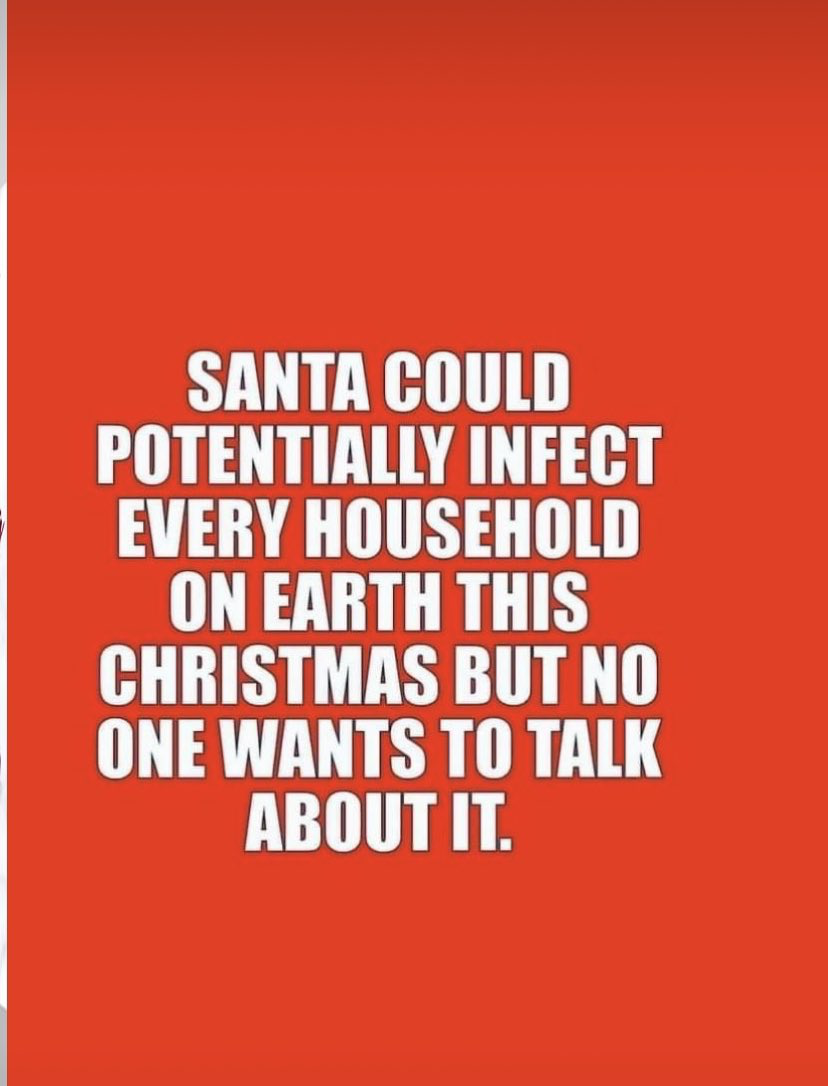 Okay that last one is a joke but still. This one doesn't have much to do with Christmas but it does feature a mentally-ill leftist. Who shrieks, in an utterly crazed way, "
KILL YOURSELF! I WILL FUCKING KICK YOUR ASS!!! I AM A TEACHER!!!"
This unmedicated hatebag is teaching our kids. I've become upset and have lost my Christmas cheer. This should help:
This is funny: