The Morning Rant: Minimalist Edition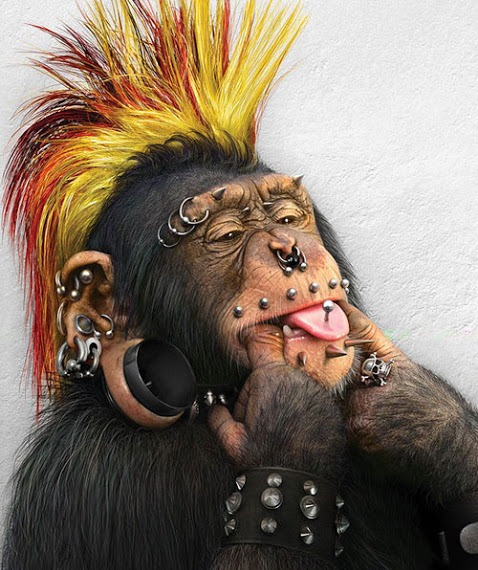 Here's a great example of why government is a very bad thing. Our founders knew it, and placed significant restrictions on its power. Unfortunately we have lost sight of those restrictions, and even the very concept of limiting government power vs. government granting rights and privileges. And anyone who doesn't understand why gun registration is a huge leap towards jack-booted government thugs kicking down your door and shooting your dog and maybe you to get your guns, think about how much information they already have.
Feds Demand Apple And Google Hand Over Names Of 10,000+ Users Of A Gun Scope App
If the court approves the demand, and Apple and Google decide to hand over the information, it could include data on thousands of people who have nothing to do with the crimes being investigated, privacy activists warned. Edin Omanovic, lead on Privacy International's State Surveillance program, said it would set a dangerous precedent and scoop up "huge amounts of innocent people's personal data." "Such orders need to be based on suspicion and be particularized—this is neither," Omanovic added.
Magazine subscription lists, credit card data, IP addresses linked to blog comments, license plate reader data, and thousands of other bits of information that when combined can yield the names and addresses of many...or most...gun owners in America. THAT'S what the Constitution and the Bill of Rights is designed to prevent. And the most significant current attack on our rights is "universal background checks." Does anyone believe that the instant checks are not saved in some government database? That with a few keystrokes they can generate a list for confiscation? And that's why 80% lowers and 3D printing and CAD-CAM are such a threat to government power. The silly cover story about unregistered guns with no serial numbers being used in crimes is embarrassingly stupid. The real reason is that they cannot abide a free people exercising their inalienable rights!
Posted by: CBD at
11:00 AM