I Can See The ONT Coming In The Air Tonight, Oh Lord
Dude! Phil Collins totally wrote a song about this!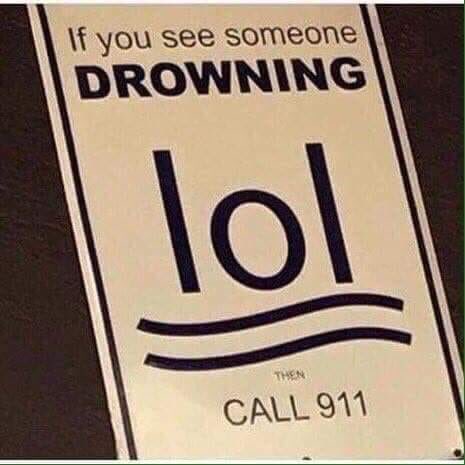 Here's The "Oh Lord" Part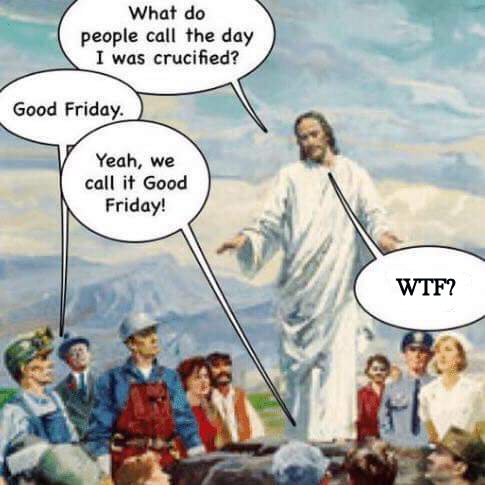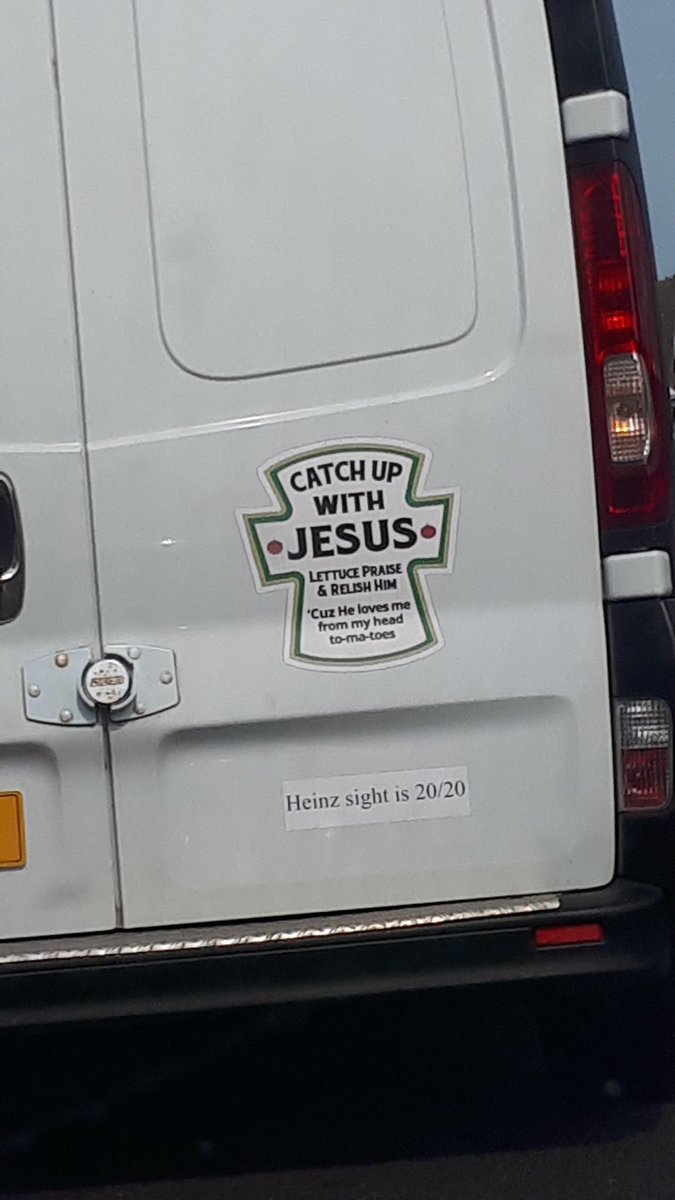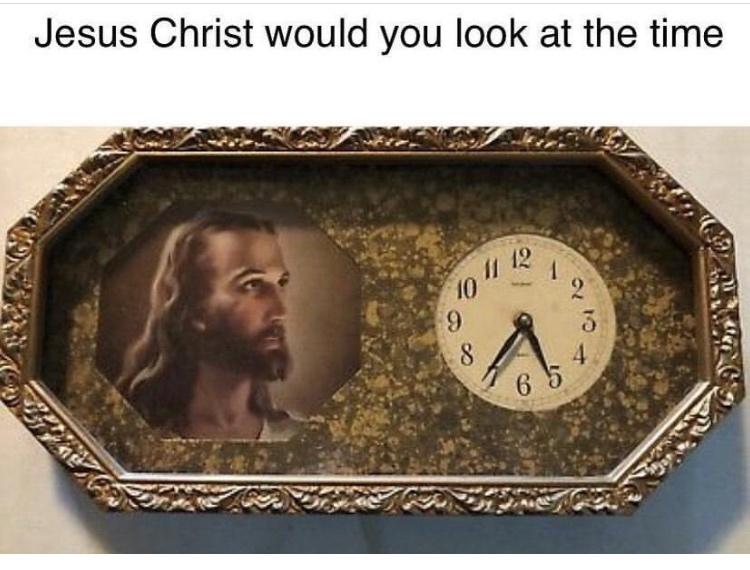 And that's just about it for Jesus memes for this week.
Sweden
The left is always telling us what a paradise Sweden is, and how we need to be more like them. Well, here's a longish thread that casts some doubt on how much truth there is behind that. Frankly, what's described here is terrifying, a nation of people who aren't individuals at all, but faceless cogs for the state to manipulate (wait, now I'm starting to see why the left likes Sweden). The thread ends by noting that Swedish is the only language that has a word that means "to cry while masturbating" - Gatrunka.
Our Media Betters
A Smart Military Blog
WW2 bombshell: The truth of Roosevelt's 'secret Hitler map' – and the genius behind it
Fascinating tale of a little known plot from the pre-Pearl Harbor era.
No Shit, Sherlock
The tragic — and overlooked — fallout from the '60s sexual revolution
Look, I'll be the first to admit that my generation (coming of age in the 80s) hit the sweet spot for the sexual revolution – sexually active and free, but we had been raised by an earlier generation that still taught us traditional values. The Reagan Renaissance was reinforcing those values. We all had a lot of sex, but we also respected our partners and most of us still had an eye towards a spouse, a house and 2.4 vine-covered kids in the suburbs (yes, I'm generalizing massively here). Seems that we dropped the ball with our own kids, failing to pass on the traditional values and leaving them with just the "have lots of guilt-free sex" part, and that generation is producing kids that are totally lost, emptied out not just by meaningless sex, but also by a society that not only doesn't foster traditional values, it actively condemns them and pushes the opposite as a good thing. We're all hanging by our undies from Chesterton's Fence.
Education
Public schools are 'ripping parents off' with classroom supplies scheme
"Every great cause begins as a movement, becomes a business, and eventually degenerates into a racket." -Eric Hoffer, The Temper of Our Time

The Right Needs To Adopt This Revolutionary Higher Ed Reform Plan Now
Media Matters
A SHAMELESS LYING MSNBC HACK IS THE FACE OF THE MEDIA
Daniel Greenfield eviscerates Rachel Maddow.
Some Of These Look Nice
The Urban Planning Behind America's Weirdest McDonald's
And I would totally order a McLobster. Why? Like climbing a mountain, because it was there.
Why The Left Is Wrong (Latest In A Neverending Series)
The Statue of Liberty poem means the exact opposite of what immigrant welfare advocates think
This probably should have been under No Shit, Sherlock. Tonight's ONT brought to you by knife Monopoly: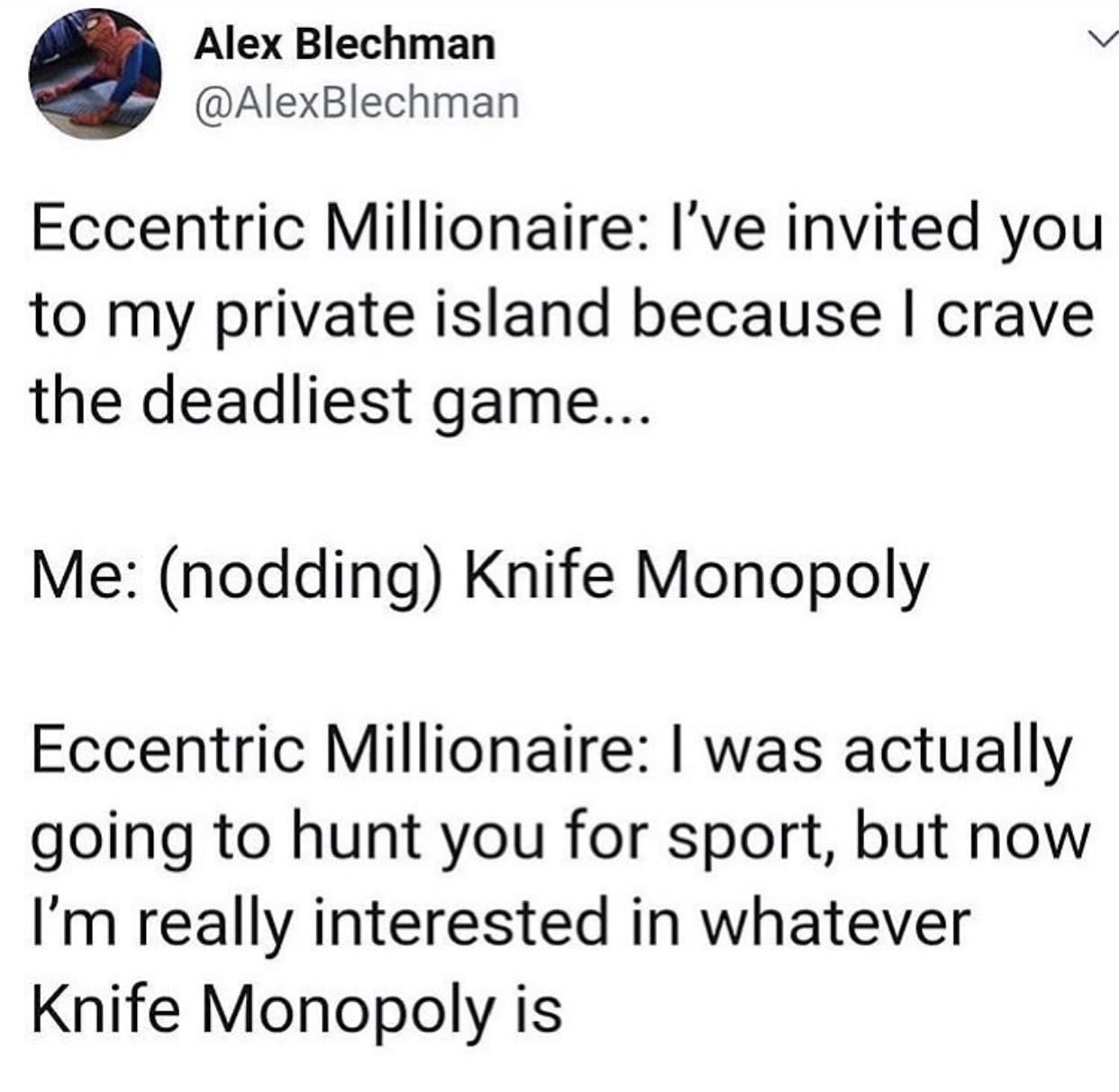 Posted by: WeirdDave at
09:48 PM