Ace of Spades Pet Thread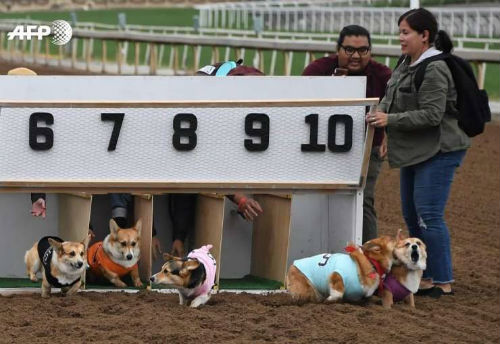 (Call the Corgis)
***
Good afternoon and welcome to the almost world famous Ace of Spades Pet Thread. The regularly scheduled Pet Thread will be back on June 15th.
Chat away.
If you have something you wish to share on the Pet Thread please contact us at petmorons at gmail dot com.
Have a great week!!!
Posted by: Misanthropic Humanitarian at
03:00 PM