The ONT Turned Upside Down
On this day in 1781, Cornwallis surrendered to Washington (well, he had an aide do it) and England officially stopped trying to make us subjects again instead of citizens.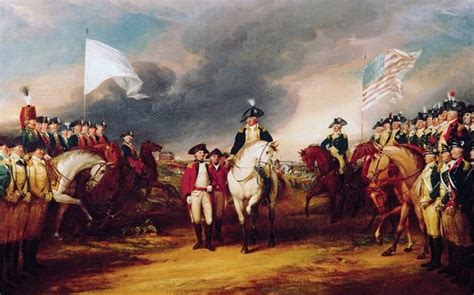 The British band played "The World Turned Upside Down" to mark the occasion. I wonder what they'd play today if they could see their descendants meekly surrendering their culture and sovereignty to foreign invaders? "Suicide is Painless", probably.
Music to ONT By
A Republic, Ma'am, If You Can Keep It
Who and What Threaten the Constitution?
In general, free societies more often become unfree with a whimper, not a bang—and usually due to self-righteous pious movements that always claim the higher moral ground, and justify their extreme means by their self-sacrificing struggle for supposedly noble ends of social justice, equality, and fairness.
This is just a paraphrase of a famous quote, oft wrongly attributed to Thomas Jefferson -"A government big enough to give you everything you want is also strong enough to take everything you have". Friday ONT quiz: Who really said it? Answer below.
What Trump Knows That Obama Didn't
"Everything" isn't the answer. Rather, it is an answer, but not the right one here. Hint: It's also what the Founders knew.
A clue!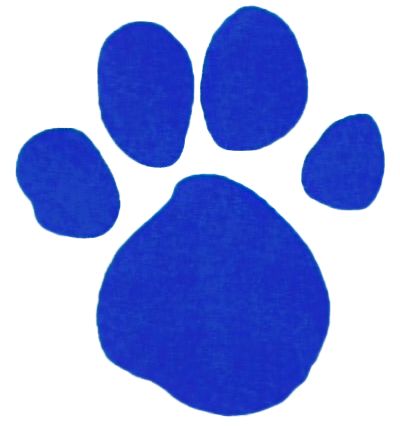 Poverty in the U.S. Was Plummeting—Until Lyndon Johnson Declared War On It
Related:
The Five Most Important Guns In American History
Beer Run!
Halloween!
Halloween is coming.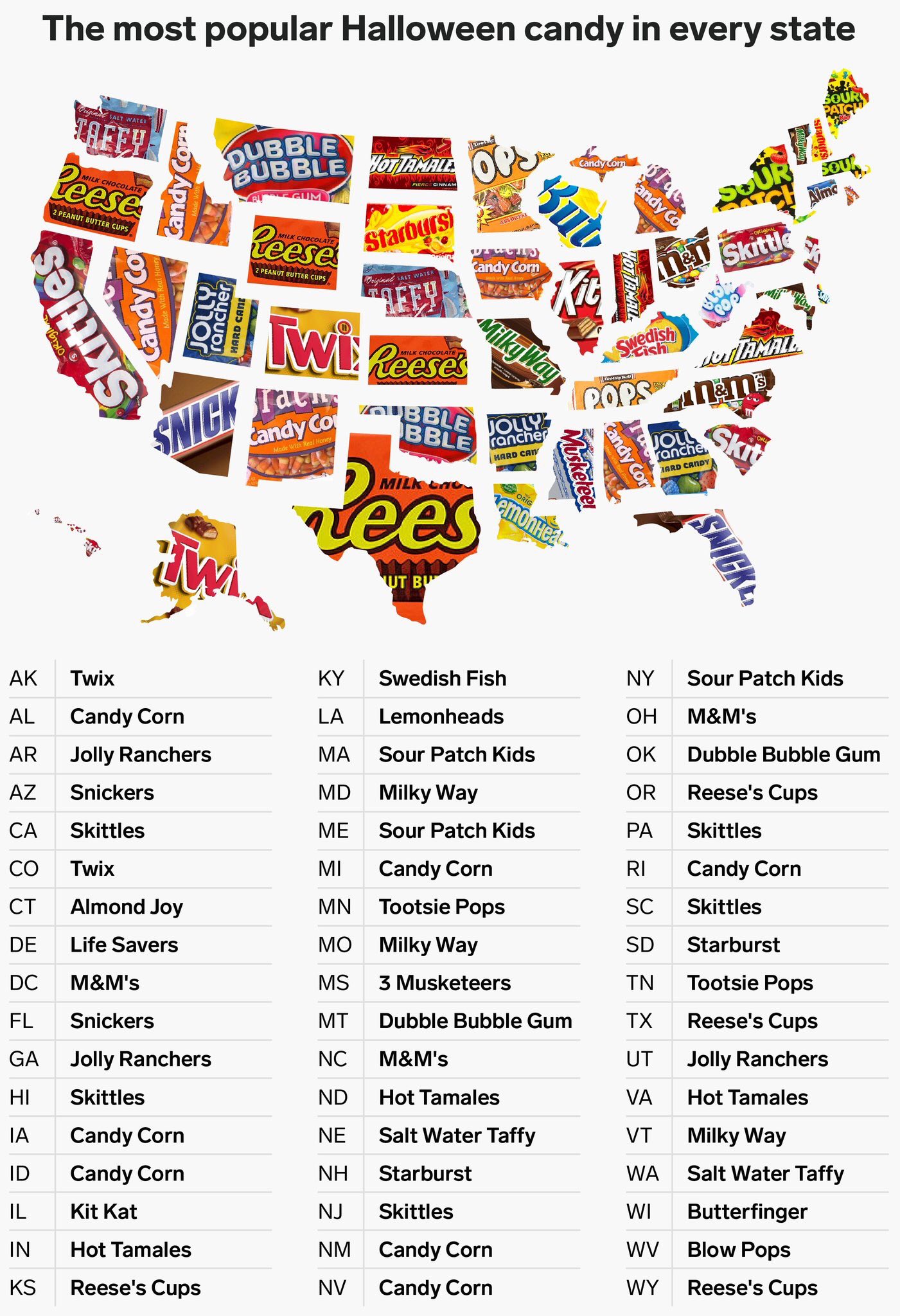 These old school Halloween costumes are fucking terrifying.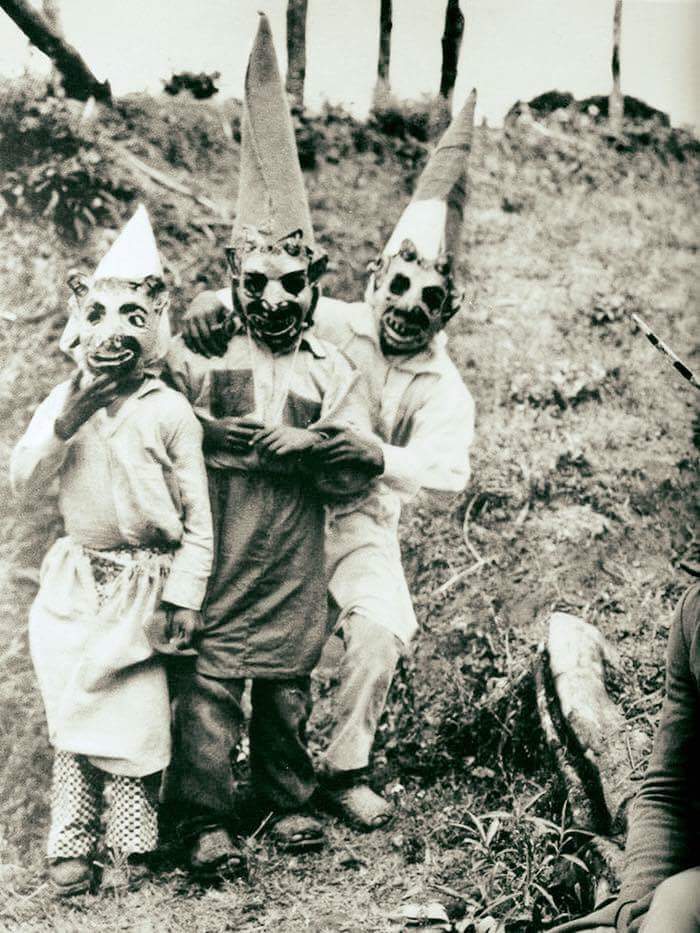 This is my Jack-O-Lantern from last year. Instead of a candle, I soaked a roll of toilet paper in kerosene, and got this wonderful result. It lasts for about 15 minutes per roll. ProTip: NEVER use gasoline, and of course this is only for use outdoors, away from anything flammable.
Musical Interlude
Tonight's musical interlude is brought to you by the Warren 2020 campaign.
Mother Nature is also getting into the spirit of the season:
Spider swarm cloaks Greek lake in 1,000-metre web
Picture omitted in deference to the Empress.
And Now, An Editorial Reply: Society is Too Sick to Survive
Sex doll rental company will make a replica of your dead lover
Notice that they are a sex doll "rental" company. "Detailer at a sex doll rental company" just went to #1 on my list of awful jobs. Still, I suppose it could be worse...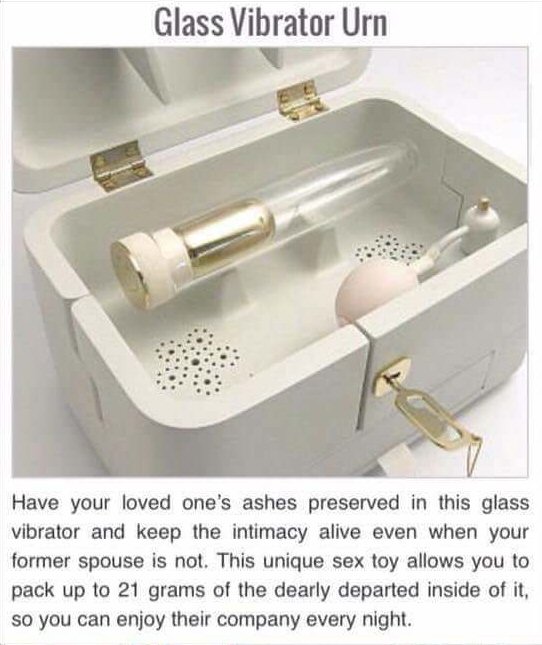 Oy vey. Opinion, Mr. Hitchcock?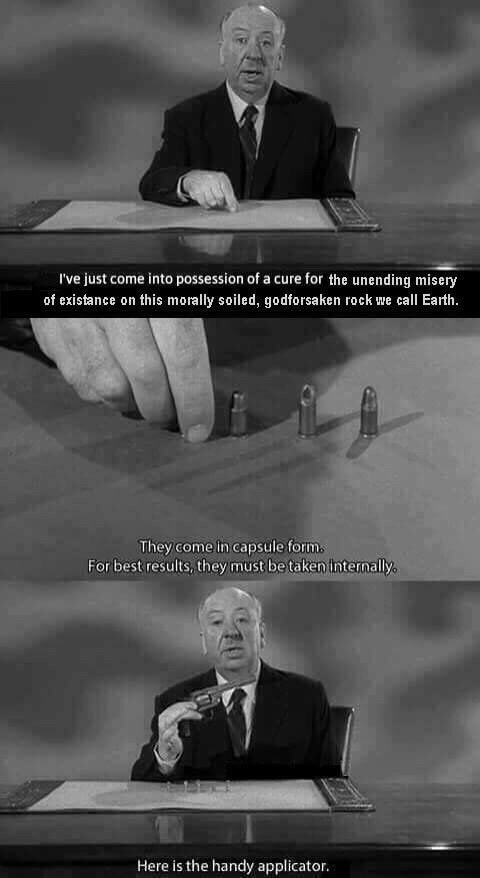 Great Story
This guy found a business card from the early 20th century in the walls of his house. He posted it on a local forum at Reddit, and a bunch of internet sleuths ran down the history behind it, including the fact that the guy whose card it was
tracked down a murderer in 1896
. Truly an example of positive use of the internet to crowdsource a forgotten chapter in Minneapolis history.
Happy Ending
A bit of social media nastiness directed at an adult with Down Syndrome results in him finding a job at a local seafood restaurant. Look at that 10,000 watt smile, and the smiles of his coworkers in the video. Those countries that claim to have "eradicated" DS by slaughtering the people who have it are sick with sin.
Meet Alex, Baltimore's Best Buddy
Parenting Done Right
Awesome Mom (with video!)
Texas mom chases down teen son who took her new BMW, spanks him with belt
Amazing Dad
Dad turns sons drawings into EPIC cartoons!
I'm guessing that dad's an artist (Well he obviously is, I just don't know if it's his profession), so when his son drew stuff, he turned the drawings into commercial-grade artworks.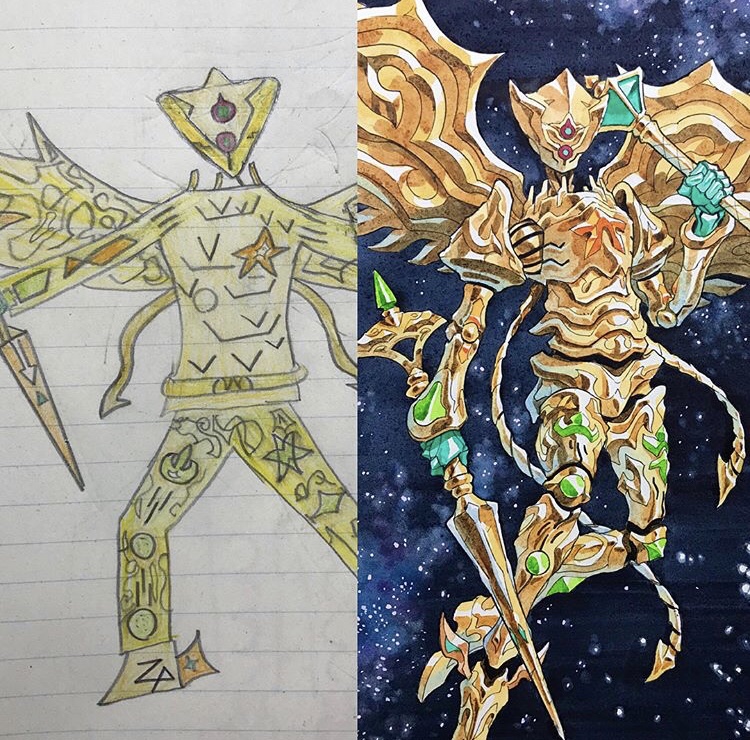 History Comes Alive
What 7 ancient iconic buildings looked like during their glory days
When we visited Rome, the one book that my wife just had to have (we found it at the Vatican gift shop) was one the guide used that showed photos of current day Roman ruins with overlays that allowed you to see what they had looked like in all their glory. This is the same thing but computer generated. See the last one? The
Area Sacra di Largo Argentina
? That's where Caesar was assasinated.
Tonight's ONT brought to you by Ace's Google Search:

Quiz Answer (highlight to read): Gerald Ford
Posted by: WeirdDave at
09:58 PM