The Morning Report 5/28/18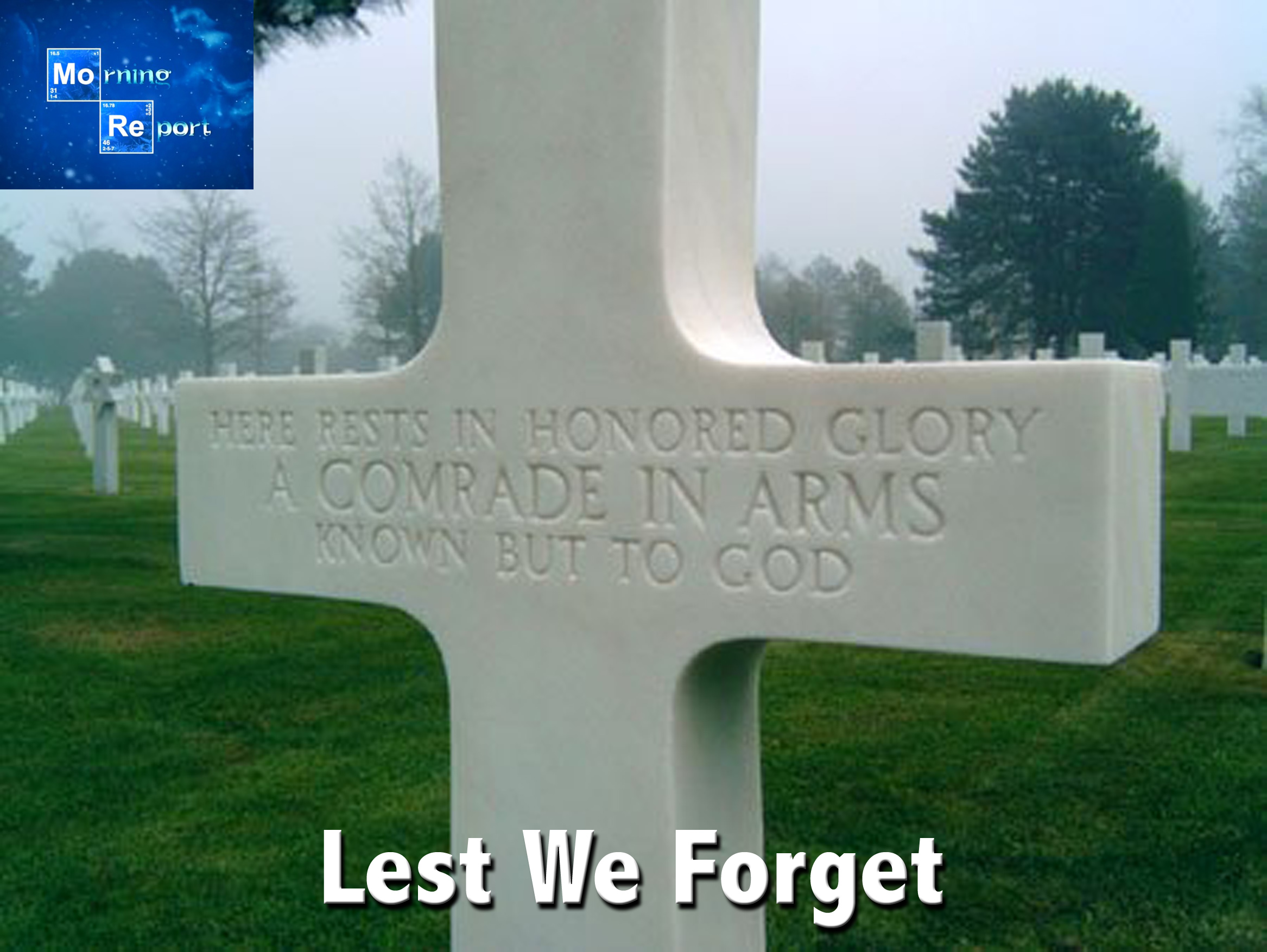 Good morning kids. Today is Memorial Day, so I'll give a brief overview of the big stories that carried over into the weekend and are continuing. First up, the weather is making news, with major flooding in and around the Baltimore area as well as a state of emergency preemptively declared by Florida Governor Rick Scott in advance of named storm Alberto. Stay safe if you are in either of those areas. "Spygate" has now entered the lexicon and as a result of the truth of what we have all known or minimally suspected for at least a year, the Democrat-Left-Media complex is quite literally going absolutely mad with obfuscation, equivocation and just outright lies. The final bit to be revealed, as many have surmised is that Obama, with the help of his puppet master Valerie "the Farsi Ferret" Jarrett were actually behind the plot to spy on candidate and then President Trump in an effort to sabotage his campaign and then effectively overthrow his administration (while saving their collective asses in the process with the latter). Mark Meadows, a big
macher
with the Freedom Caucus is signaling they are willing to sign on with some sort of Amnesty deal for the DACAns. Cave or strategic compromise? Discuss. It seems that despite Publix caving to Little Shitler the Camera Hogg, the cunning stunt might actually backfire politically on anti-NRA Democrats. In free speech news, it seems there is a huge backlash brewing across the pond with the persecution of Tommy Robinson who was jailed for reporting on the trial of the Muslim rape/grooming gangs, and Mark Levin ponders the damage to freedom our own press has inflicted over here. Internationally, reports of the demise of the PDT-
Whoa, Fat!
summit may have been premature as the administration is still going ahead with preparations and RoK prexy Moon Jae-In says that Chunky has told him he is going to scrap his nukes after all. We shall see. Lastly, today is Memorial Day, the day we set aside to honor and remember those Americans who for the past 242 years have laid down their lives in defense of this nation so that we all may be free. The day is of significance to me as I am named for the uncle I never met who was killed in action on Saipan in 1944 and will be forever 28 years old. I also pay tribute to those men of the 11th Armored Division who gave their lives to liberate my mother and her family from Mauthausen in May of 1945. Today, the youngest of those who survived (both as liberators and inmates) are now into their 90s and are passing into history. My fear is that when the last of them go, so to will the understanding of words like Pearl Harbor, Kasserine, Pelelieu, Anzio, Schweinfurt, Shuri Castle and the Hurtgen Forest. Considering what has been done to our culture and education system they may already be meaningless. What do words like Belleau Wood and the Marne mean to people of today? Or for that matter Chosin and Khe San, let alone San Juan Hill, Antietam or Valley Forge? This is why, for me as I'm sure for everyone who had the terrible honor of hanging a gold star flag in their window, every day is Memorial Day. Lest we forget. Finally, for anyone who does not understand the true meaning of Memorial Day,
I leave you with the story of General Lucian Truscott,
who in May of 1945 was sent by President Truman to dedicate the Sicily-Rome American Cemetery in Nettuno, Italy, where only a year earlier he had commanded troops in that theater of war. Anyway, links from around the world, across the nation and up your street. Have a better one and remain blessed.
MEMORIAL DAY 2018