The Morning Rant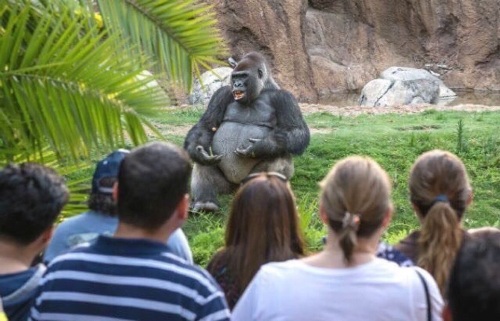 "And speaking of Harvey Weinstein, do you remember the days when everyone in the media and the Democratic Party went into complete meltdown when Trump said he had so much fame and power that women wouldn't object if he grabbed a little mish?"
How Facebook Would Work In Real Life: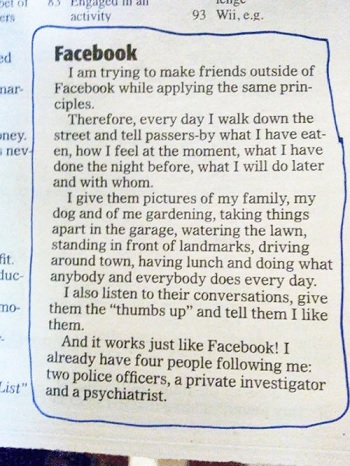 Oh, FFS:
And they wonder why firearms enthusiasts distrust the media. They can't even get simple facts right. Why does researching basic information about the subject matter appear to be so completely beyond their capability? SCIENCE!
Posted by: OregonMuse at
11:40 AM