Mid-Morning Open Thread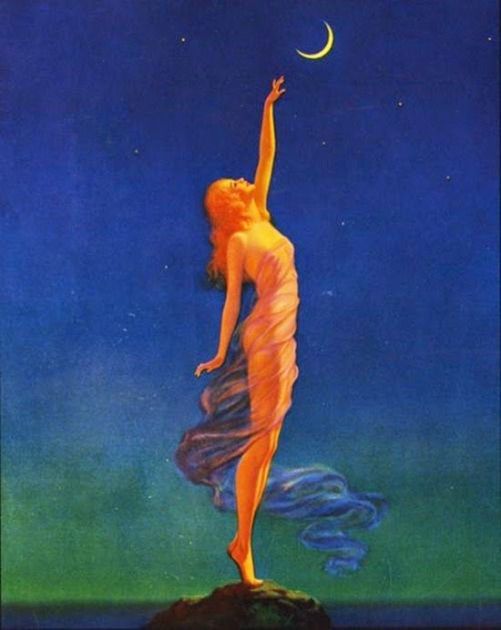 Reaching For The Moon
Maxfield Parrish (maybe not...it could be an Edward Eggleston)
The old argument (the one in my head) rears its ugly head...is this graphic design or is this art? Perhaps when Parrish was working it was an easy answer, but today, with incredible software and lightning-fast computers it's not so clear. There are numerous examples of amazing "art" that were created on a PC using off-the-shelf software. For those of you who prefer real art,
here is something for you
that should be less taxing on your artistic aesthetic.
Posted by: CBD at
09:30 AM