Garden Thread: Vacation Style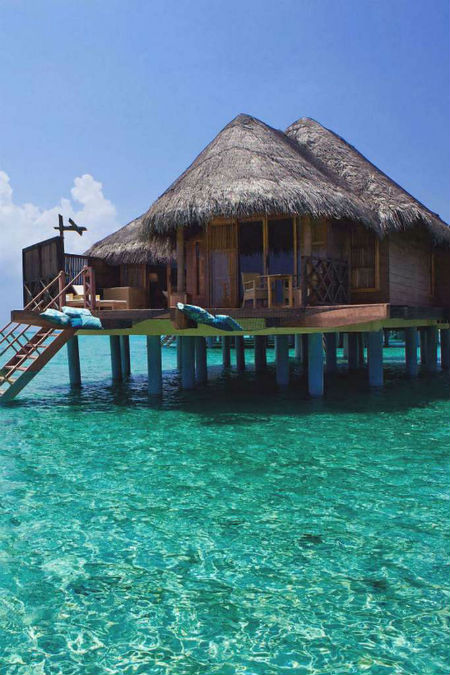 Our lovely and talented KT is away on vacation. So you are stuck with yourselves this weekend.
What's in your garden? Does it look like this?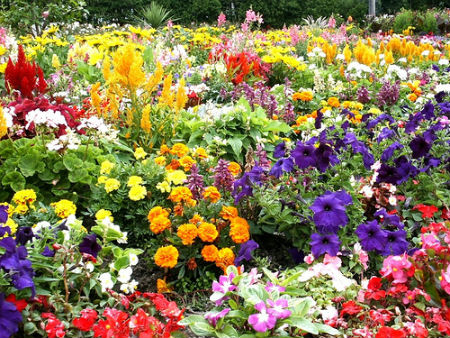 Or have you been out in the veggie garden?
The knowledgeable and entertaining KT will be back next weekend, we hope!!
Posted by: Misanthropic Humanitarian at
11:44 AM