The Morning Rant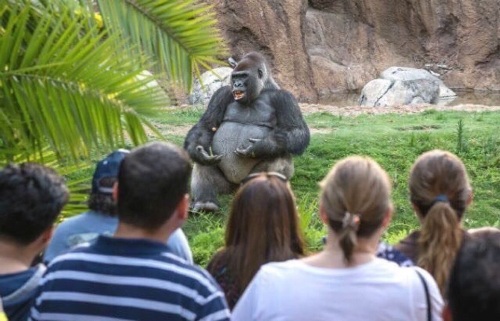 "Read in the paper yesterday about this psycho broad down in Arizona who murdered her 10-year old cousin by locking her in a footlocker overnight. Holy crap. Gorillas never do that sh*. I may tear your arms off, but I'd never lock you in a tiny metal box and leave you to suffocate in the sweltering heat. That's just f*ed up."
Sammantha Allen was tried for this murder and
sentenced to death by an Arizona jury
.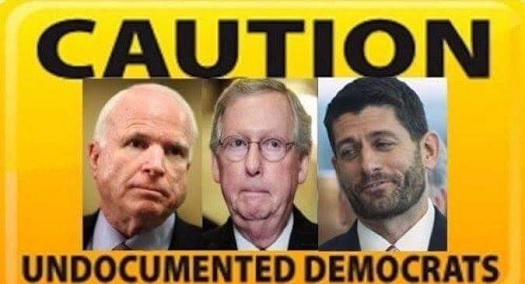 Gee, I wonder why?

Well, this is kind of creepy:
Matter of fact, this is kind of creepy, too:
Quiz: kitten or ice cream?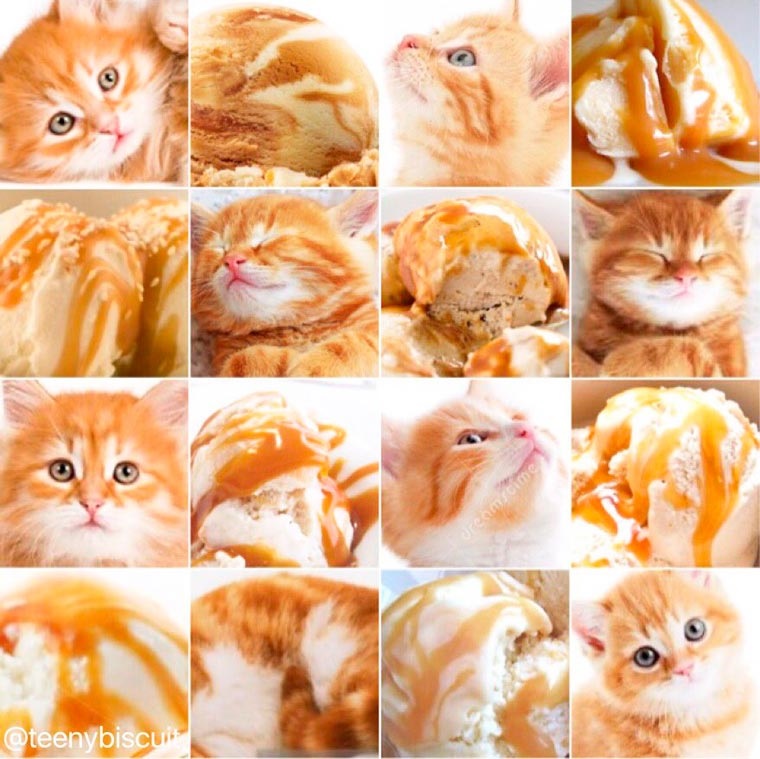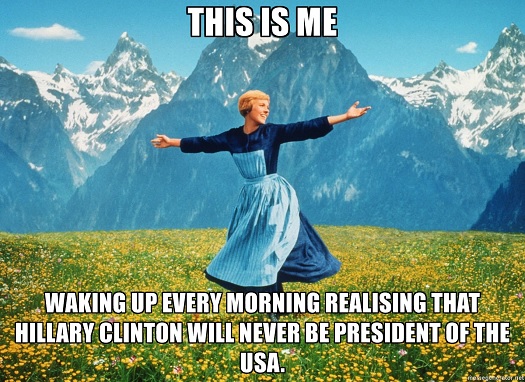 Posted by: OregonMuse at
11:20 AM