The Morning Rant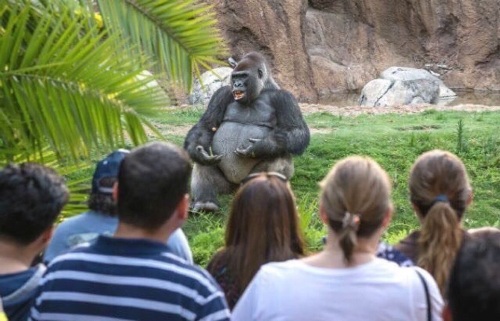 "Yesterday we heard that the FBI busted into Paul Manafort's house before dawn looking for documents. Why was that necessary? He was already cooperating with Mueller's investigation. Meanwhile, Hillary Clinton, the DNC, Debbie Wasserman-Schultz, and the Pakistani IT guys all get kid glove treatment. Anybody else see a problem here?"
Now THIS is how you deal with sexual harassment:
Here's something:
25,000+ vintage 78rpm records, digitized
.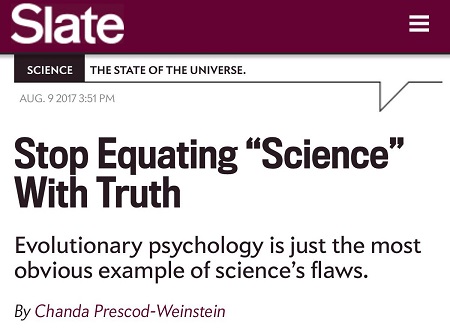 Wait a minute, I thought progressives were all about SCIENCE. The date on this article is interesting. Something must have happened just recently to make science suddenly inconvenient for them. I wonder what that could be? And then there's this from a few months back: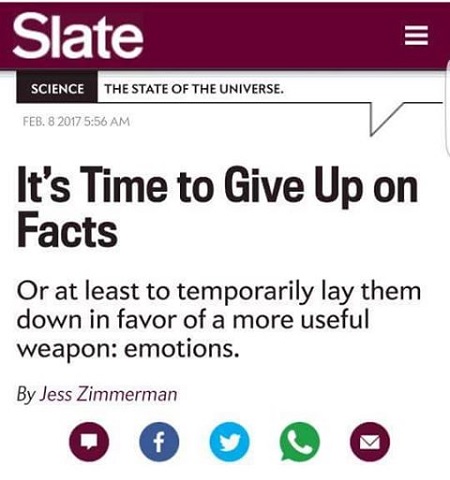 These are real articles, not PhotoShops. Matthew Dowd is neck-and-neck with Sally Kohn in the 'Dumbest Man On The Internet' competition, but with this mind-bogglingly stupid tweet, he is threatening to take a commanding lead:
(h/t CBD for this dumb Dowd tweet, which dumbness level is a phenomenal 1325 millikohns). If you could, by some weird science, translate millikohns into Scoville units, Dowd would be in the
Carolina Reaper
range. I'm pretty sure this is racist: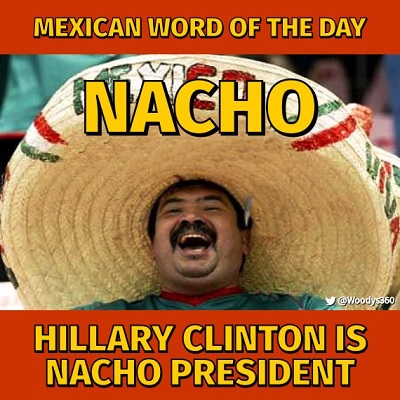 Posted by: OregonMuse at
11:19 AM