Saturday Morning Weird News Dump (6/17/17)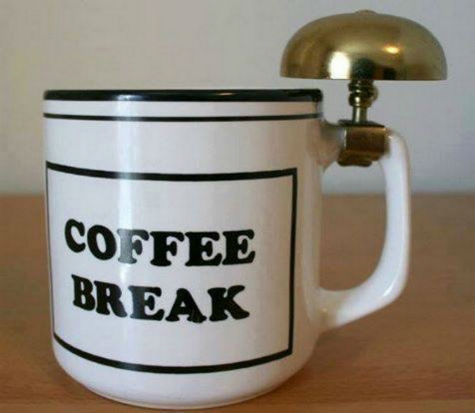 Good morning Morons!! Happy weekend to you all.
*****
Let's look at a few things that didn't get their full due here at the AoSHQ this past week.
So, you can chew on these stories or some others in this open thread. No jumping on the furniture. And don't pick on the other Morons. Have a great weekend!!!
Posted by: Misanthropic Humanitarian at
08:30 AM