Saturday Morning Weird News [Mis. Hum.]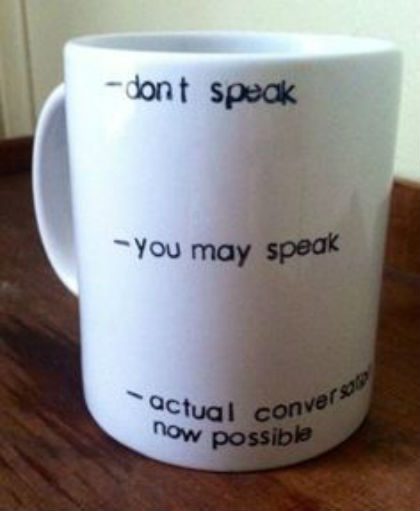 Good morning Horde. Have you had enough beverage this morning to enjoy this open thread? Hope so.
Here are a few interesting things that did not make The News Dump this past week.
Enjoy this open thread. Remember, no running with sharp objects, play nice with others and finally. Your parting gifts are in the mail.