Overnight Open Thread (22 May 2015)
Does
Time
magazine know who the Pentagon takes orders from?
Pentagon rhetoric about Ramadi's fall risks U.S. credibility
.
Map
Did this map guide Columbus
?
Hmmmm
I would think that if the left truly believed that the Tea Party and other conservative groups were as violent as they claim,
they'd be treating them like they do with their Islam coverage
.
Propane Rifle
Hitman
So you want to be a hitman?
Be sure to bury your feelings
.
Hurricane Season
Is NASA praying for a major hurricane this year
? Of course they are. Just like the media prays for every shooting to be tied back to the Tea Party or every scandal tied to a Republican.
Evolution of the Bikini
Terror Threat
White House steps up warnings about terrorism on U.S. soil
. You'd think if they were taking this seriously they'd start by tightening up the border. I haven't heard anything in that regard. Just that more folks are coming across.
Pac-Man
Dang.
Pac-Man hits 35th Anniversary
.
Ancient Dog Pets?
Ancient hunter-gathers may have kept man's best-friend as pets
.
Dog Video
Tonight's ONT brought to you by
animals that just went full derp
: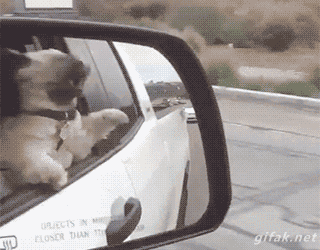 Notice: Posted by permission of AceCorp LLC. Please e-mail overnight open thread tips to maet or CDR M. Otherwise send tips to Ace.