Wednesday Overnight Open Thread (3/22/23)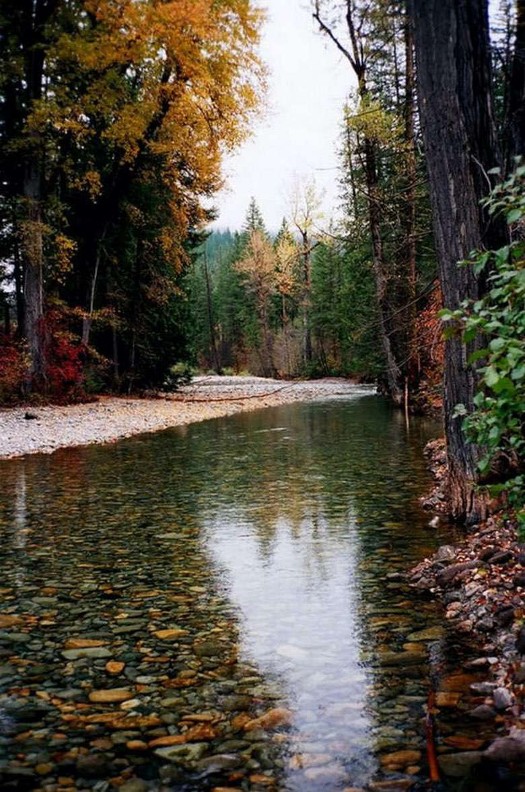 ***
The Quotes of The Day
Quote I 'Although this victim had only minor injuries, we take this incident seriously.' Colorado Parks and Wildlife Agency
Quote II "Now it's time to arrest Manhattan DA Alvin Bragg for prosecutorial misconduct after hiding hundreds of pages of exculpatory evidence! Bragg is on the verge of indicting an innocent former President and top Presidential candidate against the opposing ruling party. Bragg is breaking the law and trying to incite civil unrest with his Soros funded political war. Hold him accountable." Rep Marjorie Taylor Greene (R-GA)
Quote III I need spirituality. I need God, or I cannot cope in this world. Russel Brand
***
There is only one wrong thing about this settlement.
The taxpayers are flipping the bill and not the officials who violated Joseph Kennedy, a high school assistant football, civil rights.
Coach Fired For Praying At Football Game Reinstated To Old Role, Gets Nearly $2 Million Settlement Joseph Kennedy, a high school assistant football coach fired eight years ago for praying on the field with students, returned to his old position and will receive a $1.78 million settlement. Board members of the Bremerton School District in Washington voted last week to approve the settlement, which will cover attorney fees incurred by Kennedy in the landmark legal battle that reached the Supreme Court last year. Justices ruled that the public high school violated the First Amendment by placing Kennedy on administrative leave in response to his prayer.
***
A law suit about poop jokes?
No shit!
The Supreme Court ponders a surprisingly difficult case about poop jokes
A case about a silly, poop-themed dog toy is also a case about free speech and judicial humility.
***
I bet you could get some intelligent HS students to be more productive at the Fed than what we have now.
Overheard in the men's room, "Let's make up more shit as we face these economic issues."
TOPLINE The Federal Reserve raised interest rates again Wednesday to a 16-year high, making borrowing costs between banks even more expensive and shaking off calls to take a timeout on hikes to focus on cooling the banking crisis.
Hey Fed, I have an idea. Why don't you turn off your GD money printing presses! While we are on economics..........
The bigger bailout
A great deal of attention has focused on the bailout of SVB depositors, but the bigger story is the bailout of other banks. (At least bigger as of today, there are rumors the government may extend the over $250,000 deposit bailout to all banks. You can imagine what I think of that idea.) David Beckworth has a podcast where Steven Kelly discusses how the new Fed loan facility works. Here's David: Beckworth: Daniela Gabor, she wrote something in a similar vein. She said, "Forget about SBV liabilities for a second. The real bailout story is the regime change in the Fed's treatment of collateral. Par value goes against every risk management commandment of the past 30 years. It turbocharges the monetary power of collateral." Kelly explains the problem by considering a situation where banks paid $90 for bonds with a par value of $100, and then the market value fell from $90 to $80: Kelly: So not only did they say, "Well, we'll give you the 80 and we'll calm things down. We'll replace the 80 that you lost from uninsured depositors being flighty. Nor will we give you 90, which is what you've been carrying your books at, so you don't have to recognize the loss of funding there. We're going to give you 100, which can solve other problems on your books too." So that's super unique. And Daniela's language is more dramatic than mine and more eloquent than mine, but that's exactly the point she's making. The Fed's treating these bonds as $100 worth of collateral, despite the fact that the banks paid $90 and the market value is only $80.
***
Ford Motor Company to be honest?
Ford will begin reporting its financial results by business unit, instead of by region, and will release revised results that will show how the new business units would have performed in 2021 and 2022.
The changes amount to the most detailed look yet by any legacy automaker into the finances behind the EV business.
Wall Street is taking a wait-and-see approach to the changes, but is expecting significant EV unit losses.
***
I know we have currently employed and formerly employed LEOs here on The ONT. Maybe I'm wrong. But, if LEO are going to raid a home with a legally obtained warrant they must expect that they will be filmed.
Cops are pissed off at Astroman. Hey they were on his property. Perhaps they should have worn balaclavas.
The Adams County Sheriff's Office is suing Afroman for using video footage of their January raid on his home in his music video. Several deputies have sued the artist claiming he was profiting from the sale of merchandise that included their images, according to a source with direct knowledge of the matter. The lawsuit, obtained by The Daily Caller, indicates Afroman was not at his residence at the time of the raid, but his wife was inside the home and managed to record the police in action. Residential surveillance footage also recorded the raid as it unfolded. Members of Adams County Sheriff's Office insist they didn't provide consent for their images to be used or profited from.
***
Florida wants to cut through the red tape.
For a country supposedly built on the notion of pursuing the American Dream and pulling yourself up by your bootstraps, the United States makes it exceptionally hard to get a job. Over 30% of all workers in the US now need an occupational license—meaning they have to pay the government just for the privilege of going to work. Those fees can be hundreds to thousands of dollars each year, and that doesn't even include what people must pay to jump through the training and education hoops that various licenses require.
***
***
I understand his frustration.
But until Sharia law and limb amputation is implemented I don't see things improving in the retail world.
'Since when are soft caramels a controlled substance': TikToker says employee had to unlock candy for him at CVS
***
The ONT Musical Interlude & LP Gas Emporium
Born on this day: March 22, 1943 - George Benson
American musician, guitarist, and singer-songwriter George Benson. His album Breezin' was certified triple-platinum, hitting No. 1 on the Billboard album chart in 1976 and has since released over 30 albums. via thisdayinmusic.com
&&&
And for the Ronnie James Dio Fan Club (You know who you are......)
***
I suppose it isn't funny if your relative was involved. But that's not the case with me.
Genius Award Winner.
A man accused of stealing a funeral home van with a dead body inside has been arrested two months later. Deon Howard, 23, was taken into custody on Sunday after being identified as the wanted suspect during an argument with a police officer conducting a traffic stop. He was found in Green Bay, Wisconsin, which is about 200 miles north of Chicago where the crime took place.
***
It took its sweet time. But, love finds a way.
Tonight's Feel Good Story of The Day.
A couple who first tried to marry in 1963 but were separated when the bride's parents put a stop to the marriage have finally said their vows as they approach 80 years old after six decades apart. Len Allbrighton, 79 and Jeanette Steer, 78, were first engaged to be married in the Swinging Sixties after meeting as trainee nurses on the Isle of Wight and had planned to move to Australia to begin a new life together. But, at just 18 years old, Jeanette needed permission from her parents to marry Len, then 19. At the time, the age of consent to marry in the UK was 21.
***
Tonight's ONT has been brought to you by Proper Greetings.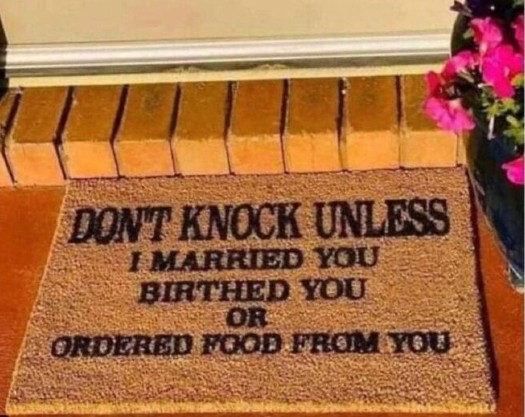 Notice: Posted with permission by the Ace Media Empire & AceCorp, LLC. The ONT is habit forming. There. You have been advised. Don't whine. It's unbecoming.
Posted by: Misanthropic Humanitarian at
09:57 PM