In Heaven There Is No O-N-T, So We Read It Here For Free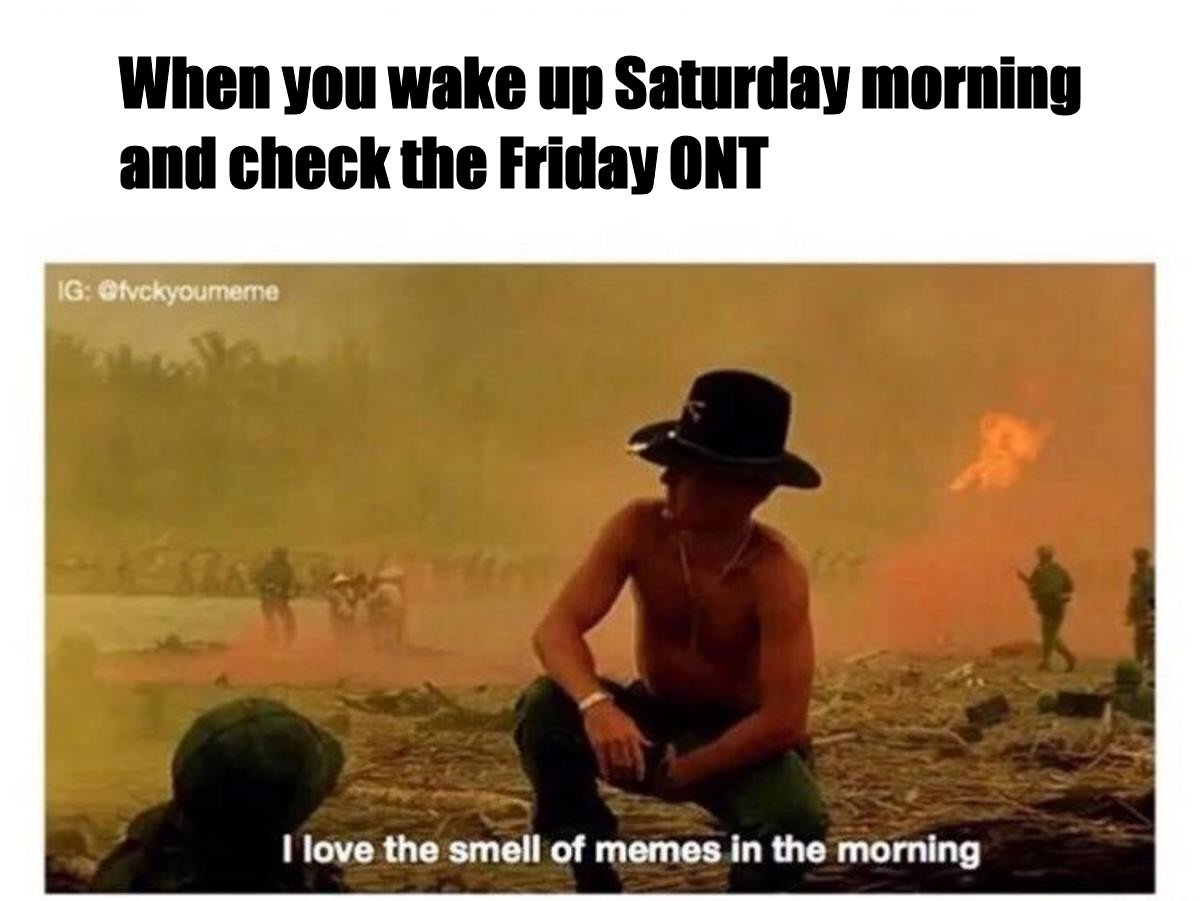 Musical Morons, tell me, how hard is it to play Beethoven's Fifth on a trombone?

History Minute
Fido Friday: Space pups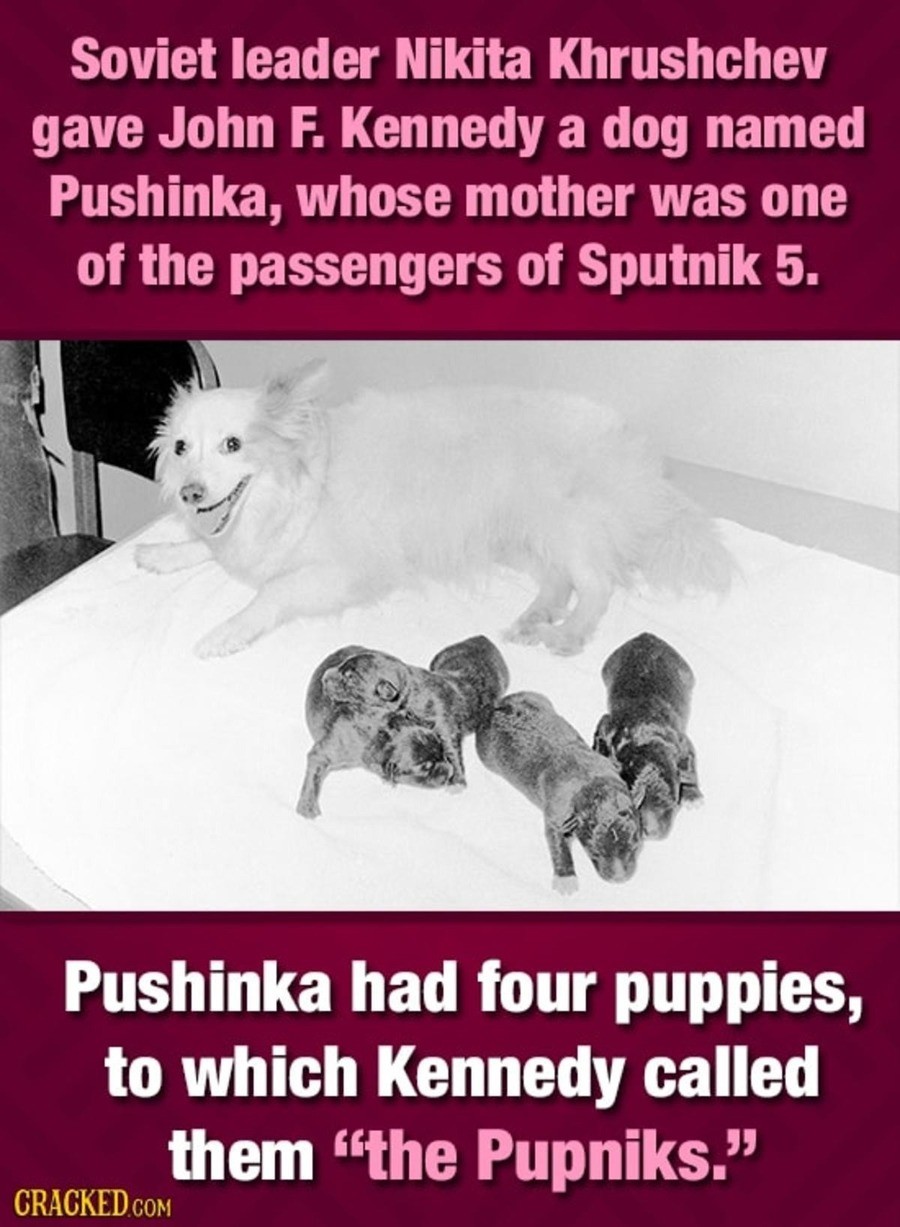 Skills to pay the bills
Make a run for the island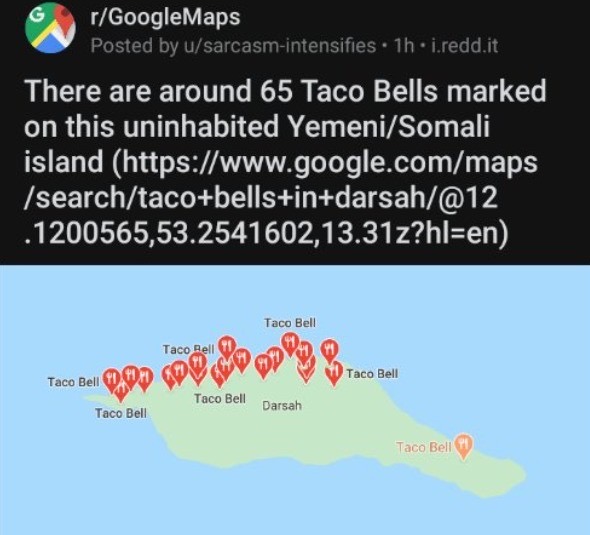 Frustrated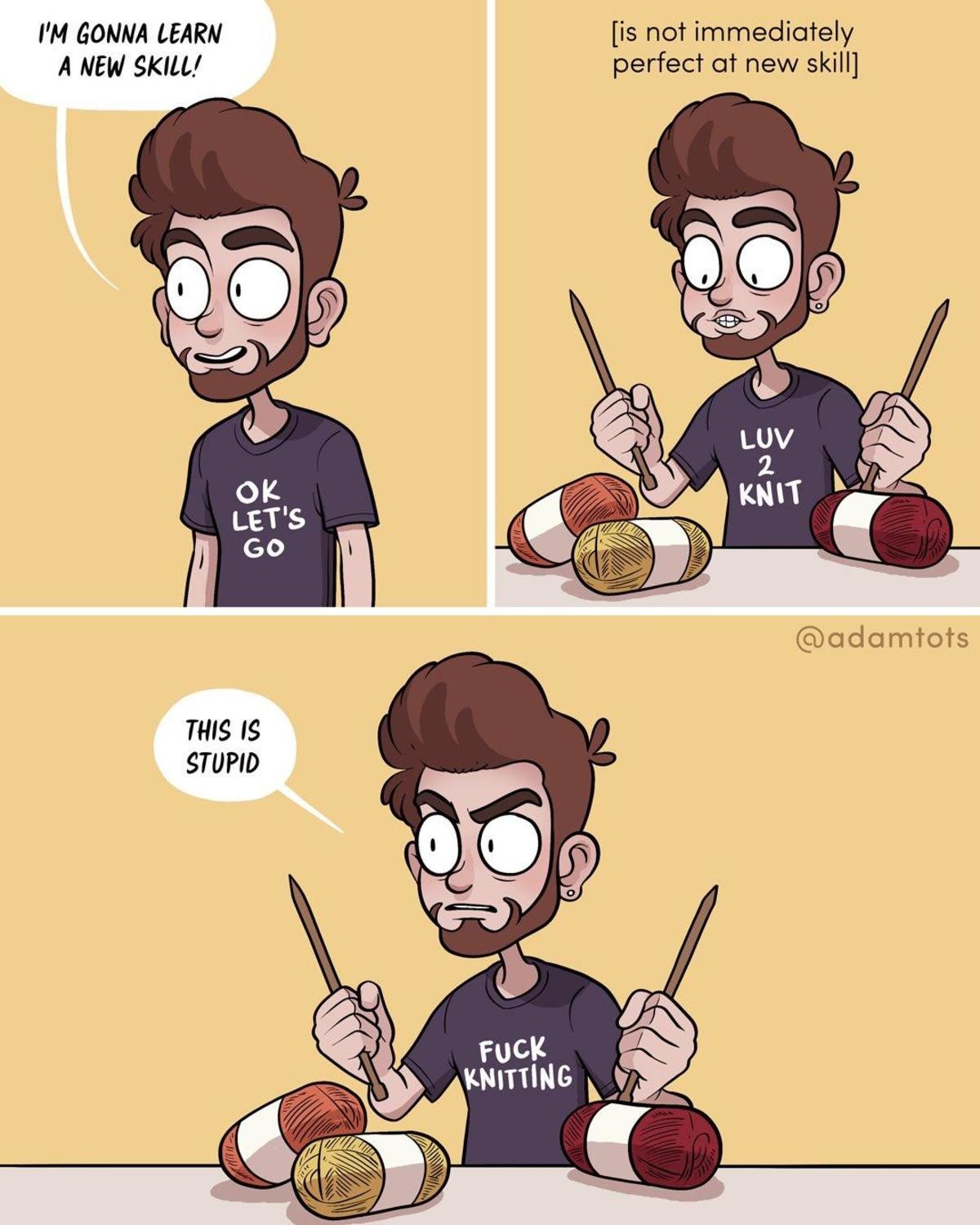 Guns R hot
Can't have shit in Baltimore*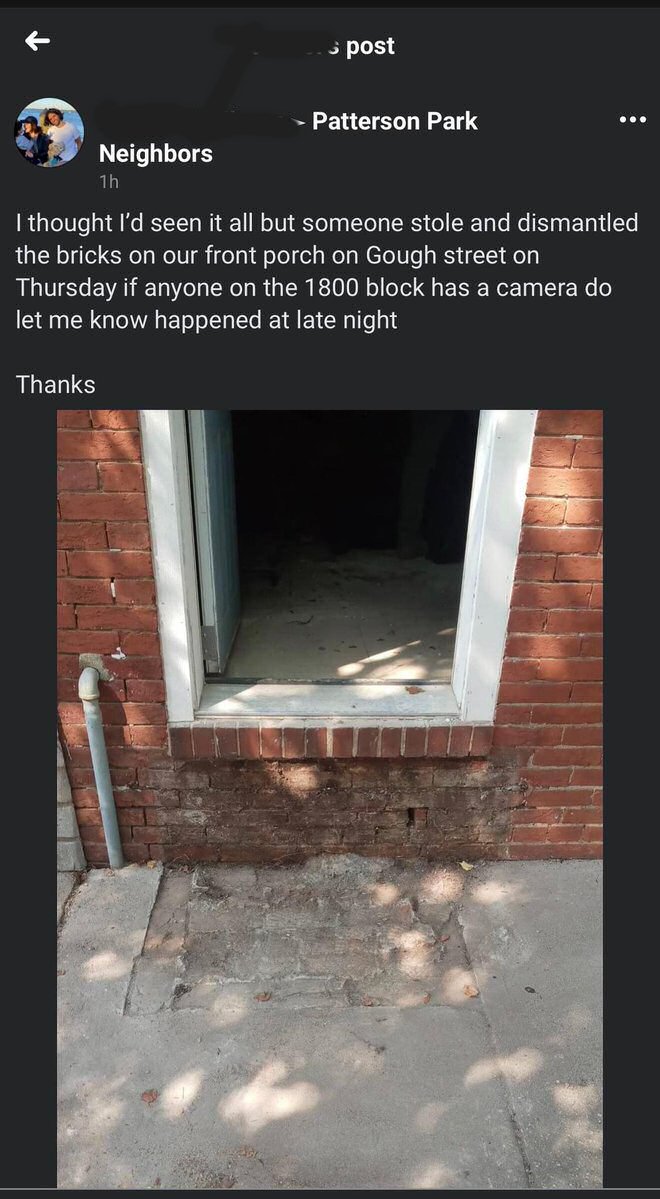 *reference is to an old rant by a guy in Detroit who got his steps stolen.
Dominoes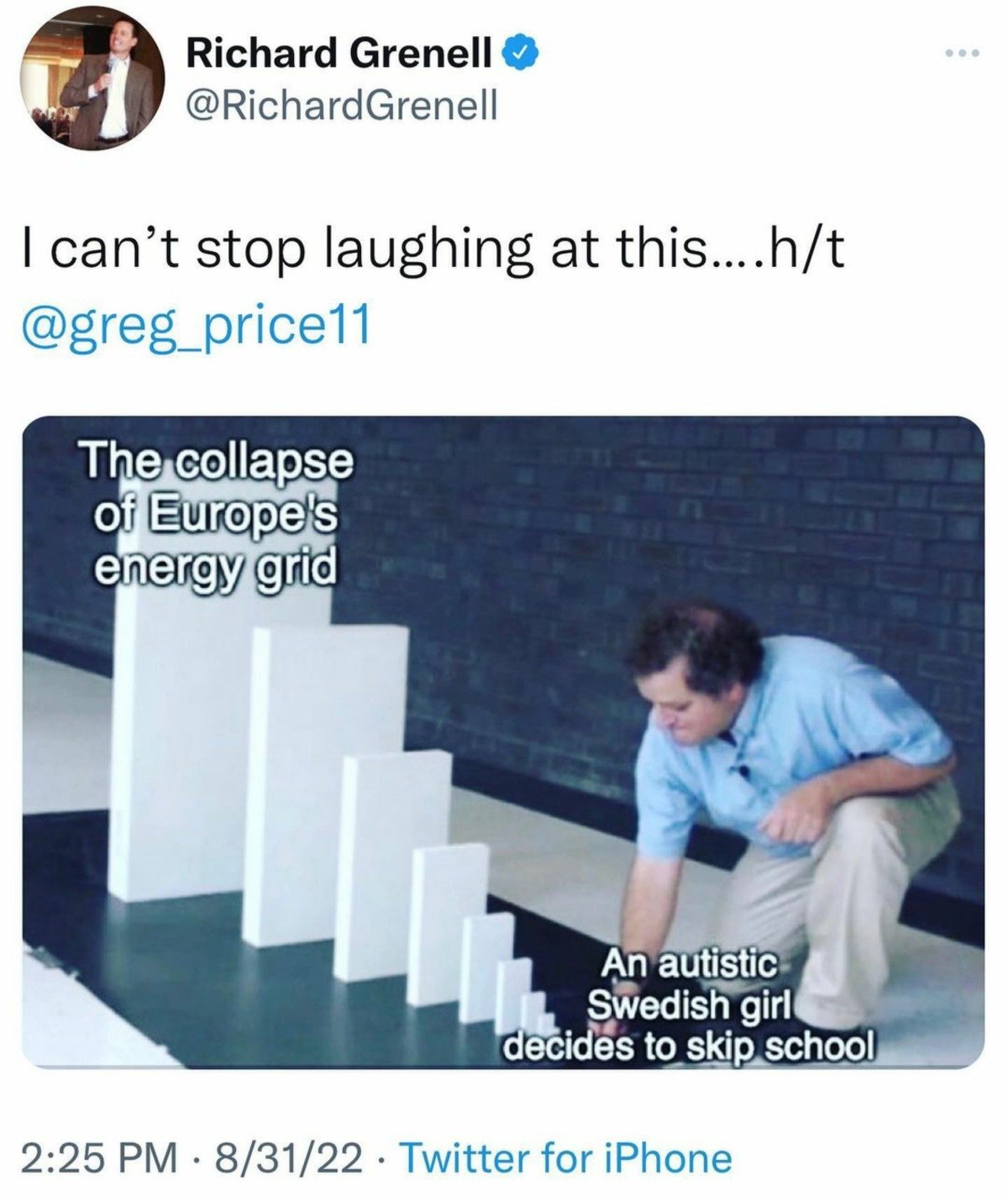 The importance of shoot and scoot
Learning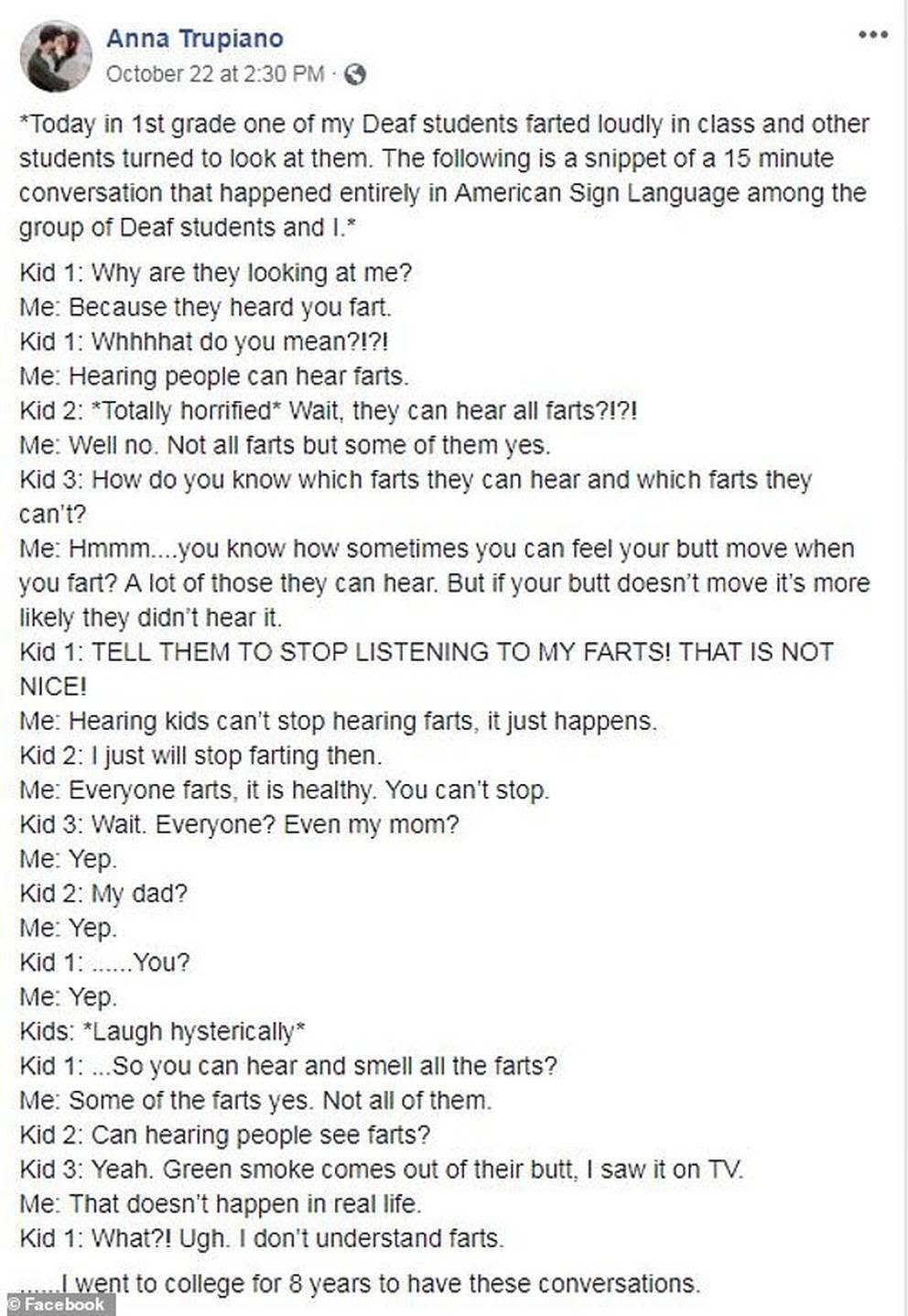 I read a study once that said deaf people who regain their hearing commonly are surprised that the sun doesn't make noise. I found that interesting.
Canada now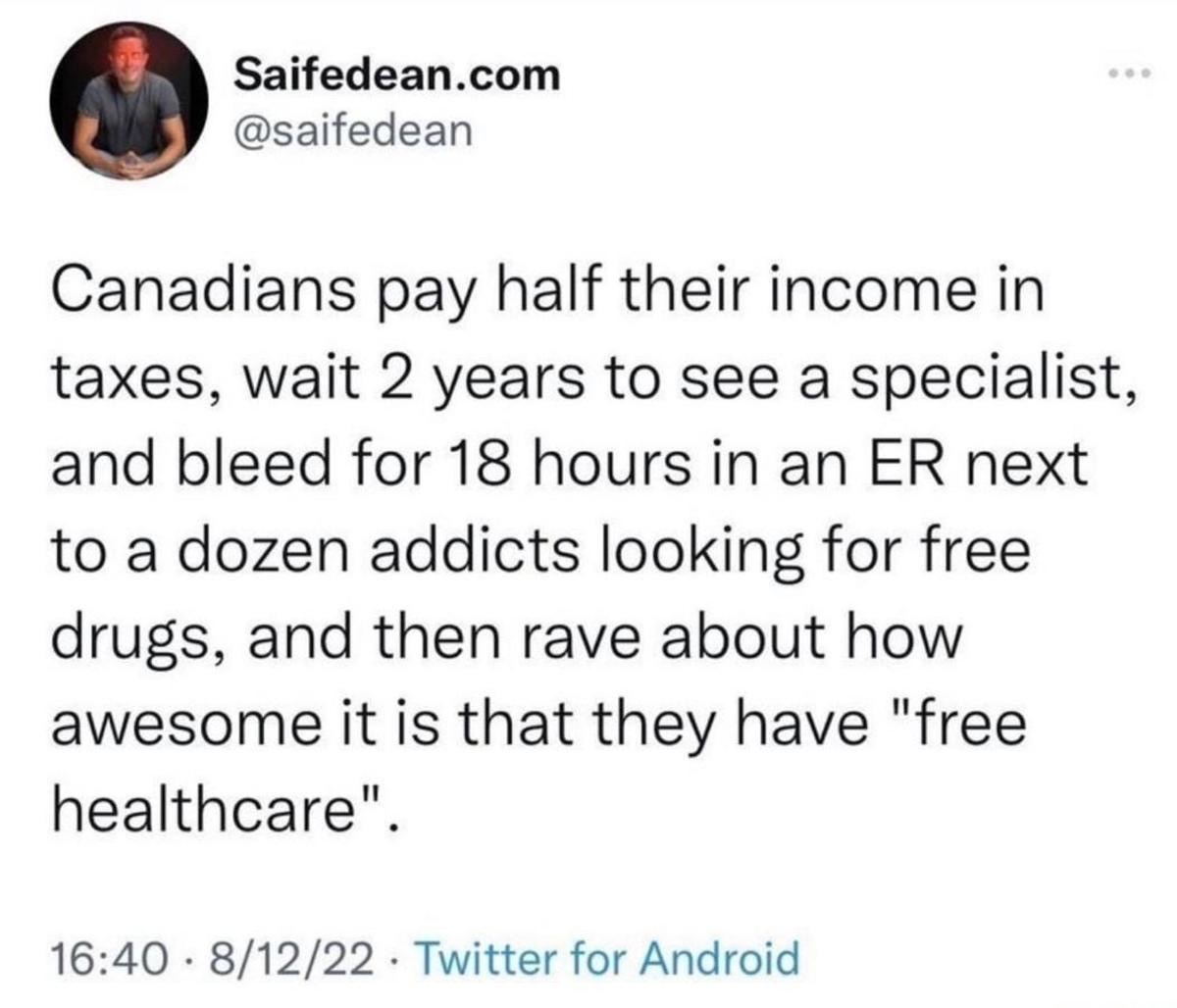 Mixed motor arts
Canada in 2 years
"Made in Italy"? What a weird way to spell Australia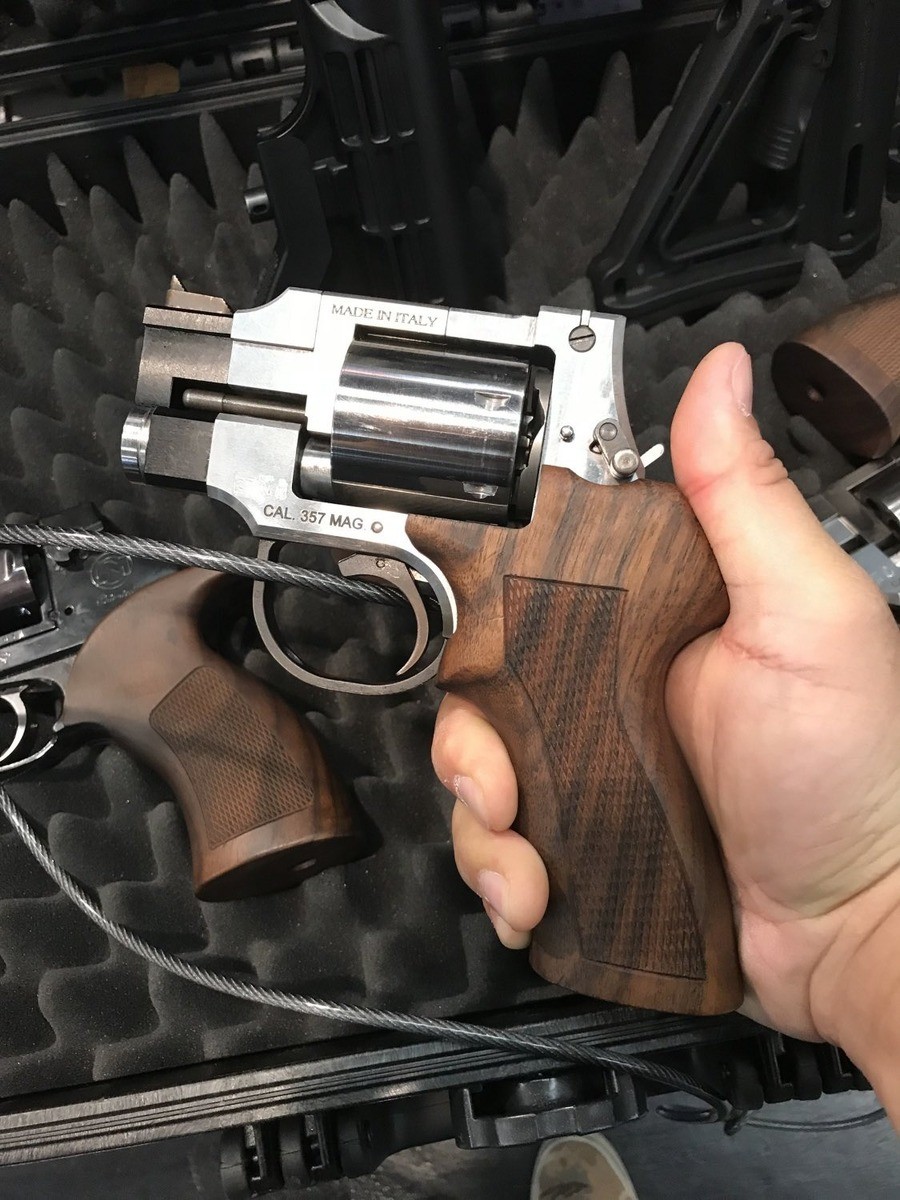 How to handle a shark
Jealous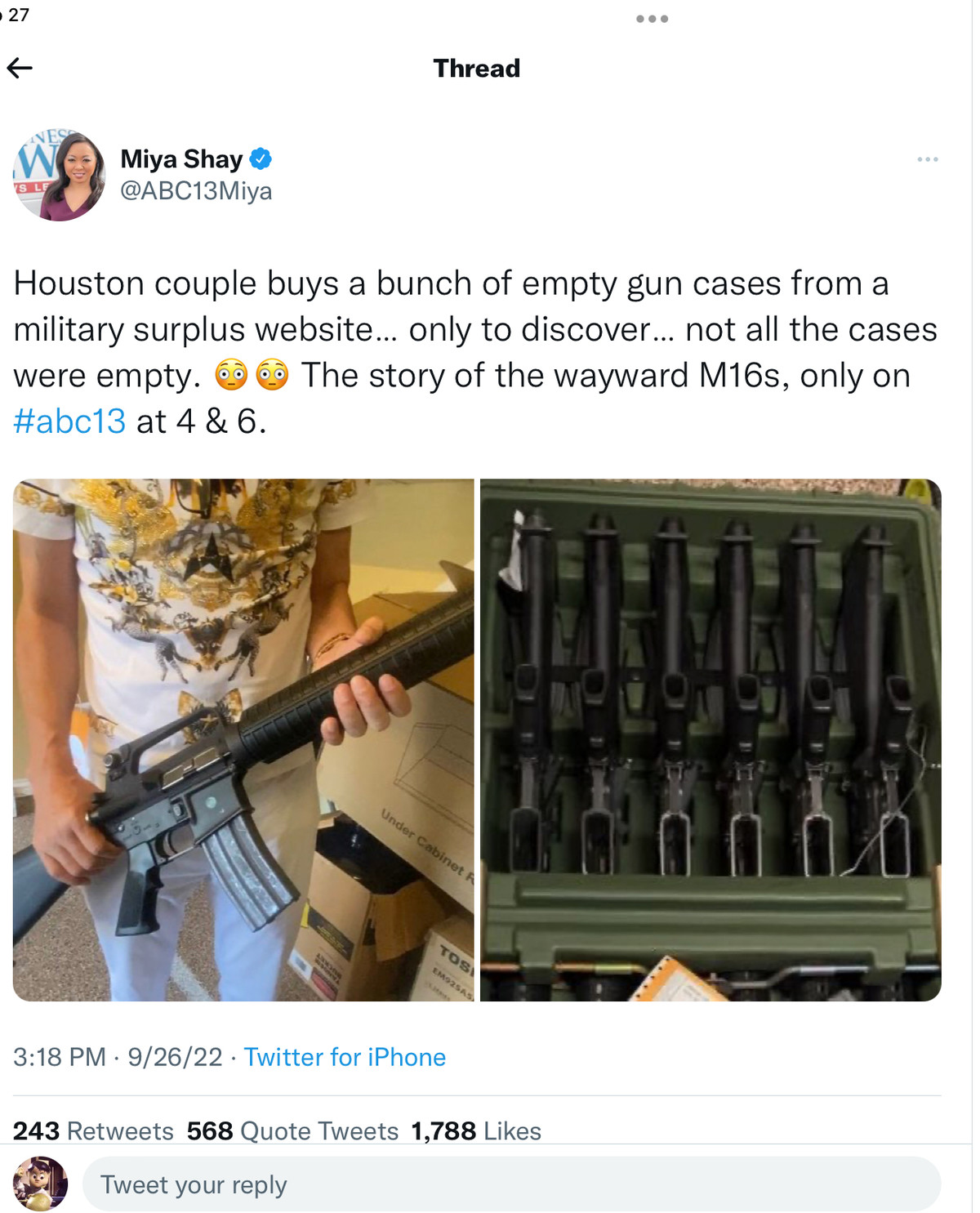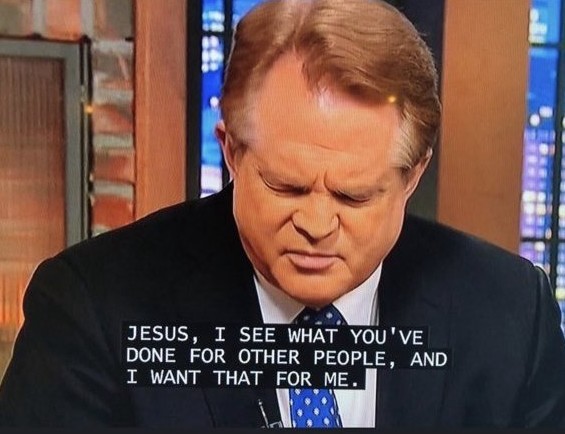 I want to swim in the forbidden swimming pool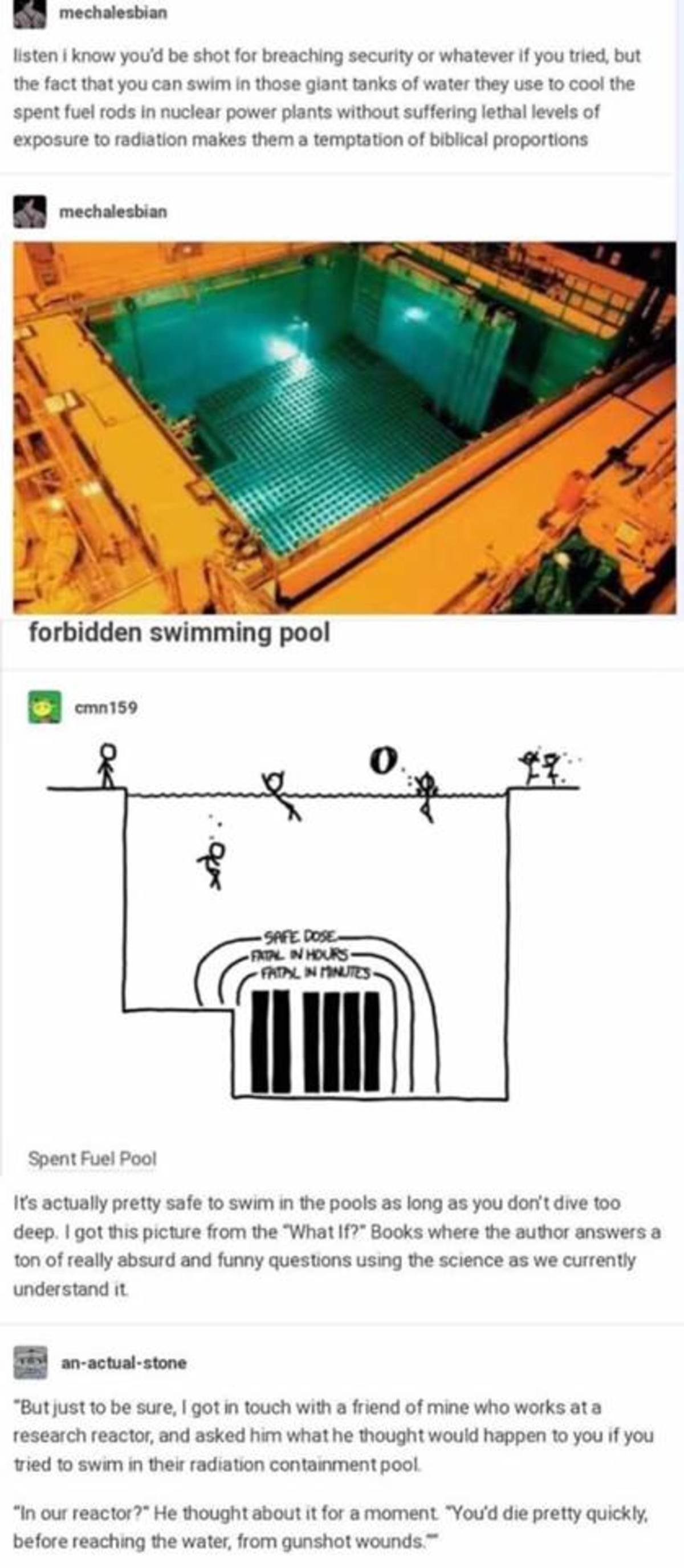 Americans in London right now
Yikes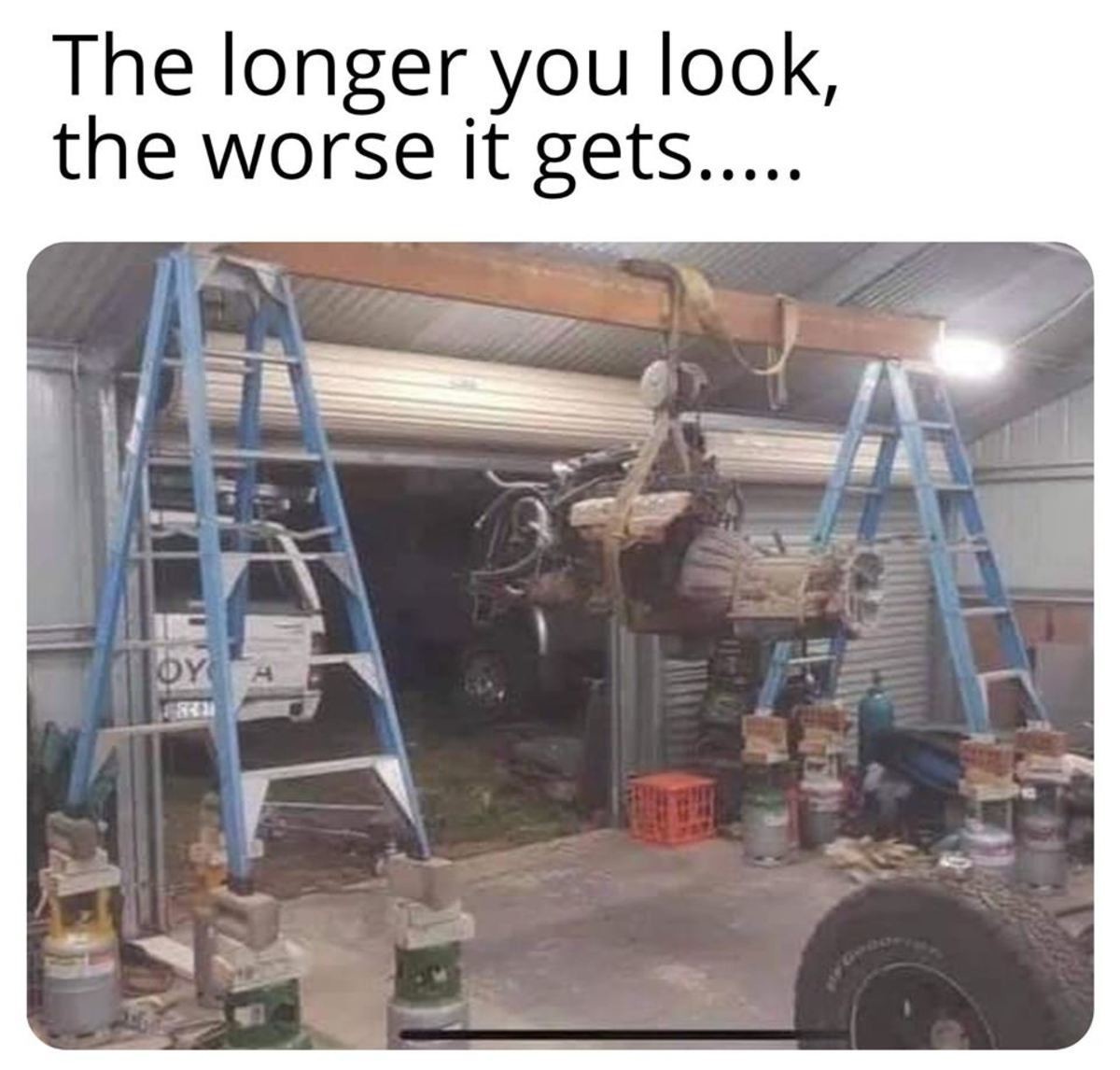 Wholesome content
Tonight's ONT has been brought to you by great candle scents: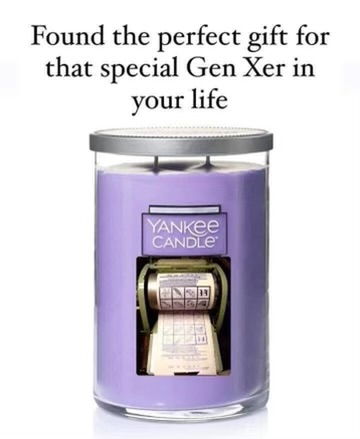 Posted by: WeirdDave at
10:00 PM