Sunday Overnight Open Thread (7/3/22) Not Much Content Edition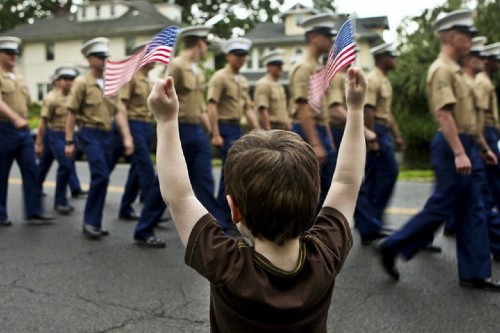 ***
The Comments of The Week
Comment I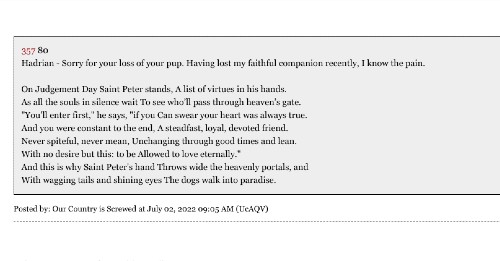 Comment II

Comment III

Comment IV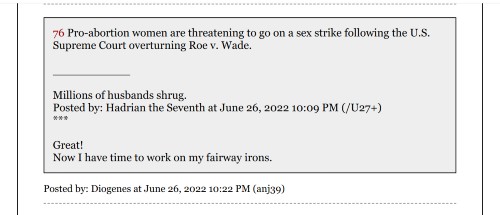 ***
As our Independence Day from Great Britain is approaching;
The Brits have something else on their minds. Brewery Strikes!!!!
A beer drought is on the horizon just as the summer holidays and barbecue season kick in after more brewery strikes were announced. Union chiefs announced further industrial action by brewery workers at Budweiser's plant in Samlesbury, Lancashire, which brews summertime favourites including Bud, Stella Artois and Becks.
***
They call it a "Glitch". I call it something else.
Thousands of flights delayed or canceled this holiday weekend, glitch may cause 12,000 American Airlines flights to not have pilots in July
***
Can we bring back the punishment of tar and feathering? If so, I have just the person.
ORLANDO, Fla. —
The city of Orlando has released an apology after controversy arose following a statement on an upcoming Fourth of July event. In their original statement, the city of Orlando said: "A lot of people probably don't want to celebrate our nation right now, and we can't blame them. When there is so much division, hate and unrest, why on earth would you want to have a party celebrating any of it?
***
Some people are glad to be here.
And they celebrate America's birthday exercising 1st Amendment Rights.

SHE WHO GETS BOOED The huge Somali community in the Twin Cities is celebrating Somali Week (presented by Amazon, with UnitedHealthCare designated the week's official healthcare partner). The week runs from July 2 through July 17 (I can't explain). The highlight of yesterday's kickoff was to be the first North American appearance of global sensation Suldaan Seeraar at Target Center in a show also featuring DJ Flavio and DJ Challo (I can't explain).
***
The ONT Musical Interlude & Charcoal Briquette Emporium
On this day: July 3, 1969 - Brian Jones
Brian Jones drowned while under the influence of drugs and alcohol after taking a midnight swim in his pool, aged 27. His body was found at the bottom of the pool by his Swedish girlfriend Anna Wohlin. The coroner's report stated "Death by misadventure", and noted his liver and heart were heavily enlarged by drug and alcohol abuse. Jones was one of the founding members of The Rolling Stones and in the early 60ís used the name "Elmo Lewis. via thisdayinmusic.com
&&&
On this day: July 3, 2001 - Johnny Russell
American singer, songwriter Johnny Russell died aged 61. Wrote 'Act Naturally' covered by The Beatles and Buck Owens. Jim Reeves, Jerry Garcia, Dolly Parton, Emmylou Harris, and Linda Ronstadt all covered his songs. via thisdayinmusic.com
***
The phrase is "Visiting Hours" not "Delivery Hours".
Genius Award Winner.

Woman brought baby, stash of drugs to Florida prison visit ARCADIA, Fla. (AP) — A 44-year-old Florida woman brought her infant grandchild along with a stash of cocaine and heroin to a recent prison visit, officials said.
***
Our Founding Fathers would be happy, so am I.
Tonight's Feel Good Story of The Day.

Texas police destroy home, then try to leave without paying Police took no chances when an armed intruder barricaded himself in the home of an innocent bystander in McKinney, Texas. Following a seven-hour standoff, officers launched a shock-and-awe raid that ended with the suspect's suicide. Then they closed the case without paying for property damage.
***
Weekly commenter stats for week of 7-3-2022

Top 10 commenters:
1 [523 comments] 'TheJamesMadison, learning the value of horror with Wes Craven' [73.38 posts/day]
2 [475 comments] 'Christopher R Taylor'
3 [474 comments] 'Joe Mannix (Not a cop!)'
4 [453 comments] 'Miklos is a devious little bastard if provoked and inclined'
5 [420 comments] 'SMH at what's coming'
6 [398 comments] 'Ciampino'
7 [352 comments] 'Axeman'
8 [342 comments] 'FenelonSpoke'
9 [342 comments] 'Comrade flounder, wrecker, hoarder, saboteur'
10 [332 comments] 'rhennigantx' Top 10 sockpuppeteers:
1 [444 names] 'Miklos is a devious little bastard if provoked and inclined' [62.30 unique names/day]
2 [355 names] 'Ciampino'
3 [70 names] 'Helena Handbasket'
4 [61 names] 'OrangeEnt'
5 [60 names] 'I am the Shadout Mapes, the Housekeeper'
6 [56 names] 'Count de Monet'
7 [54 names] 'Duncanthrax'
8 [34 names] '18-1'
9 [33 names] 'pookysgirl, under a pile of sleeping cats'
10 [32 names] 'Adirondack Patriot'
***
Tonight's ONT has been brought to you by Untold Stories.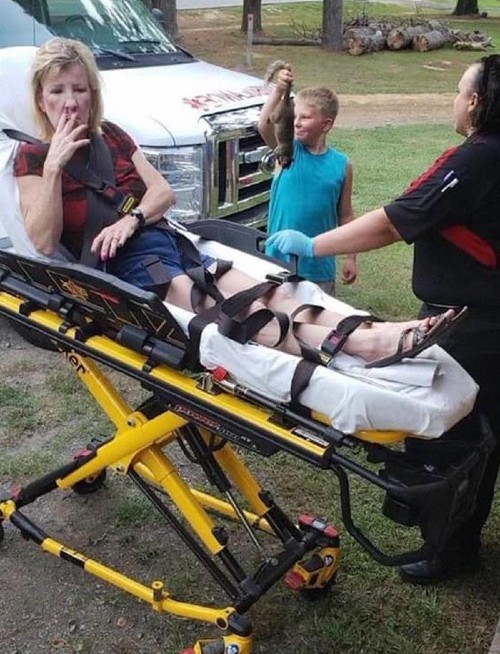 Notice: Posted with permission by the Ace Media Empire, AceCorp, LLC & the guests here at Casa Misanthrope.
Posted by: Misanthropic Humanitarian at
09:46 PM