Saturday Overnight Open Thread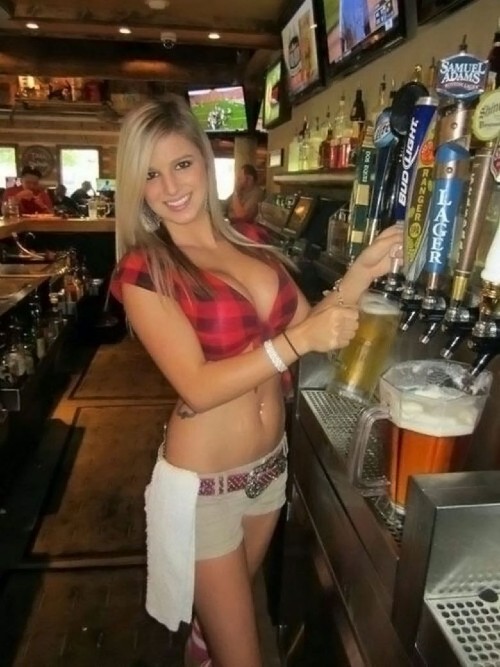 ***
The Saturday Night Joke
Biden finally breaks down and visits a remote northern native village. With news crews following him around as they tour the place, Biden asks the chief if there was anything the people need. "Well," says the chief, "We have three very important needs. First, we have a medical clinic, but no doctor." Biden whips out his phone, dials a number, talks to somebody for two minutes and then hangs up. "I've pulled some strings. Your doctor will arrive in a few days. Now what was the second problem?" "We have no way to get clean water. The local mining operation has poisoned the water our people have been drinking for thousands of years. We've been flying bottled water in, and it's terribly expensive." Once again, Biden dials a number, yells into the phone for a few minutes, and then hangs up. "The mine has been shut down, and the owner is being billed for setting up a purification plant for your people. Now what was that third problem?" "We have no cellphone reception up here," the chief says.
***
Moar humor.
November 22nd was the 100th anniversary of the birth of Rodney Dangerfield, born Jacob Rodney Cohen.
(H/T Isophorone Blog)
***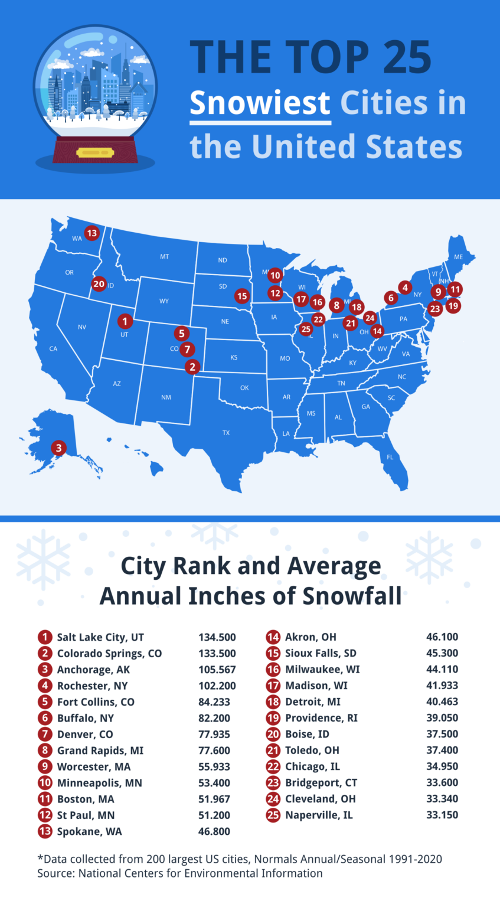 The snowiest large cities in the USA. However, there are plenty of smaller municipalities which would be Number 1 through 10.
Hurley, WI beats all those other towns listed above.
***
Thanksgiving is past and Christmas is right around the corner. As you might be aware,
The ONT Is Always Looking Out For YouTM
Why do frozen turkeys explode when deep-fried? Deep-frying a turkey is a great way to get a delicious, moist meal for Thanksgiving. But this method of cooking can be a very dangerous undertaking. Every fall, millions of dollars of damage, trips to the ER and even deaths result from attempts to deep-fry turkeys. The vast majority of these accidents happen because people put frozen turkeys into boiling oil. If you are considering deep-frying this year, do not forget to thaw and dry your turkey before placing it in the pot. Failure to do so may lead to an explosive disaster. What is so dangerous about putting even a partially frozen turkey in a deep-fryer? I am a chemist who studies plant, fungal and animal compounds and have a love of food chemistry. The reason frozen turkeys explode, at its core, has to do with differences in density. There is a difference in density between oil and water and differences in the density of water between its solid, liquid and gas states. When these density differences interact in just the right way, you get an explosion.
More Do's and Don'ts. Mostly Dont's.
***
The things I learn compiling an ONT.
Dating slang terms.
If you're dating in 2021, the first step is learning how to speak the language. Thanks to the proliferation of dating apps and social media messaging services, dating now has a solid online component. And just like all the other aspects of our online life (text speak, memes, and emojis), it has its own set of rules and vocabulary. When you're looking for love these days, it's totally possible you might get breadcrumbed and orbited on your way to the soft launch. Have no idea what we're talking about? Keep reading as we help you make sense of 10 trending dating terms you need to know to navigate your dating apps.
***
Now that Thanksgiving is in our rear view mirror. Time to think about the Christmas gift giving.
Weird gift guide.
There are plenty of normal things to buy on Amazon, but sometimes you should just let your freak flag fly. We've rounded up some of the weirdest gifts you can buy on the online retailer. With the holidays coming up, instead of the usual pair of socks or an electric razor, it might be fun to get weird. Here are a few white elephant gifts that are sure to get a rise out of your friends and family.
***
Reason #127 I don't care for flying.
MILKING IT Woman found 'breastfeeding cat' onboard flight in front of horrified passengers, cabin crew messages reveal PASSENGERS were left feeling a little sick when they reportedly spotted a woman breastfeeding a cat onboard a flight. According to a now-viral message which appears to be from the pilot, the woman refused to stop the questionable activity despite repeated pleas from the cabin crew.
***
The ONT Musical Interlude
Hey there, Mis Hum! For some reason, this guy's birthday is not mentioned on thisdayinmusic.com... Born this day: 27 November 1969
Myles Kennedy (Boston, MA - birth name Myles Richard Bass), musician, singer, and songwriter. Myles Kennedy is the lead singer and rhythm guitarist of Alter Bridge, a band formed with the 3 remaining members of Creed after lead vocalist Scott Stapp left that band. Alter Bridge has released 6 albums between 2004-2019. Myles is also the lead vocalist of Slash's current recording and touring band, Myles Kennedy and the Conspirators. They have released 3 albums between 2012-2018, with a fourth to be released in 2022. Myles has released 2 solo albums between 2018-2021. He also had a cameo role in the 2001 movie "Rock Star". (H/T Doof)
Thank you Doof.
&&&
Born on this day: 27 Nov 1942
Jimi Hendrix, guitarist, singer, songwriter who had the 1967 UK No.6 single 'Hey Joe', the 1970 UK No.1 single 'Voodoo Chile', and the 1968 US No.1 and UK No.6 album 'Electric Ladyland'. Hendrix who is widely considered to be the greatest guitarist in musical history made appearances at the 1967 Monterey Pop Festival, the iconic 1969 Woodstock Festival and the 1970 Isle Of Wight Festival. Hendrix died on 18th September 1970 after choking on his own vomit. via thisdayinmusic.com
***
How close to a cousin to you have to be to borrow a sex toy? Close enough to be our
Genius Award Winner.
A dispute over a borrowed sex toy ended with a Kentucky woman stabbing her male cousin with a kitchen knife, according to cops who arrested the alleged assailant on multiple criminal charges. Police were dispatched late last month to a home in the city of Corbin after the occupant, Crystal Denham, called 911 to report that she had stabbed a relative. Seen above, the 33-year-old Denham told officers that Michael Barton "had come to her residence and they had gotten into an argument over a sex toy," according to a court citation. Specifically, Denham added, "she had borrowed it and he wanted it back." Sadly, the sex toy in question is not further described in the citation, which identifies Barton as Denham's "cousin and neighbor."
***
Tonight's ONT has been brought to you by Charitable Honesty.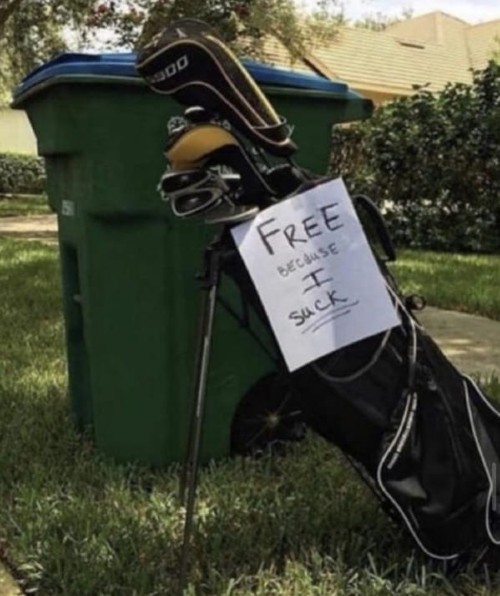 Notice: Posted with permission by the Ace Media Empire and AceCorp, LLC. Actually Ace is on vacation and the inmates are running the asylum.
Posted by: Misanthropic Humanitarian at
10:00 PM
MuNuvians
MeeNuvians
Polls! Polls! Polls!
Frequently Asked Questions
The (Almost) Complete Paul Anka Integrity Kick
Top Top Tens
Greatest Hitjobs
News/Chat