The Morning Rant: Minimalist Edition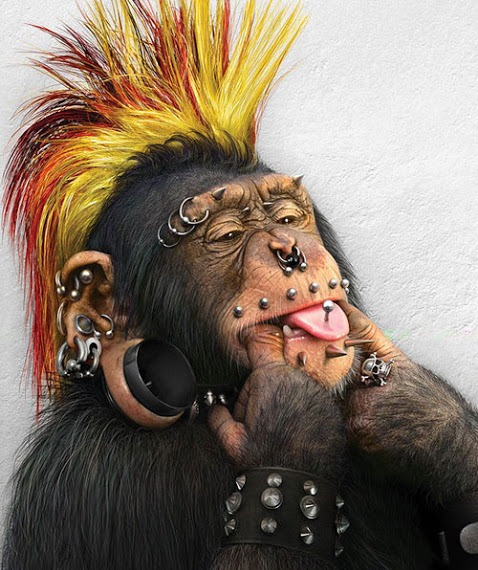 New York State politics has always been rough-and-tumble, but the Cuomo Crime Family has taken it to new lows. There have been persistent rumors that Cuomo pere was mobbed-up, and he chose not to run for president in 1988 in spite of his significant popularity. But those are rumors; his active support for progressive causes coupled with his embracing of backroom political machinations laid the groundwork for the incredible corruption in Albany. His son Andrew, or as I prefer to think of him: the slightly-smarter-than-Fredo Cuomo, wallowed in the corruption, and has had no qualms about using
sleazy and crooked colleagues
to do his bidding. But we have other corrupt state governments (Hello Illinois!), so this is nothing new in America. But his rank stupidity, coupled with his arrogance that he knows better about pretty much everything conspired to kill thousands and thousands of New York's most vulnerable. And then he lied and obfuscated and blamed others for his catastrophic missteps.
New York's true nursing home death toll cloaked in secrecy
New York's coronavirus death toll in nursing homes, already among the highest in the nation, could actually be a significant undercount. Unlike every other state with major outbreaks, New York only counts residents who died on nursing home property and not those who were transported to hospitals and died there. That statistic could add thousands to the state's official care home death toll of just over 6,600. But so far the administration of Democratic Gov. Andrew Cuomo has refused to divulge the number, leading to speculation the state is manipulating the figures to make it appear it is doing a better than other states and to make a tragic situation less dire. "That's a problem, bro," state Sen. Gustavo Rivera, a Democrat, told New York Health Commissioner Howard Zucker during a legislative hearing on nursing homes earlier this month. "It seems, sir, that in this case you are choosing to define it differently so that you can look better."
Will we ever get the true numbers? I doubt it, but if Groping-retard Biden gets dumped by the power players of the Democrat party, it will be hugely entertaining to see a Cuomo candidacy. How would he navigate the credible charges of rampant corruption in his administration plus the unbelievable mismanagement of the Wuhan Flu in New York's nursing homes and assisted living facilities? With lies and manipulation and arm-twisting and blackmail. You know...the Cuomo way!