The Morning Rant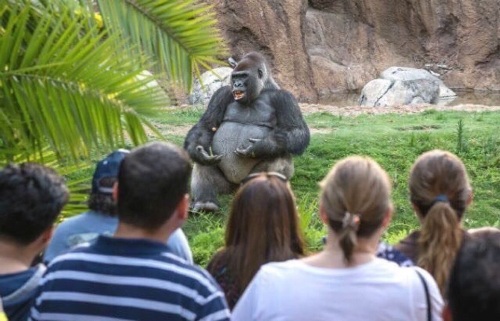 I'm kind of burnt out on politics, so let's talk about something else today. Like, noods. I'm old enough to remember when noods in movies was controversial. I'm old enough to remember when the merits and demerits of noodity in movies were debated. I'm old enough to remember attractive young actresses being asked if they would get nood for a movie, and they would usually reply with something like: "well, yes." Then pause. "But only if the part called for it." That proviso was their fig-leaf of respectability so they would claim they weren't just, you know, getting paid to titillate the audience. (heh heh! he said "titillate".) Not that there weren't noods in movies prior to the mid 60s when the whole controversy hit the mainstream. There are a number of pre-
Hayes Code
movies that have noods in them. Some years ago, I bought the deluxe DVD edition of
Ben Hur
which included, on a bonus DVD, the 1925 version,
Ben Hur: A Tale of the Christ
, and there was a garish spectacle scene (I think it was one of those "triumph" celebrations for a victorious Roman hero) and there were a group of dancing girls parading along that, holy moley, I said to the mrs., those girls are nood. Or at least topless. I was quite surprised. Then I remembered that the Hayes Code didn't kick in until several years later. Also
the nood swim
by Maureen O'Sullivan's body double in 1934's
Tarzan and His Mate
. And I just heard about
Child Bride
, a 1938 movie in which a 12-year-old girl was nood, briefly, for a skinny-dipping scene. Fun fact: according to imdb, the MST3K crew decided not to do this movie because the crew said it was too disturbing. And of course there are others. Anyway, the discussion in the 60s claimed to be about "noodity", which implied something general, but of course it wasn't. Because the only individuals who were getting nood in movies were young, attractive women. They never made movies where the plot involved 50-year-old fat guys getting nood. Fat lives matter! Or 70-year old grandmothers, either. Wrinkled lives matter! I mean, face it, very few people look good nood. It's funny how many times I'm watching a TV show and there's a scene at the beach, and in the background there's all sorts of hotties walking around in skimpy bikinis, like that's what you'd see on your average beach, but in real life, beaches aren't like that. I've even been to beaches in Southern California, land of the hotties, and they're not like that. People are just people, not models. So the movie industry didn't particularly want "noodity", they just wanted to show nood young ladies to sell tickets. But I suppose they didn't want to admit that, because that would make them look like what they were selling was a glorified peep show. Instead they cloaked their real intentions with lofty principles like "artistic freedom" and "censorship is wrong" as if they were courageous artists fighting for freedom to express themselves rather than money-grubbing hucksters who would show anything for a buck. This was the first public debate I remember witnessing that was completely dishonest.
And Speaking of Dishonest Debates: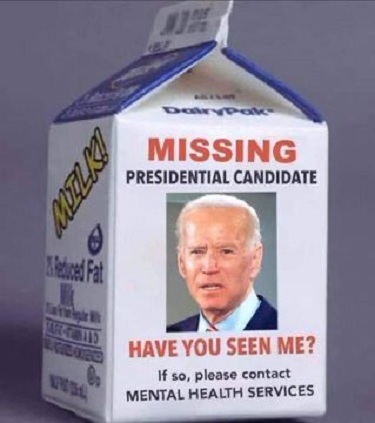 This is Fine:
Joyful Applause Vs. Snarling Rage: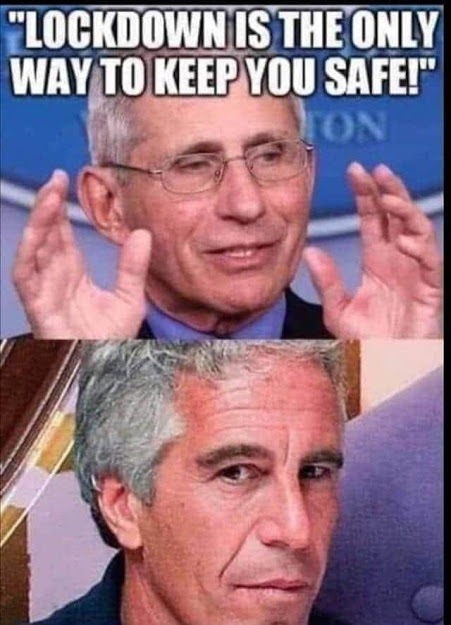 Big Brother Is Watching You: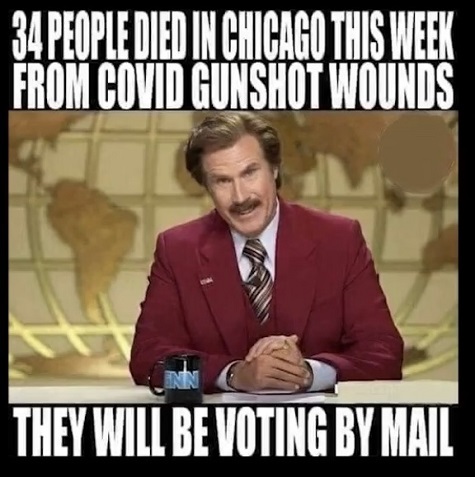 Me: "2020 Can't Possibly Get Any More Whack."
Lebanon: "Hold My Beer"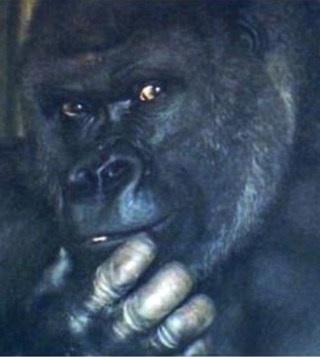 "Hasn't Lebanon suffered
enough?"
A Rocket Scientist Weighs In:
Dumbness level = 935 millikohns.
AoSHQ Weekly Prayer List
Please submit any prayer requests to "Annie's Stew" at apaslo atsign hotmail dot com.

Prayer Requests: 6/24 - Elipse ( … ) asks for prayers for his wife (and the rest of the family) after her 35 year old son committed suicide. 6/30 - Annie's Stew requests prayers for our country - that God's will would be done, and that evil would be overcome. 7/8 - Prayers are requested for Kim and her family, as her husband passed away from MS. He was only in his 50s. Prayers for their daughters, as well. 7/18 - IrishMikeComedy thanks the Horde again for the prayers for his son, born in April. He'd like to request prayers now for complete healing for his son from a UTI that seems cleared up, but they are checking for renal scarring. 7/18 - IrishMikeComedy also asks for prayers for employment. He was laid off last Thursday. He is looking for remote work in customer service, with a specialty in insurance. 7/25 - Pooky's Girl reports that Pooky is looking for different employment. He dropped off his resume at a local place that would fit his skills better and had a good meeting with the owner, who he already knows. Asking for prayers that he either gets this job or a lead on a similar job.
For Healing: 6/24 - Asheville Robert needs prayers for healing; he has been diagnosed with a tumor in his colon. 6/24 - NaughtyPine requests prayers for her sister-in-law, who had a stroke. 7/15 - Fox2 requests prayers for his friend Vicki, who is suffering from a rare form of cartilage cancer. Her doctor is talking about taking her log off above the knee. Please pray for healing and for wisdom for the doctors.
8/3 Update: Vicki's surgery is scheduled for next week. 7/17 - Dr_No requests prayers for his daughter Megan. She is scheduled for a 5.5 hour operation 7/21 to remove a Stage 2 cancer from her sigmoid colon, and will have a complete hysterectomy for preventative reasons.
7/21 Update: Megan's surgery went well, and the best part is she didn't need a colostomy!
7/27 Update: Megan's pathology report showed that 4 of 20 lymph nodes showed cancer. Please pray for healing. Chemotherapy is planned to start in September, at this point.

For submission guidelines and other relevant info, please contact Annie's Stew, who is managing the prayer list. You can contact her at apaslo at-sign hotmail dot com. If you see a prayer request posted in a thread comment, feel free to copy and paste it and e-mail it to Annie's Stew. She tries to keep up with the requests in the threads, but she's not here all of the time, so she may not see it unless you e-mail it to her. Please note: Prayer requests are generally removed after five weeks or so unless we receive an update. Please remember the Prayer of St. Francis:
http://www.prayerguide.org.uk/stfrancis.htm Keep calm and pray on!
Who Dis: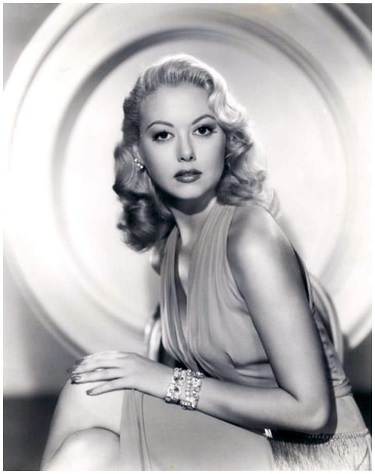 Photo 2
Photo 3
Photo 4
Photo 5
Photo 6
Photo 7
For the 'Ettes: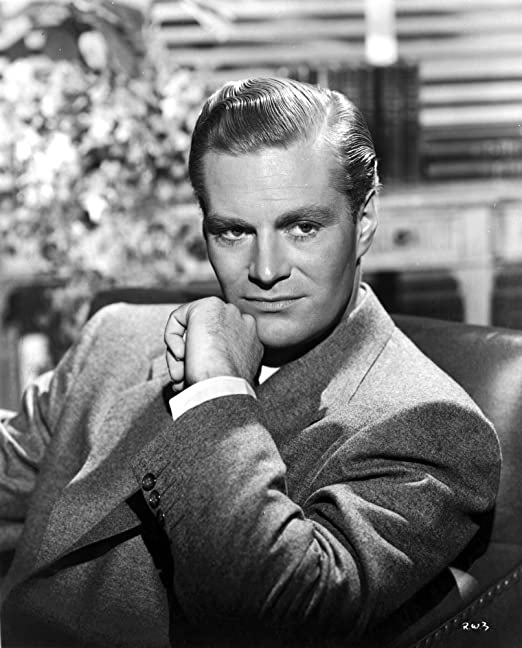 Photo 2
Photo 3
Photo 4
Photo 5
Monday's Who Dis: Actress
Kathleen Turner
was quite the hottie -- about 40 years ago, when she starred in
Body Heat
, the remake/reboot of the classic
noir
film
Double Indemnity
back in 1981.
Ted Danson
was along for the ride in a supporting role, which did not call for him to
wear blackface
.
Today's Edition Of The Morning Rant Is Brought To You By Lamb Kebabs with Saffron Rice: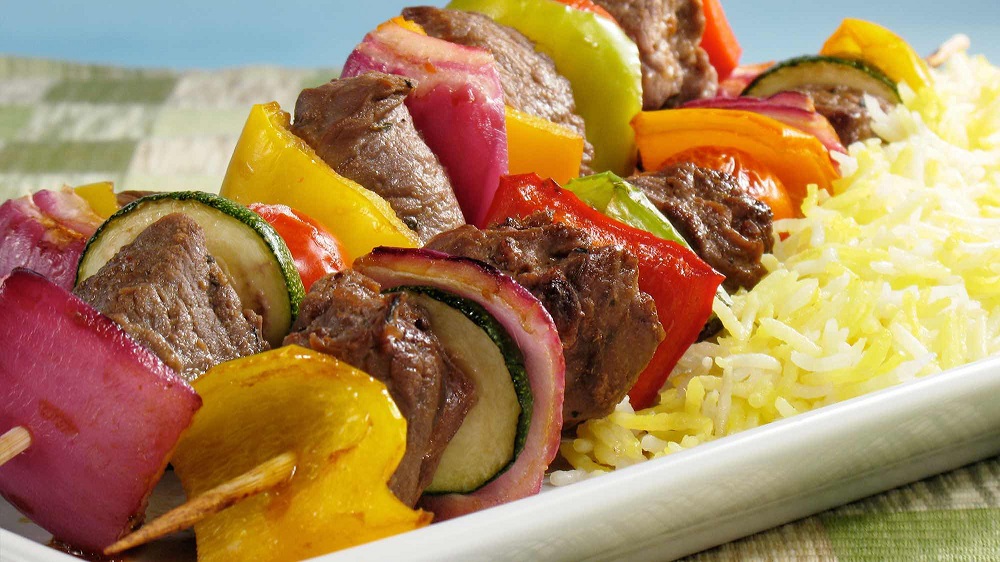 (click for bigger kebabs)
Kebab recipe
here
.
Posted by: OregonMuse at
11:13 AM