Morning Rant - Special Guest Ranter [Weasel]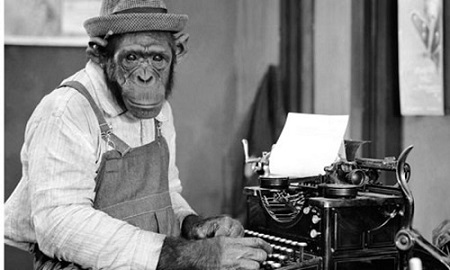 With the opening of congressional impeachment hearings into the activities of President Trump, I think it's fair to say the gloves have come off. From the time our government was formed each party has sought to achieve the advantage and control of the political process. It's human nature and a basic element of our political landscape. At some level, it's probably even healthy. I get that. No problem. But what do you do when one side isn't playing by the rules? What if one side seems to just be making shit up as they go along?
What if one side has taken such great liberty with the accepted norms and practices of political discourse as to fundamentally change the process?
This is where we are today. What do we do now? When is enough,
enough?
Democrats are taking the first steps under the constitutional mechanism for impeaching the President. After all their failed attempts of the last three years, they have finally managed to convince themselves a crime has been committed and now they're trying to convince you. This is being done not for true criminal behavior, but rather because of sheer hatred for Donald Trump who represents a threat to the status quo and the well organized and profitable scam that is Big Government in Washington, D.C. The question becomes how does one respond when such egregious and flagrant assaults on common sense, due process and basic fairness are proceeding unchecked? The truth is, there don't appear to be many rules anymore and those which remain are discarded as they become politically inconvenient. Should the Democrats prevail, do we simply accept the results of their clown show and move on? Either way, can you imagine the circumstances in which we return to the "normal" political atmosphere of just 15 or 20 years ago? Where do we go from here? I'm reminded of a quote by Claire Wolfe:
"America is at that awkward stage. It's too late to work within the system, but too early to shoot the bastards." – 101 Things to Do 'Til the Revolution (1996)
Twenty-three years ago Claire Wolfe thought we were at the tipping-point. Will we recognize ourselves in another twenty-three?