The Morning Rant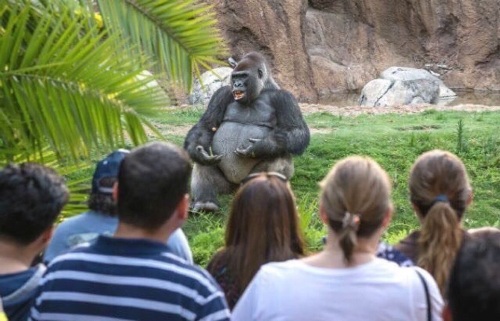 "The Dildo had
a great thread yesterday
about whether larding up movies and TV with woke crap was actually bad for box office/ratings, and there were some examples given in the comments of some older movies that did this. In particular, in one of the
Lethal Weapon
movies, 'Patrick from Ohio' mentioned seeing an anti-gun or anti-NRA sticker on a car -- during a gun fight scene. It was completely stupid. "Actually, the whole idea of Hollywood trying to go all anti-gun in movies is stupid. Because the underlying message (the 'subtext', if you will) of many, perhaps most, Hollywood movies is simply this: sometimes, you just need a gun. "Actually, I'd like to revise and extend this subtext a bit. Part one is, as I've just mentioned, sometimes you just need a gun. And then Part two is: some guys just need to be shot. "You can put up as many anti-gun bumper stickers and billboards in the background as you like, but as soon as the good guy picks up a piece and blows away one or more bad guys, it makes a complete mockery of any anti-gun propaganda or argument the director might want to hit the audience with. "You can make an anti-war movie. You can make an anti-death penalty movie. You can make movies that push many aspects of the progressive agenda. But the way Hollywood makes movies, I don't think it's possible to make an anti-gun movie. Not without it getting laughed out of the theater. "I mean, if you want to show a movie where bad guys get their just desserts, what works better on the screen, a soy boy riding in on his segue and handing out subpoenas, or a sneering punk getting his head blown clean off by a large-bore handgun wielded by a good guy?"
Bakin'!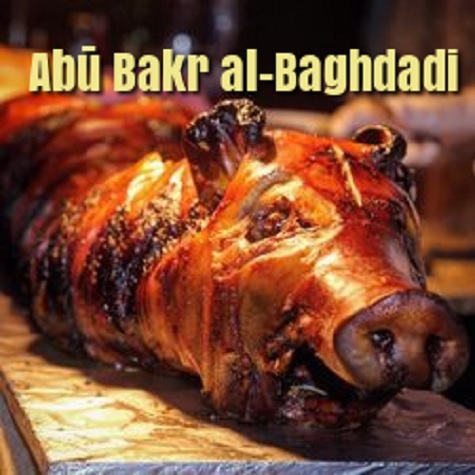 CNN Parody Not Much Different Than The WaPo Actual Coverage: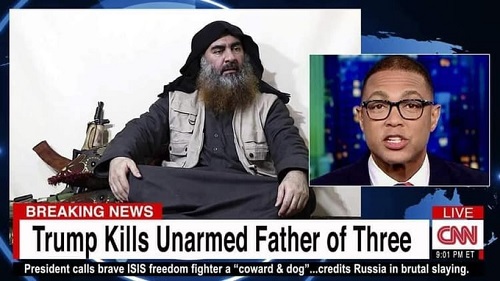 In Case You Missed It, The WaPo Seriously Beclowned Itself Yesterday: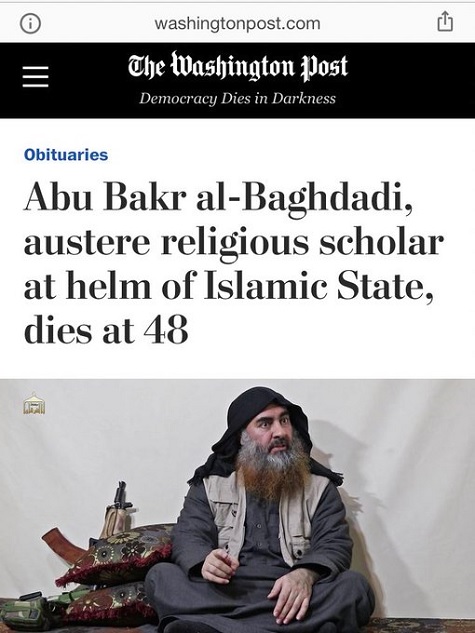 The WaPo's Lame Passive-Voice Non-Apology:
...And the Rapid-Response Memes Came Flying: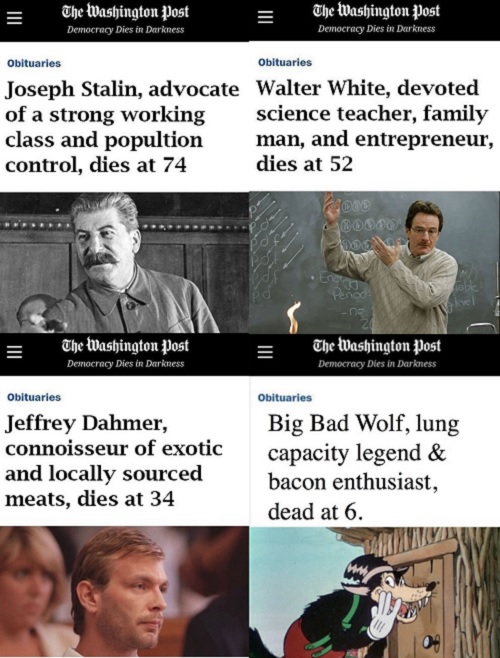 Progressives Ruin Everything: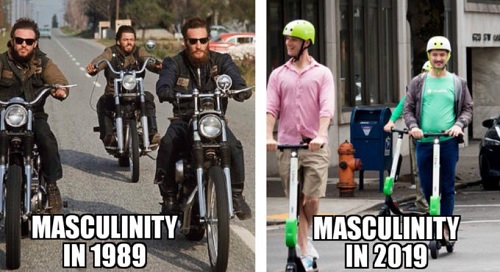 Who Dis: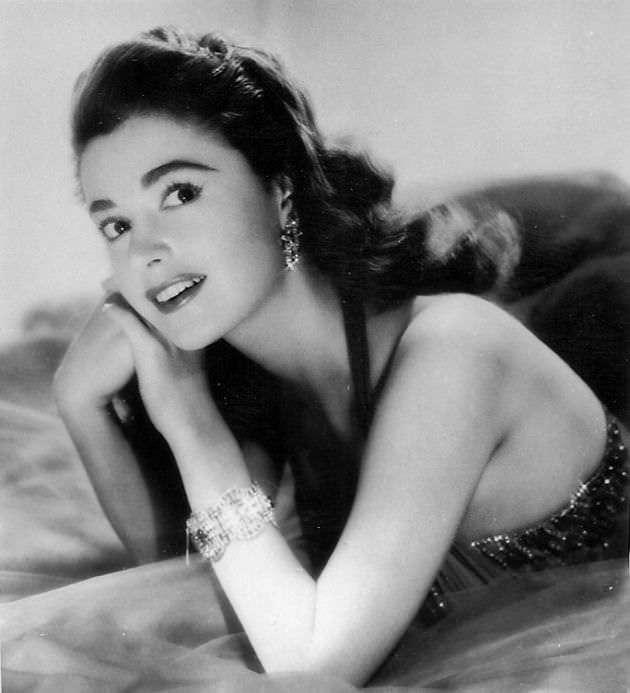 Photo 2
Photo 3
For the 'Ettes: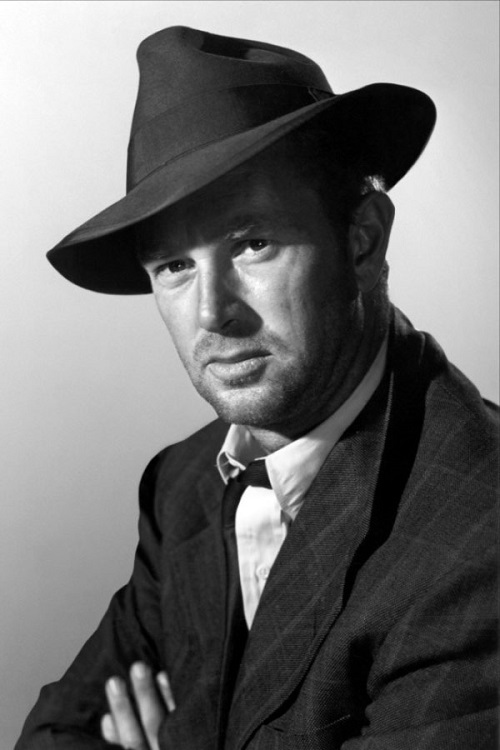 Photo 2
Photo 3
Friday's celebs
:
Katharine Ross
and
Sam Elliott
. The main connection I was looking for was they're married. In fact, they've been married since 1984, which in Hollywood terms is, like, an eternity. Good for them. Also, they've also been in a bunch of movies together, the first one being
Butch Cassidy and the Sundance Kid
(a movie which does not hold up well at all, by the way). However, they never met during the filming of that movie. Ross was one of the stars and Elliot just had a small part. How small? In the credits, his character's name is listed as 'Card Player #2'.
Today's Edition Of The Morning Rant Is Brought To You By Garlic Bread-Encased Pork Sandwiches:
Posted by: OregonMuse at
11:18 AM