Ace of Spades Pet Thread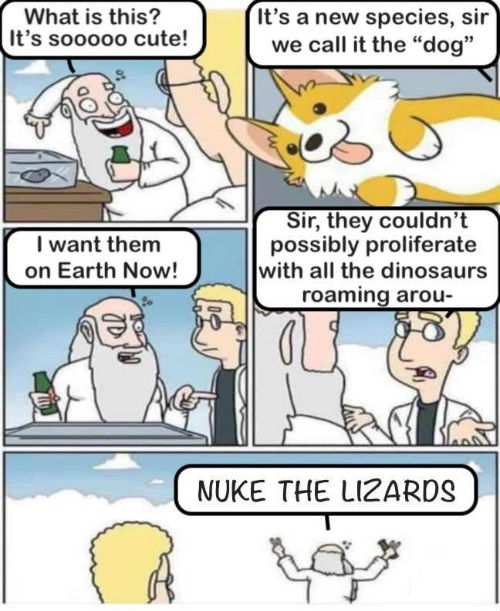 H/T CBD
***
Good afternoon everybody. Welcome to the almost world famous Ace of Spades Pet Thread. Whatever you're doing can be put on hold for awhile. Take some time and enjoy the world of pets.
***
A Little of This. A Little of That.
Pete the Pooch travels Europe.
H/T Hank Curmudgeon
***
H/T Hank Curmudgeon
***
Houdini The Husky.
Meet The PetMorons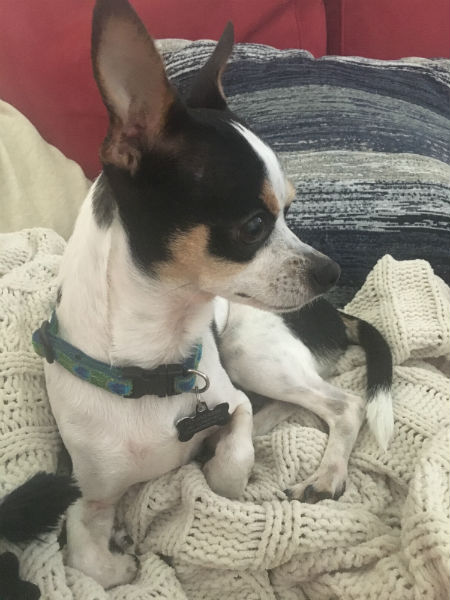 Hereís Angus the Home Protection Chihuahua. Iím a long time fan of the pet thread. This is my first post. - Kevin
Your first submission and you and Angus are the opening PetMorons. Excellent!!! He appears to be a super-duper Home Protection Companion. Thanks for sharing.
***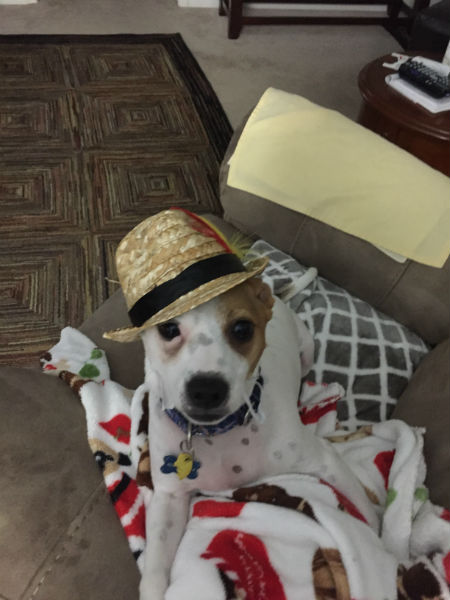 Long time lurker, gg, here. This is our 3yr old JR, Henry. Heís a bundle of energy & we are quite smitten with him. Love the pet thread.
Thank you GG for the support. Glad you and Henry decided to make a splash here in the Pet Thread.
***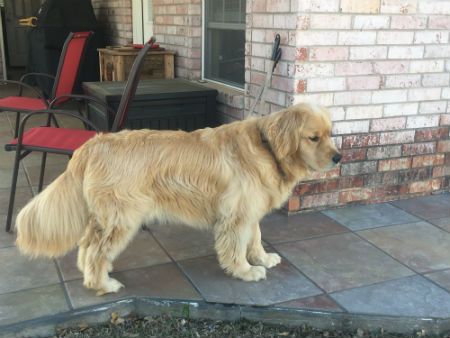 Aslan is a 4yr old Golden Retriever who belongs to my son and his 3 boys, but I was entrusted with his care while they were living in China for a year. He is a perfect Golden Retriever. He is calm, loving - what my son calls a "relationship dog". I have a cattle ranch and Aslan always thought he could make friends with the calves -- they were about his size. He would do the "play pose" with them at the fence but they were wary -- he looks too much like a coyote to them. Only occasionally would one touch noses with him. He is back with his family now, where he needs to be. - Susan
Great looking dog and what a wonderful parent for you to dog sit for an entire year. Glad to hear everyone is back home safe and sound.
***
A short Pet Thread. My In-Box was not overflowing this week with tidbits from you folks.
Posted by: Misanthropic Humanitarian at
03:00 PM