Saturday Overnight Open Thread (5/26/18 )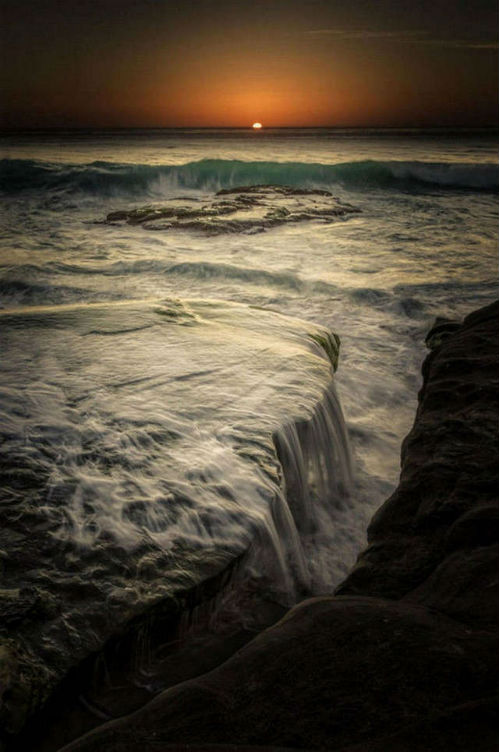 (Feel the calm. Feel the peace.)
*****
The Saturday Joke
An admiral visited one of the ships of the line under his command. While eating breakfast with the crew he was impressed to see the Naval
insignia stamped on every biscuit. He went to the Chief cook to ask how this feat was done, so it could be
used on other ships under his command. The Chief replied, "Iíd be glad to share that with you, Admiral. After each
biscuit is cut, I just slap it here against my belt buckle which bears the
Navy insignia. Horrified the Admiral exclaims, "That's very unhygienic!" The Chief shrugs and replies, "Well, If thatís the way you feel, sir, I suggest you avoid the donuts.
*****
A weekend, a Moron and a machine, life is good.
Cool boats.
BOAT, bust out another thousand.
*****
Every home and office should have one of these to relieve stress.
Shredding your stress away.
*****
Earlier today our very own KT had another wonderful Gardening Thread. Shrub removal unfortunately wasn't covered.
Gardening the genius award winner way.
*****
There are reasons there are road closed signs.
Genius Award Winner.
A woman has been caught on camera trying to drive through a half-marathon to get to the other side. She drove her Ford Focus through a traffic cone to try and cross the route, claiming that she couldn't find another way. A man tried to stop her but she kept on going until a group of runners stopped in front of her. A council officer ordered her to stop during the event in Plymouth, Devon.
*****
Tonight's ONT has been brought to you by Spanking.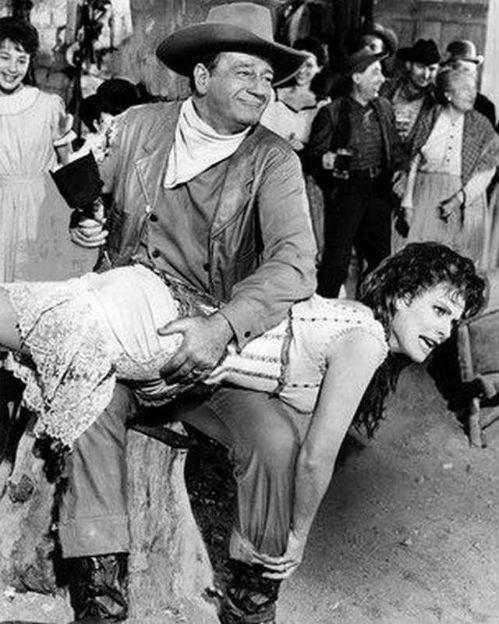 Notice: Posted with permission by AceCorp, LLC. Loose change, jokes and Rapala Shad Raps can be sent to petmorons at gmail dot com. Maple syrup and mint jelly to the CBD.
Posted by: Misanthropic Humanitarian at
10:00 PM