The Morning Rant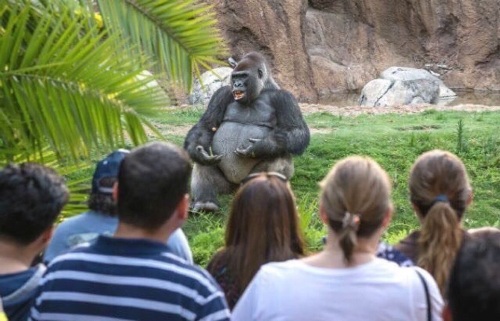 "Wow, did I have a nightmare last night. I dreamed that antifa had managed to pull off their revolution, capitalism was dead, the streets were full of fire and blood, and they were down to shooting all those who were only 97% in favor of the revolution. Now all I want to do is sit in my tire and swing and maybe eat a few bananas, but no, they couldn't just leave me alone. They haul my sorry ass up before some kind of commie kangaroo court for 'crimes against the people', and the head commissar was that loathsome little reptile David Hogg. Then it somehow became an HOA meeting, but Hogg was still running it, and I was going to lose my house. It was next to his, and he wanted to build a swimming pool. I woke up in a cold sweat. Why is it that creepy fascists like Hogg always seem to end up in charge of things?"
The Revolution Will Not Be Televised. However, It Will Be Monetized: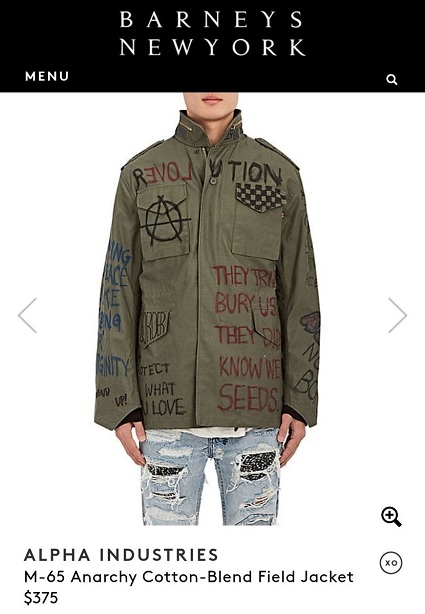 Because nothing says f*ck the capitalist oppressors like throwing rocks though the windows of local businesses while wearing a $375 jacket from Barney's.


Everything Is Racist(I):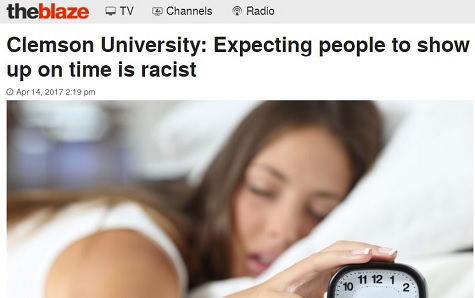 Everything is Racist (II):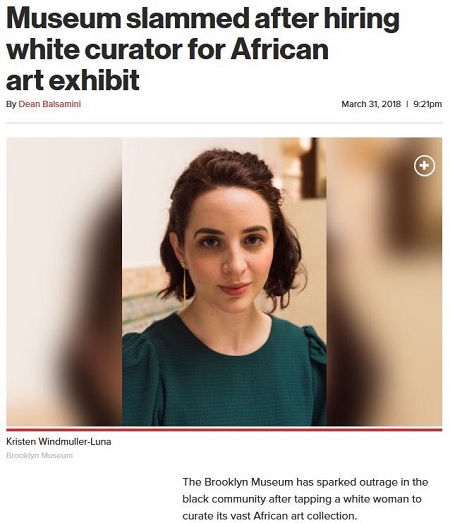 NBC Thought This Was The Perfect OpEd To Run On Easter Sunday:
[Narrator]: Slavery in the West was ended by Christian white men.
Quiz: Arab Guy or Fruit Preserves?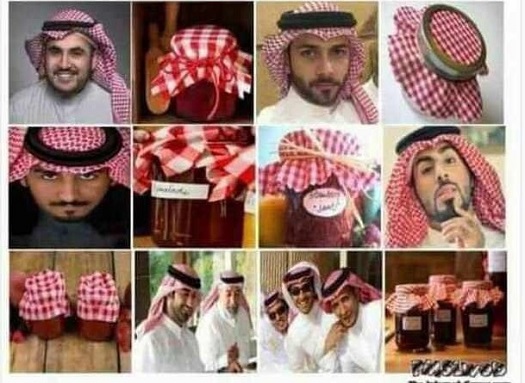 Posted by: OregonMuse at
11:30 AM