Weekend Gun Thread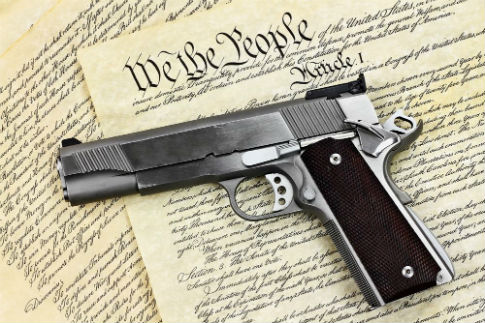 Would you like to own a US Army surplus 1911?
Good luck with that.
h/t redc1c4
Decisions concerning the grade and pricing of the 1911s will not be made until a substantial number have been inspected, estimated to take 150 days post receipt, according to the website. Potential purchasers must provide CMP with a new set of documents exhibiting: 1) Proof of U.S. citizenship. 2) Proof of membership in a CMP-affiliated club. 3) Proof of participation in a marksmanship activity. 4) A new form 2A with notary. 5) A signed copy of the 01, 02, 07 Federal Firearms License to which the 1911 will be transferred. These are "store front" FFLs. A NICS background check will be performed by the CMP to assure the customer is eligible to purchase prior to shipment to the "storefront" FFL licensed dealer, according to the website. The customer must receive a "proceed" from NICS prior to shipment of the pistol to the dealer.
The Gun Thread's guess? The CMP will be pretty proud of those pistols when the price tags go on them.
*****
Why hire an arborist when you can do it yourself?
A smart military blog keeps an eye open for all military equipment.
Russia is busy developing new invisible garments.
Russia has used the Syrian conflict as a way to test military technology and new ideas for combat equipment. In essence, the Kremlin has structured the entire campaign to act as a massive infomercial for Russian arms manufacturers. Several countries have ordered new Russian hardware after seeing its performance in the Syrian theater.
Let's be careful out there.
*****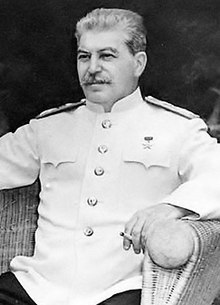 Joseph Stalin is looking out for the health and welfare of New York residents.
Gov. Andrew Cuomo (D-NY) shows his dictatorial side. Again.
The badly named New York SAFE Act continues to make the life of the state's law-abiding gun owners difficult. Residents who are deemed worthy of a pistol permit – permission to own in their homes, to carry to hunting or target shooting, or carry generally, depending on the good graces of law enforcement – that were issued prior to January 2013 must get them renewed or risk having their weapons confiscated. Governor Cuomo believes that "when they write the history books they're going to say, 'New York got it right,'" whoever "they" might be – perhaps he is preparing copy for the Ministry of Truth. The state legislature predictably placed the burden of getting the word out on county law enforcement agencies, and those people who live in New York City or surrounding counties can't use the state police website to renew.
Posted by: Misanthropic Humanitarian at
12:10 PM