Errors, Historical and Otherwise
Get a load of this: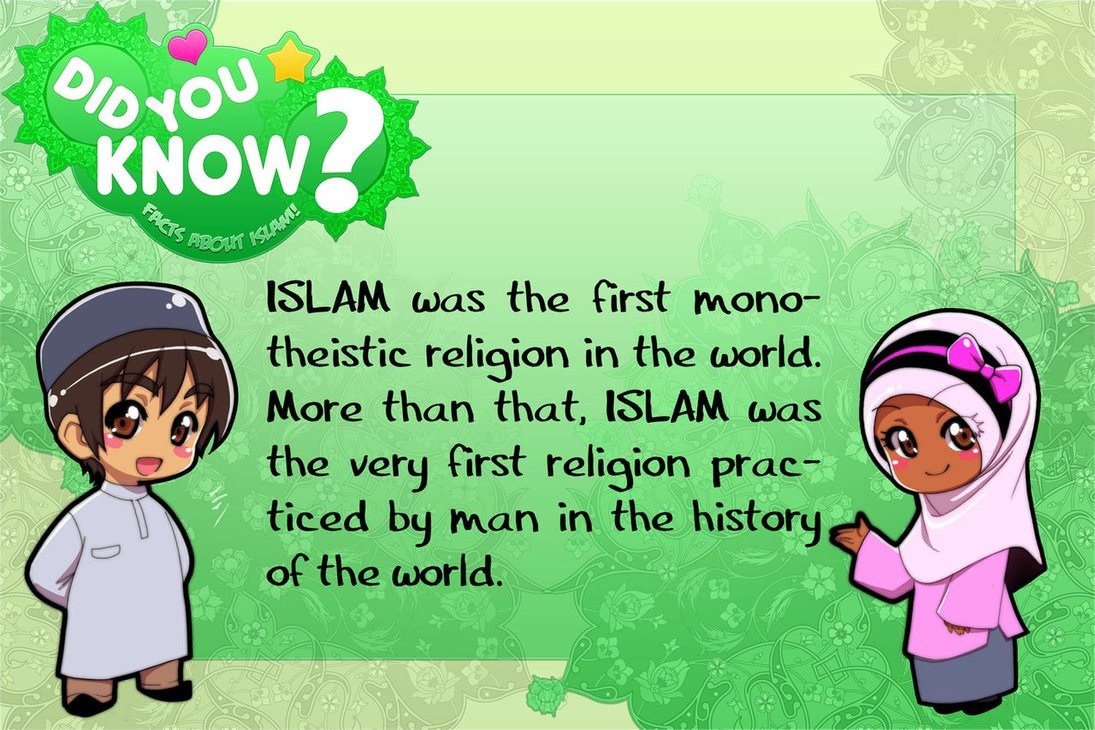 So, is this from an actual lesson plan from a Muslim school, or is it just a clever parody? My gut instinct says it's the former, but I don't really know. I found it
on Twitter
, but the context is somewhat ambiguous. Perhaps it came from
here
.
Meanwhile
:
KUALA LUMPUR — A Malaysian MP said girls as young as nine were "physically and spiritually" ready for marriage, as the Muslim-majority Southeast Asian country passed a law on sexual offenses against children without criminalizing child marriage.
Fortunately,
The proposal was voted down by the majority of parliament.
But the Malaysian MP who's all-in on child marriage wasn't done yet:
He said he rejected the motion to ban child marriages as it was contrary to provisions in sharia law.
You know, there are people in this country who say they are in favor of "incorporating" (whatever that means) "certain aspects" (whatever that means) of sharia law into our American legal system. I hear these proposals, but I never hear any specifics, that is, what "aspects" of sharia are superior to their counterparts in U.S. law, and what are the reasons why these "aspects" should supersede ours. This is why I think these aren't serious proposals, but rather, just a middle "F U" finger waved in the face of America, and Western Civilization in general.
Meanwhile, here is guerilla street artist Sabo's middle 'F U' finger waving in the face of the progressive left: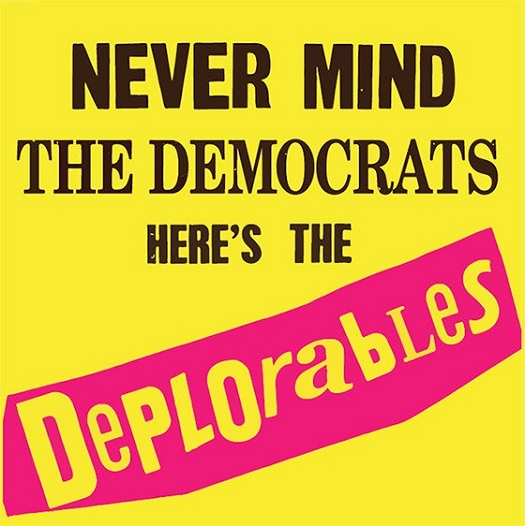 And for those of you who may not know where this is coming from,
here's the album cover
that Sabo was riffing on.
Posted by: OregonMuse at
11:39 AM