Saturday Morning Weird News Dump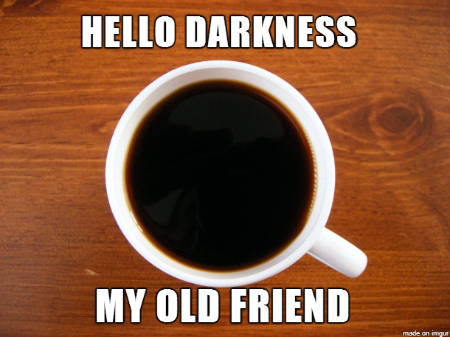 Good
Mornin' Morons. Happy Saturday.
So here are a few things that received little to no attention here at the AoSHQ.
Just a few interesting things you can talk about. Or, you help yourself to something else in this open thread. Just remember the golden rules, no running with sharp objects and play nice with others. Enjoy your Weekend Morons.
Posted by: Misanthropic Humanitarian at
08:11 AM