Saturday Morning Weird News Dump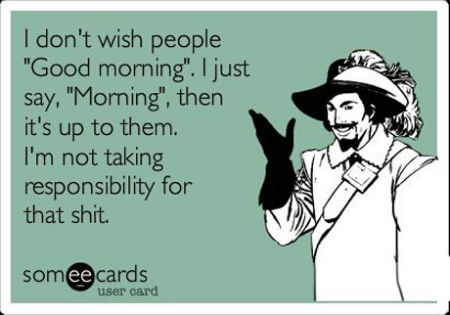 Mornin' Morons. It's the weekend!!!! Enjoy!!!
Here are a few things that didn't get much attention here at the AoSHQ.
That wraps up the weird news for the week. Feel free to comment on any of these stories or make up your own in this open thread. Just remember it's Saturday morning life goes on without politics. No running with sharp objects and play nice with one another. Have a great weekend!!!!!!
Posted by: Misanthropic Humanitarian at
08:05 AM