Saturday Morning Weird News Dump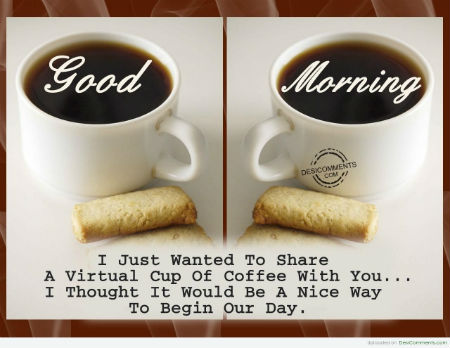 Happy Saturday Morons. Hard to believe its Saturday again. Let's delve into some news stories that didn't get much attention here at the AoSHQ. Fake news? Who knows? You decide.
There is your weird news fix for the week. Feel free to discuss these or anything else you want to in this open thread. There are 2 rules, no running with sharp objects and play nice with one another. Thursday's ONT can be revisited. Have a great weekend!!!
Posted by: Misanthropic Humanitarian at
08:09 AM