Saturday Morning Weird News Dump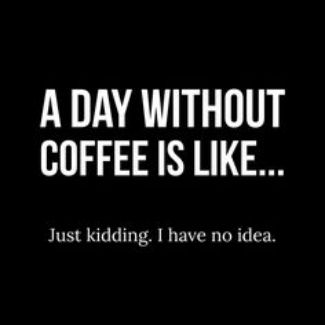 Good morning boys, girls and everything in between. Let's take a look and see what happened this past week that didn't get a lot of attention here at the AoSHQ.
No running with sharp objects. Place nice with one another and have a great weekend. If these items don't interest you, just remember it's an open thread.
Posted by: Misanthropic Humanitarian at
08:00 AM