Wednesday Night ONT: Clearing Out The Browser Tabs Edition
Hi gang! Welcome to the Wednesday night ONT, starting with an encore appearance by the star of last week's ONT: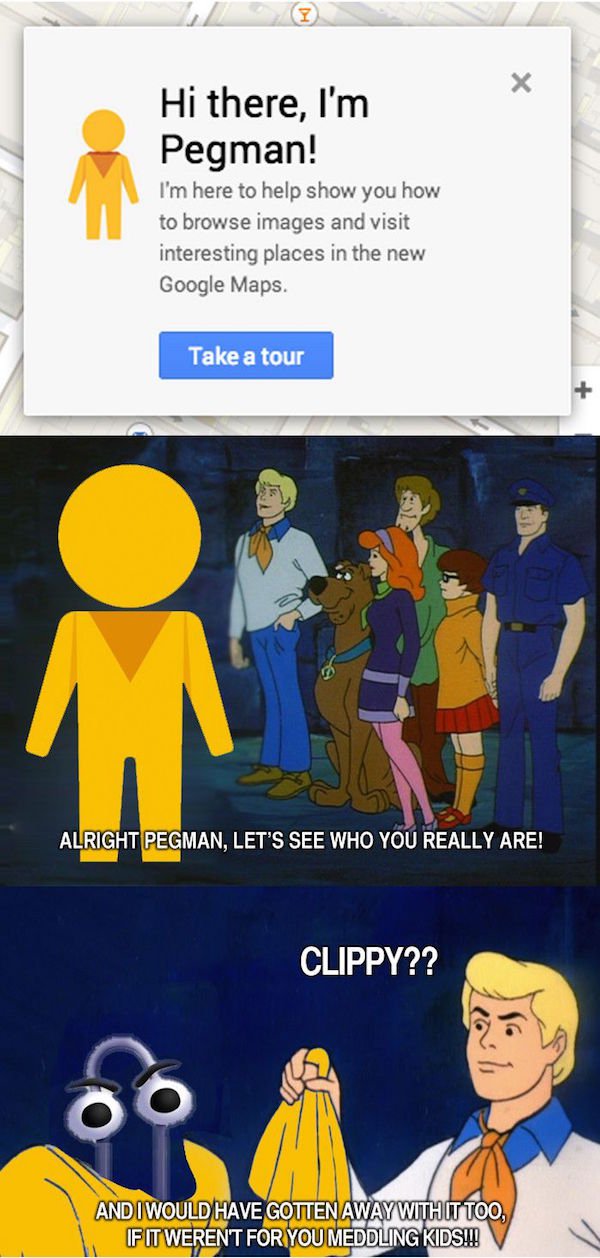 Tonight is going to be all over the place because I have a lot of tabs open with a lot of content I've been saving, and I'm going to clear them all out.
Quote of the Day
I don't want to steal Mis Hum's bit, but this struck me:
Our heroes are old and stooped and wizened, but they are the only giants we have. Today, when we talk about Americans boldly going where no man has gone before, we mean the ladies' bathroom. Progress.
-Mark Steyn on the passing of John Glenn
Source
. He has a point. We've gone from a nation of bold overachievers to a bunch of locally sourced pussies, nattering about trivial nonsense and obsessed with our feels.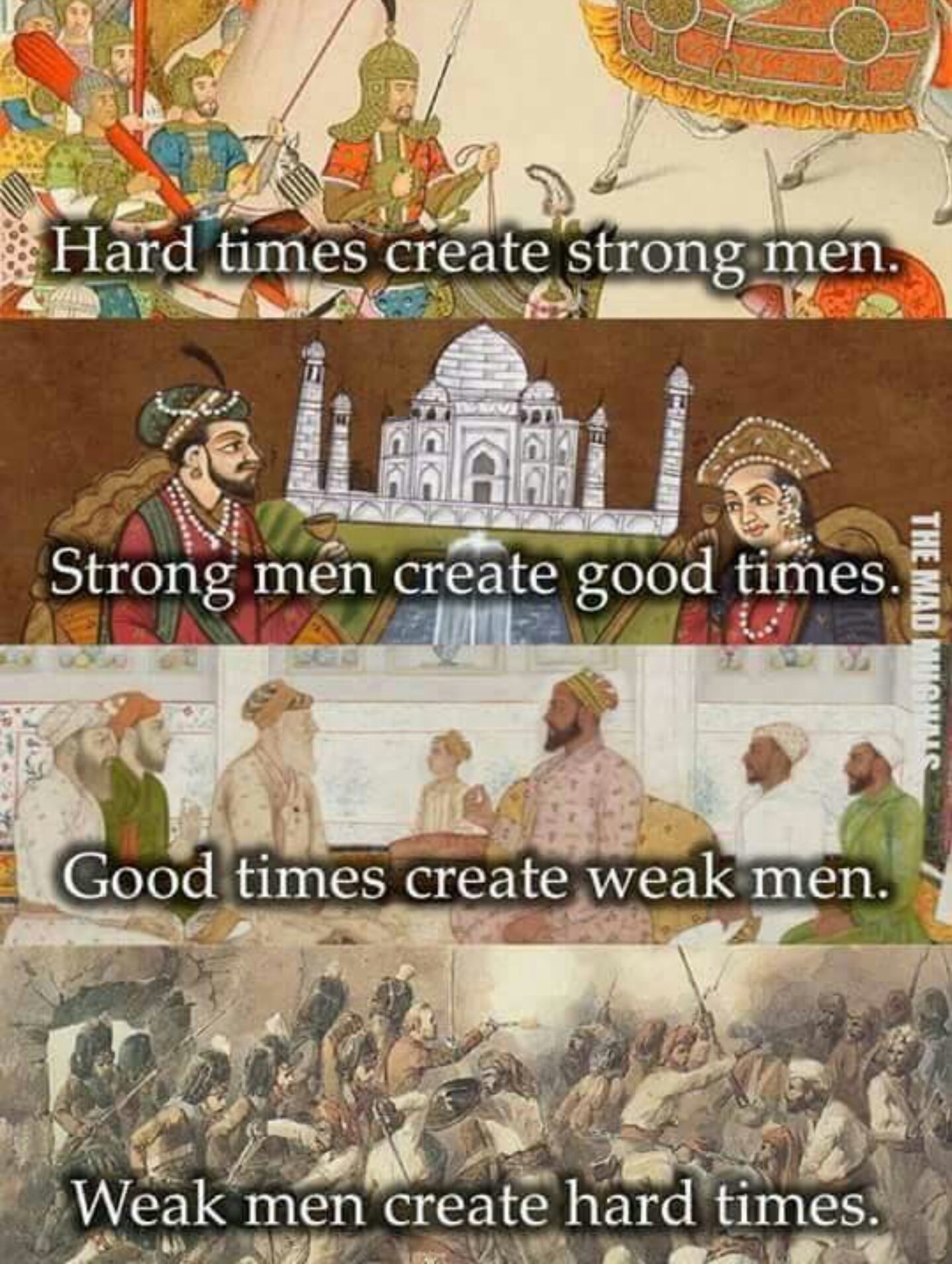 Don't Ever Tell Me Santa Isn't Real
He's as real as it gets for this little boy.
This story had me crying like a baby
. It was obviously devastating for the guy playing Santa, but I think it was probably wonderful for the little boy. Rest in peace, little guy. Related, from, I believe, 4-Chan of all places:

Let It Snow
Plowing with a hoverboard
. Clever kid. Don't think it would work so well with deep snow, however.
Christmas Cheer
James Tiberius Kirk wouldn't wear this, and Benjamin Sisco would punch you if you suggested it. I'm just saying.
You know who would wear it? This guy: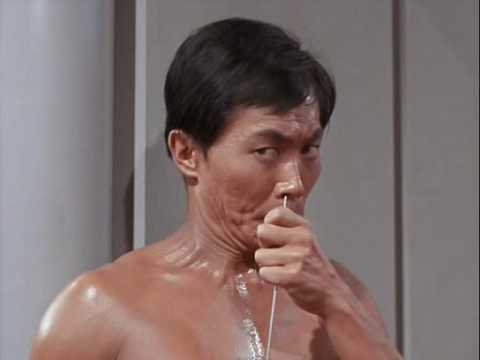 Unfortunately, he's pretty busy at the moment, obsessing about Donald Trump.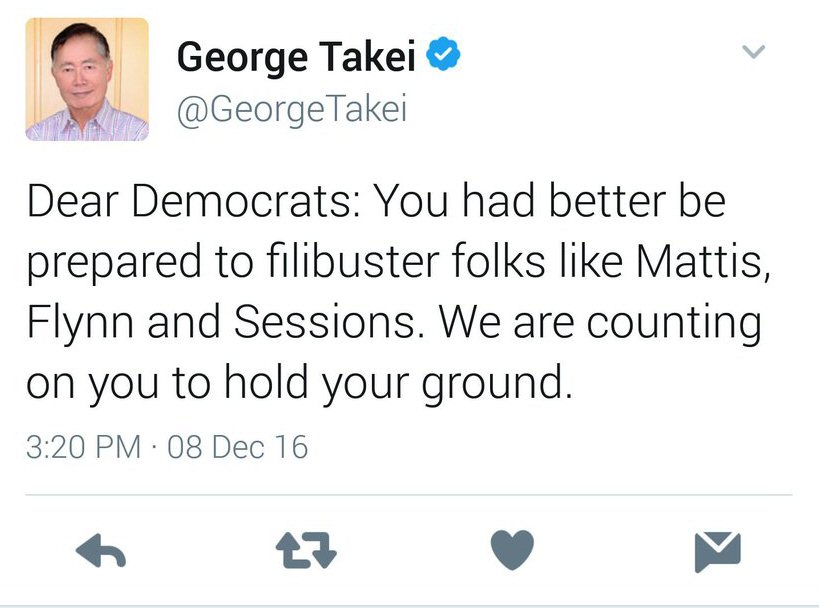 So.......do you want to tell him or should I? Related horror:
I accidentally slept with a Donald Trump supporter
Update
Last week I linked a story about a guy who was caught on film
punching a kangaroo
. Well, it seems things are escalating down under, and the situation is now pretty tense. Hollywood is on it:
Update II: We covered dad reflexes on a previous ONT. Apparently, they are present from youth:
Troll Level: God
I apologize in advance to those of you on cell phones for the tall photo, but this makes me laugh like a loon (and randomly say "chicken" for a couple of hours) every time I read it:

Great Photography
Explore an Eerie Soviet Base at the Edge of the World
Shapran endured piercing wind and the constant fear of bumping into a polar bear during his three weeks there. The short window of daylight, just six hours long when he arrived, gave way to total darkness by the time he returned home in December, leaving the desolate landscape behind.
What I find most fascinating is that these are color photos, but they appear to be black and white. My wife, who lived for several years in the Arctic in Canada, was less impressed. Still, some haunting images.
(Musical?) Interlude
Rockwell Warned Us About This Back in the 1980s
Google Maps Is Tracking Your Every Move, And There's Even A Website To Prove It
News You Can Use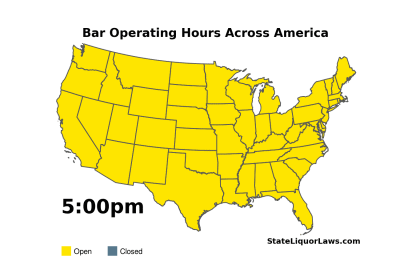 Government is Here to Help
How The US Government Legally Stole Millions From Kim Dotcom
I'm not concerned here with the legality or not of Kim Dotcom's business model. What's salient is how the government can crush anyone one without regards to their "rights" or the "law" at will.
Dutch Euthanasia Goes Looney Toons
Thoughtful post by our own esteemed "Fill-in-the-Blank" Hat
Man Faces Huge Fines After Using Drone to Bring Sausage to His Hot Tub
Thank God the government down under is there to protect the population from rogue sausages. Oh the humanity! And what happens when the government stops interfering with every aspect of our lives? Not what you'd think, or rather, exactly what y'all would think, but certainly not what we're taught in schools. I love the weasel words from the American farmer in the story who observed this. Even seeing the results, he can't bear to even suggest that he isn't entitled to a long pull from the government tit.
What Happened When New Zealand Got Rid of Government Subsidies for Farmers
Veterans
USS Springfield Conducts Burial Sea, Reuniting a Sailor with Lost Shipmates
Captain Rogers had been scheduled to ship out on the ill-fated voyage of
USS Thresher
, but another officer with more experience was assigned to the boat instead. Earlier this year Captain Rogers was buried at sea over the icy tomb of his former shipmates.
Vet Dies With Maggots Crawling In His Wound
At a VA hospital, of course. THIS is where I'd put Mitt Romney if I was Donald Trump. He demonstrated in Salt Lake that he has a talent for turning around failing enterprises. I'd give him carte blanche.
Veteran's home vandalized, torched
The tolerant left strikes again. The vet was a Trump supporter.
Some Things Don't Translate Across Cultures
Like slapping women for daring to turn you down.
Churchill on America
No one can think clearly or sensibly about this vast and burning topic without in the first instance making up his mind upon the fundamental issue. Does he value the State above the citizen, or the citizen above the State? Does a government exist for the individual, or do individuals exist for the government?
I hold that governments are meant to be, and must remain, the servants of the citizens; that states and federations only come into existence and can only by justified by preserving the 'life, liberty and the pursuit of happiness' in the homes and families of individuals,
I judge the civilization of any community by simple tests. What is the degree of freedom possessed by the citizen or subject? Can he think, speak and act freely under well-established, well-known laws? Can he criticize the executive government? Can he sue the State if it has infringed his rights? Are there also great processes for changing the law to meet new conditions? Judging by these standards, Great Britain and the United States can claim to be in the forefront of civilized communities.
Source
Tonight's ONT brought to you by traps: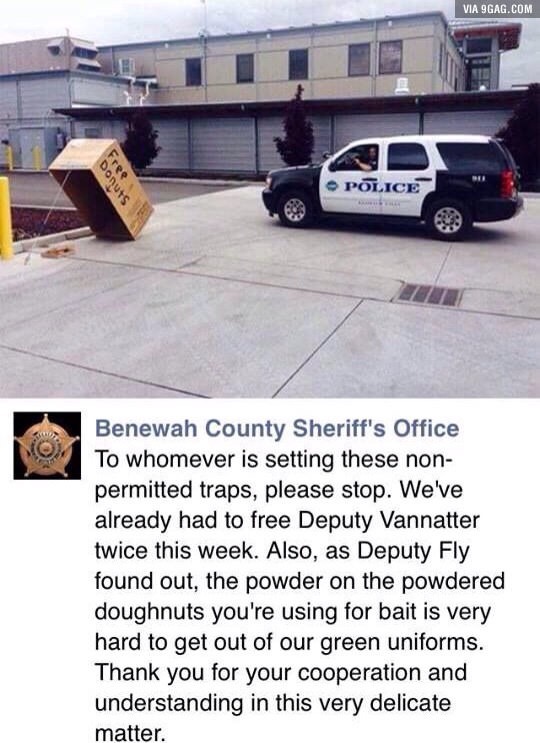 The Yahoo Group
wants a dozen Maple Dips from Tim Hortons. Chicken
Posted by: WeirdDave at
10:08 PM