Overnight Open Thread (10 Sep 2016)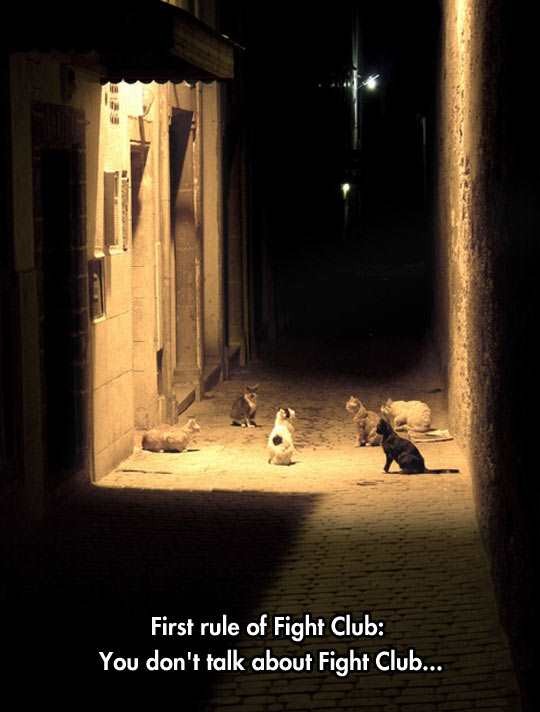 I'm so done with this pronoun nonsense.
Staff name tags at Vanderbilt include 'preferred gender pronouns'
. How much did adding these stupid pronouns to nametags add to the cost of them? And then there are the posters. Didn't these climate change alarmists think of the unnecessary CO2 released into the atmosphere due to the energy expended in order to design and print these useless posters?
Eff You NFL
I'll chip in to pay the damn fine too. Wear them Avery Williamson. Those cleats are bad ass.
Fury over NFL's crackdown on player's 9/11 tribute cleats
. Kaepernick was never disciplined for wearing those socks that depicted cops as pigs so fuck you NFL. Fuck. You.
LGBT & Religion
Massachusetts forces LGBT 'accommodation' rules on Churches
. What about mosques?
Impeachment
Oh please, the GOP does not have the stones to impeach Clinton. Heck, they can't
even be bothered to go after IRS commissioner
Koskinen.
A House Republican already wants to impeach Hillary Clinton
. Evidently, reading comprehension is pretty poor at the WaPo if they're saying this after last weekends FBI document dump.
But unless Republicans find a smoking gun in Clinton's email investigation - and they have yet to - it's still not clear what legal basis they'd be able to stand on.
Related:
How the FBI went easy on Hillary Clinton
.
F/A-18C Double Immelmann
Sweet 360 views available.
Cyber Vulnerability
Well duh.
U.S. 911 emergency response system susceptible to cyber attacks
.
Vodka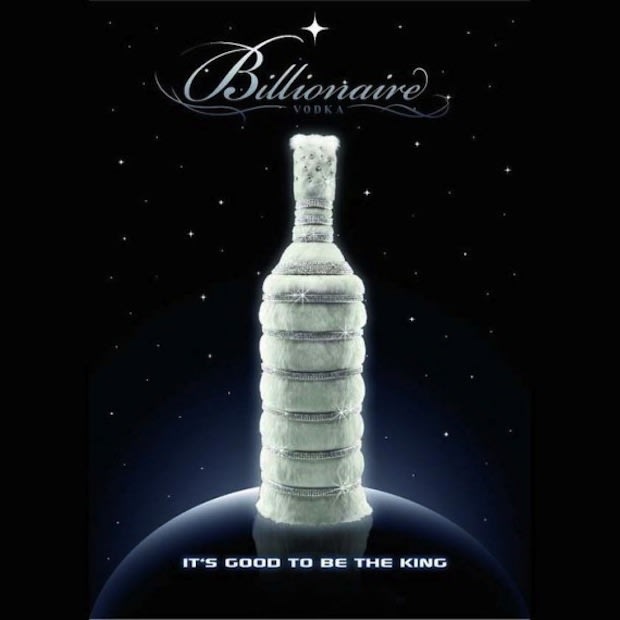 Here's a list of the
most expensive vodkas
for those times you think of splurging and skipping the val-u-rite brand. That top image brand costs $3.7 million. In addition to the vodka, you get 3,000 diamonds and some bits of faux fur.
Astronoid
Never heard of the 'dream thrash' genre before. Not bad. The first track
Incandescent
is great.
American Pastoral
Looks like this movie reviewer trashes a movie that he does not agree with politically.
American Pastoral review: Remember when the radical left destroyed America
?
Note7 Fiasco
How to tell an explosive Galaxy Note7 from a non-explosive one
. Looks like it isn't a charging issue as was earlier thought.
Earlier charging - based speculation seems to be wrong - the issue is with the battery shorting out. The company says, "Based on our investigation, we have learned that there was an issue within the battery cell. An overheating of the battery cell occurred when the anode-to-cathode came into contact which is a very rare manufacturing process error."
Gun Free Zones
1950 to 2010:
Not one mass public shooting where citizens could be armed
.
Head Lice
Over-the-counter treatments probably won't kill your head lice anymore
.
Pet Ownership
A couple of Rutgers law professors
want to end pet ownership
.
Cat Video
Tonight's ONT brought to you by:
Cat pic
via
.
Notice: Posted by permission of AceCorp LLC. Please e-mail overnight open thread tips to the cob of your choice or CDR M. Otherwise send tips to Ace.