Overnight Open Thread (3 Sep 2016)
Oh c'mon media. You can make this a big time campaign issue. Don't act like it's beyond your power to influence.
Hillary Clinton, rarely seen, rarely heard
. Amazing that a candidate running for President is allowed by the press to avoid them. She hasn't given a bonafide press conference since she was at the UN
last year
!
Green Power
Anyone know if environmental groups care that
this Mojave Desert solar plant kills 6,000 birds a year
? I bet they would be protesting outside any other non-green power plant in a heartbeat if this was occurring there.
Terror Drones
It's going to happen here sooner or later.
Jund al Aqsa uses drone to drop small bomb on Syrian regime forces
. And no, I don't think we can
coexist with terrorists
as this author implies.
On This Day in 1983...
...this song hit #1.
Oh California
Man I'm glad I've given up my California residency.
Cow fart regulations approved by California's legislature
. The party of science my ass. I'm still scratching my head on how methane can't persist for long in the atmosphere but has a huge influence on the climate. Methane only makes up 0.00017% of the atmosphere too.
August Jobs Report
August jobs report doesn't change much for the Fed
.
The 151,000 figure was dominated by strong growth in government hiring (+20,000 jobs), social assistance (+22,000 jobs) and - this is a real brain strainer - "food services and drinking places" (+34,000 jobs.) Those new government jobs were almost entirely on the local level, with only 1,000 federal positions. What local government do you know that hired a substantial numbers of workers this August? If social agencies are hiring workers in large numbers, it could only mean that more Americans need assistance, which canít be a good thing.
And this part was interesting.
there are thousands of campaign workers for both Trump and Hillary Clinton who could be adding to the employment numbers. Someone has to work only one hour a month to be considered on a payroll, and depending on how the candidates report their workers, that could be a boost to the employment numbers going into the election.
Pomplamoose
Blue On Blue
This ought to be interesting. Where are all the folks that were fighting for the Washington Redskins to change their logo now?
Native American activists in New Mexico say Hispanic fiesta ignores horrors of Pueblo tribes
.
Pepper Hijinks
Heh. They probably thought they were Egyptian Strawberries.
Dozens of middle school students 'sickened' after eating Carolina Reaper peppers
.
Tears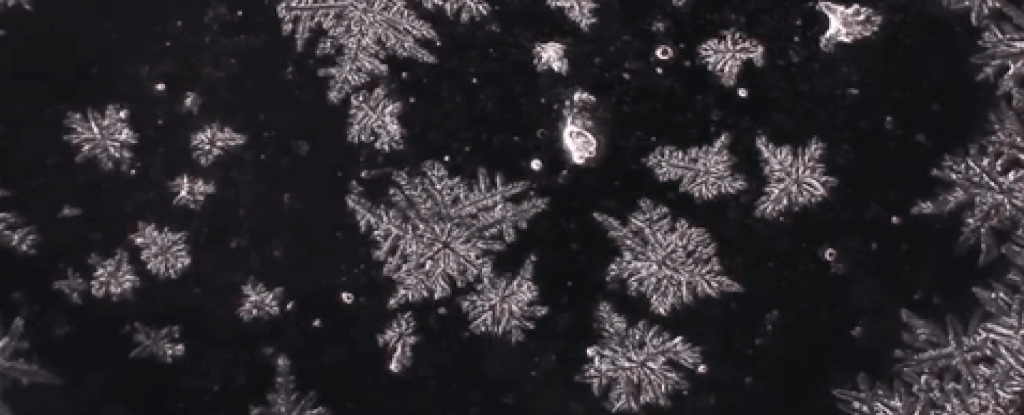 Your tears are as unique as snowflakes
.
Cat Video
Tonight's ONT brought to you by:
Cat pic
via
.
Notice: Posted by permission of AceCorp LLC. Please e-mail overnight open thread tips to the cob of your choice or CDR M. Otherwise send tips to Ace.