Sunday Night Overnight Open Thread [Mis. Hum.]
Labor Day Weekend Edition
Take life easy.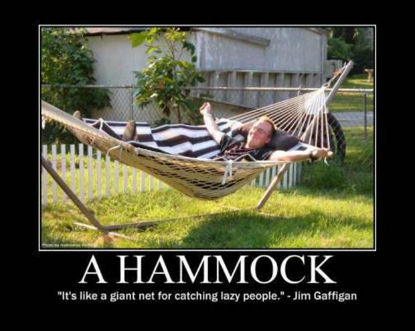 Prisoners, they don't make them as tough as they use to.
The TDCJ, which runs Texas prisons and houses more than 146,000 inmates, is currently in the middle of litigation over what inmates and advocates have said is deadly heat in its facilities. But Texas is not the only state facing such lawsuits. Louisiana is defending its refusal to install air conditioning on death row, while prisons and jails across the country have been ordered by courts to address their sweltering temperatures and extend protections to inmates, particularly the ill and elderly.
If stifling heat in prison is bad for you.
Then hot sex is good for you. Right?
How to woo a chic, do's and don'ts from 1936.
80 years ago a book entitled 'How to Make Love' was published, giving men tips on how to woo a woman. Indy1000 has taken a look, for tips, and to see how outdated it seems in 2016.
Being "Right" or "Far-Right" has
so many advantages.
Tonight's ONT has been brought to you by Song Covers.
Notice: USE OF ACECORP, LLC IS AT YOUR EXCLUSIVE RISK, AND THE RISK OF INJURY FROM THE FOREGOING RESTS EXCLUSIVELY WITH YOU. WE ARE THE BLOG YOUR MOTHER WARNED YOU ABOUT.