Saturday Morning Weird News [Mis. Hum.]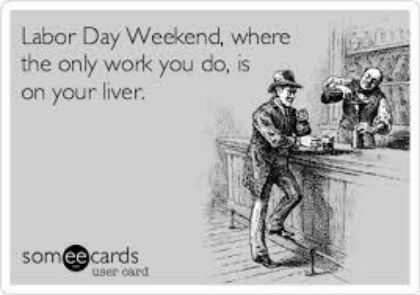 Good morning Morons. Do you have a 3 day weekend? Hope so. Grab a cup of coffee, tea or Valu-Rite and take a gander at what weird things have been going on.
Please don't run with sharp objects and play well with others here in the open thread.