Overnight Open Thread (8/22/16) [Misanthropic Humanitarian]
Although the Olympic Games have ended they are still fresh in our minds. Or at least fresh enough for an ONT entry or two. 80 years ago a young American by the name of Jesse Owens was on fire. Over the years people compare athletes of old to today's athletes. For example how would Owens hold up against today's track stars? It looks like Jesse Owens would be a medal contender in 2016.
Japan has 4 years to plan for the 2020 Olympic Games.
Let's hope their PR agency has a better game plan than this.
If you have the proper equipment
and most importantly the proper outlook
the sky is the limit.
How the modern prosthetics industry was born.
Planning on a career in HR? Aspiring to be management? This may be the book you have been looking for. Pretty tame compared to Comrade Alinsky's book.
Tourism is big business. It is big business here, it is big business overseas. When one thinks of tourism in Scotland, Loch Ness comes to mind as do castles. The Carmichael House is an unusual tourist destination.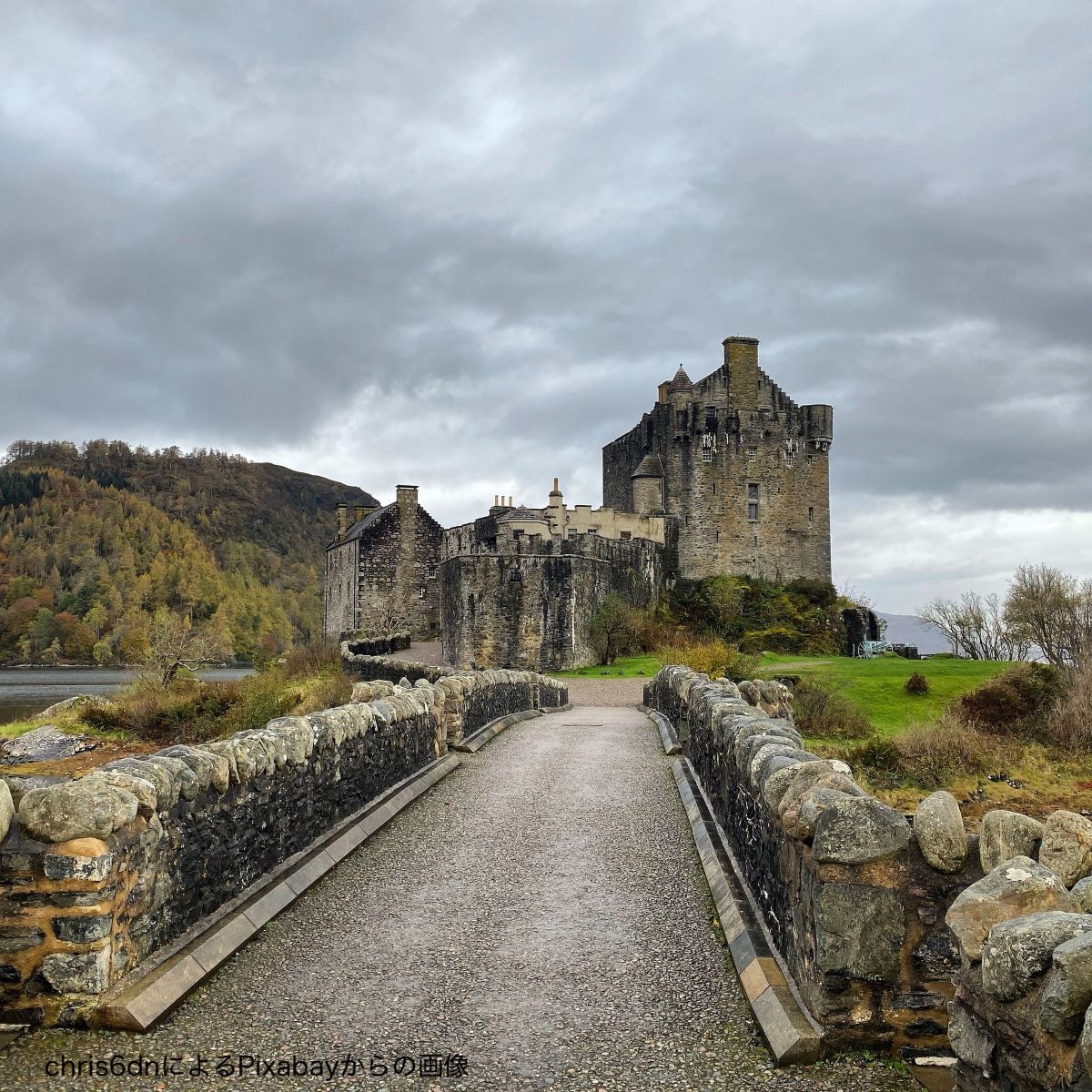 The present Carmichael House, now ruined, was the seat of the family and the center of the barony. The regal, three-story mansion displayed the family's crest – complete with broken spear. The estate enjoyed centuries of prosperity, and incorporated a curling pond for winter fun and an ornamental canal. Regal stone eagles watched over the east entrance. The estate also had its own church and a family mausoleum.
What makes Carmichael House
an unusual destination is the ground's pet cemetery.
Chicago has a homicide epidemic on it's hands.
The Chicago P.D. (under the auspices of Mayor Never Let A Crisis Go to Waste) is trying numerous things to bring the murder rate down. Of course gimmicks don't work. Move over smokes,
Ramen Noodles takes over as the #1 currency in the big house.
Sun streaking cold
An old man wandering lonely
Taking time
The only way he knows
Leg hurting bad,
As he bends to pick a dog end
Goes down to a bog to
Warm his feet
Dammit! There are no more dog ends left.
But on the other hand,
the old man's feet shouldn't be so cold.
Frankenstein meets Mexican cuisine.
Do you have a pickup truck?
Sorry, you can't transform it into a submarine. I suppose you were just getting over
your purchase of the Polaris Sub.
Obviously, since this puppy cost a whopping seven dollars (compared to the 10 and 50 cent items advertised), it had to be on the level. Living very near Lake St. Clair, Mary and I had all sorts of plans for our sub when it arrived – "we can sneak across to Canada without paying the toll!" Alas, chalk up one more childhood dream dashed; the "nuclear sub" was made of cardboard (which was shipped flat in a box and required assembly). The torpedo and rocket launchers? Rubber bands. I still can't decide which hurt most – the submarine that was water-soluble, or the parents who tsked and lectured "Maybe you've learned your lesson this time..."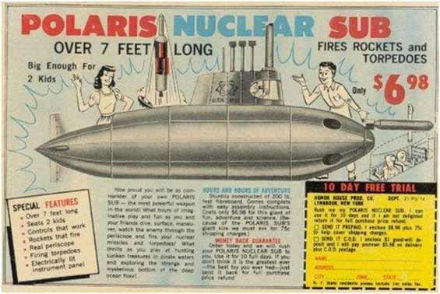 Educational fail. You think this is bad? Wait until college degrees are free.
The fail is NFSW
Science. After last night's ONT your humble Open Blogger has concerns about this map
and it's revelations.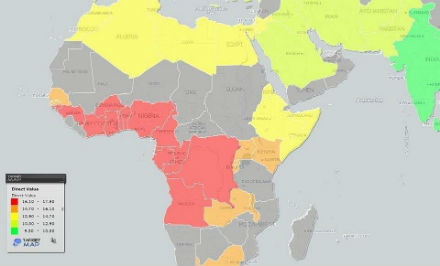 On this day in history, 1901 Cadillac Motor Company is founded. This of course led to a number of songs referencing Cadillacs.
Speaking of Aretha Franklin, her tour has been postponed due to health issues.
Best wishes and a speedy recovery Ms Franklin.
World War II ended in 1945. The Greatest Generation and their Nazi counterparts are aging and dying.
Meet the last Nazi Hunter
Tonight's ONT has been brought to by C-H-A-N-G-E.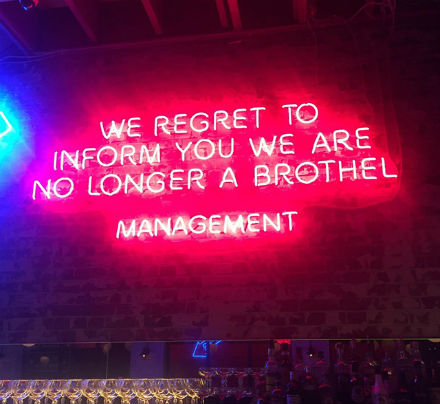 The Yahoo Group for little 'rons & 'etters.
Notice: Posted by permission of AceCorp LLC. Please e-mail overnight open thread tips to AOSHQONT at gmail.
You can throw your spare change here.
Otherwise send tips to Ace.