Saturday Morning Weird News [Mis. Hum.]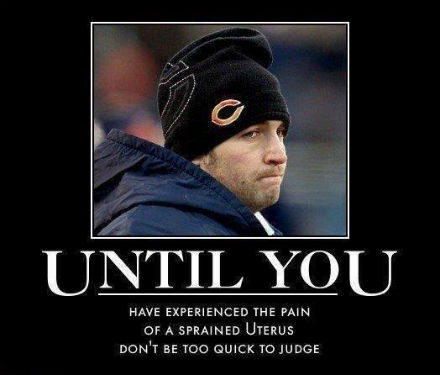 Happy Saturday Morons!!!!!! Can you believe this is the 1st weekend of NFL Football? Hall of Fame on Sunday evening. Green Bay Packers vs. Indianapolis Colts. Yes, it's preseason exhibition. But, its football. Yikes, where has the time flown?
Here are a few items that didn't make this week's News Dump.