Overnight Open Thread (7-28-2016)
The [feminist philosophy] movement also ignores the finding - consistently documented by a large empirical literature - that, on average, men have stronger interests in investigative and theoretical pursuits and women stronger preferences for social and artistic pursuits. These are just group tendencies of course, and we should be careful not to over-generalise, but they are pronounced and persistent. Yet when the New York Times invited five feminist philosophers to discuss the gender gap [in philosophy] in 2013, not one even entertained the possibility that women might tend to find other subjects more interesting. Instead, the group talked exclusively about things like male privilege, harassment, and stereotypes.

Philosophy departments are not biased against women in hiring. There may be fewer women interested enough in philosophy to pursue it as a career, but those who do are more likely to get hired. According to a study by the American Philosophical Association, between 2012 and 2015, other things being equal, female PhDs were 65% more likely than men to find a permanent academic job within two years of graduating. And look at the APA itself. Over the past 5 years, more than half of its divisional presidents have been women. For 2016, women hold all the top positions. It is difficult to see how a profession that hires women at a higher rate than men and awards them its top leadership positions is rigged against women.

-- Christina Hoff Sommers
Quote of the Day II - Mincing Frenchman Edition
Hanway was the first man to parade an umbrella unashamed in 18th-century England, a time and place in which umbrellas were strictly taboo. In the minds of many Brits, umbrella usage was symptomatic of a weakness of character, particularly among men. Few people ever dared to be seen with such a detestable, effeminate contraption. To carry an umbrella when it rained was to incur public ridicule.

...The rain-repelling revolution had begun, with the dearly departed Hanway as its pioneer. Not all heroes wear capes, but some carry umbrellas.
I started giving quizzes to my juniors and seniors. I gave them a ten-question American history test. just to see where they are. The vast majority of my students - I'm talking nine out of ten, in every single class, for seven consecutive years - they have no idea that slavery existed anywhere in the world before the United States. Moses, Pharaoh, they know none of it. They're 100% convinced that slavery is a uniquely American invention. How do you give an adequate view of history and culture to kids when that's what they think of their own country - that America invented slavery? That's all they know.

-- Duke Pesta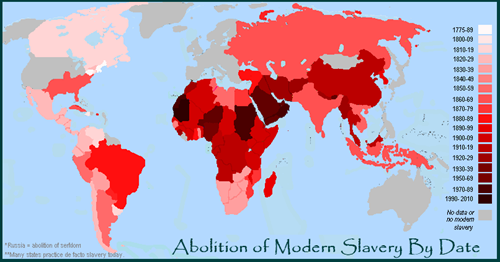 Wikileaks Just Released Hacked DNC Voicemails
Could be some juicy material in it.
US Now Shipping Natural Gas to Kuwait, Dubai
Thanks to fracking, no thanks to Obama.
Judge Grants John Hinckley Jr. Freedom 35 Years After Assassination Attempt
On one hand he doesn't seem to be a danger any longer and has some pretty strict conditions on his release. On the hand he has not always been perfectly honest on previous furloughs.
Where everything is political and problematic.

Me Before You and Disabled Characters in TV and Movies
An interesting article by a disabled guy on disabled characters in media but he still has way too many rules for how the disabled must be presented. The best way to have a disabled character in a show or movie is simply to write them as a real character who just happens to be disabled. Let the character drive the plot - not the handicap.
One of the best examples of this was the TV show Legit with Australian comic Jim Jeffries about a group of semi-losers trying to make it in LA. One of the sub-plots during the first season was them occasionally breaking the younger brother of Jim's best friend who was confined to wheelchair due to MS out of the care home his mother had stuck him in and giving him a taste of typical young dude life. Eventually he ends up living with them full-time and it turns out he's no saint.
He's just as much a horny, self-centered, semi-loser reprobate as the rest of them and so they start including him in all their misadventures, chair and all. But amid the jokes there are still little reminders once in a while that his illness and being in a wheelchair are in fact real handicaps for him and cut him off from certain parts of regular life. It was so well written that I figured that one of the writers must have lived with someone in a wheelchair at one point. (It turns out that Jeffries based the character on the cousin of his best friend growing up who had to use a wheelchair from MS)
Anyway here is a clip of Jim Jeffries to give you a taste of his subversively anti-PC humor. (Just ignore anything he's ever said about guns) We're not animals - we live in a society.
How Far Will A 12 Gauge Shotgun Kill?
Farther than you think.
The Most and Least Metal Words
Here are the top 10 metal words:
1     burn     3.81
2     cries     3.63
3     veins     3.59
4     eternity     3.56
5     breathe     3.54
6     beast     3.54
7     gonna     3.53
8     demons     3.53
9     ashes     3.51
10     soul     3.40
10 Amazing Services for the Super Rich
Rain-free weddings, Uber helicopter rides, and private music festivals.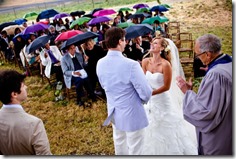 There's a Reasonable Explanation For Why This Sloth Doesn't Move
Livin' the low energy lifestyle.
"Think about it... the food sucks. It's only plant leaves," said Jonathan Pauli, an author on the study, in a press release. "You have to exploit a very constrained niche." So sloths have evolved. In order to survive on leaves, they expend as little energy as possible. Their metabolisms are slow, their digestive tracks are long, and they move slowly. All to get the most out of their food.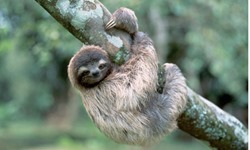 Police 3D-Printed A Murder Victim's Finger To Unlock His Phone
A Butterfly Species Is Evolving Without Any Males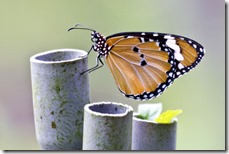 Yahoo group. That is all.
Come on be a smartie and join the yahoo group party! For the hate and the children.
And my lo-fi Twitter spew.
Tonight's post brought to you by how the ancients lived: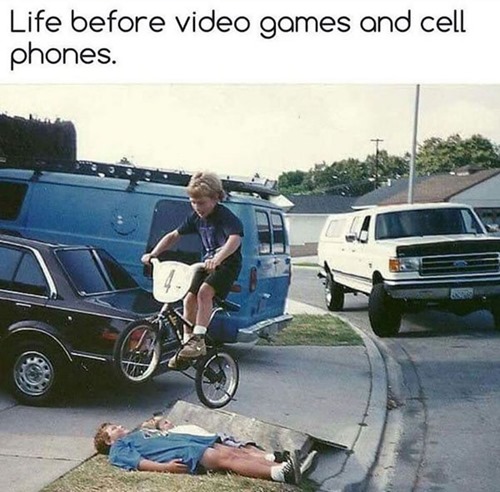 Notice: Posted by permission of AceCorp LLC. Do not taunt happy-fun ball. Do not stare into laser with remaining good eye. Consult a doctor before beginning any ONT regimen.
Posted by: Maetenloch at
11:29 PM