Overnight Open Thread-The Friday Edition [Mis. Hum.]
You wanted CDR-M, after last night's Yokopalooza you might take Maetenloch, however tonight you will have to settle for me.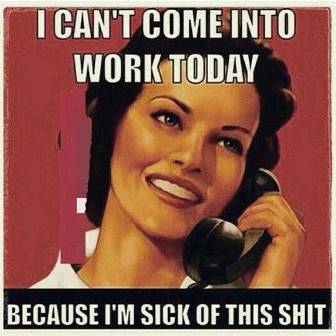 Run, run like the wind for moar content..........................................
We can't have a Friday night pass by without a doggeh picture. Amirite?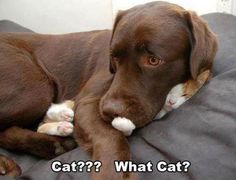 End Of An Era
Funai, the last remaining manufacturer of the VCR, will cease production of the players by the end of the month, according to Japanese newspaper The Nikkei (via Anime News Network). The company is citing a declining market and increasing difficulty in sourcing parts as the reasons behind the decision.
The videocassette recorder (VCR) first came to prominence in the 1970s when pricing was lowered. Average consumers could purchase or rent the machines to watch the video home system (VHS) tapes developed by JVC. We won't even get into the Sony Beta product. Damn, and here I just figured out how to stop that clock from blinking 12:00.
Women subject their men to torture. Here's a hint 'Ettes: Leave them home when you go shopping.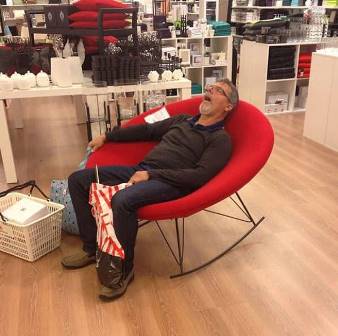 Self-Help Section
Want to be more productive? Do you need a moral compass? Are you lacking creativity?
Coffee could be the answer.
Or is it love?
Do you lack motivation? Maybe the U.S. Marines can help you with that?
I'm not sure if the perfect crime qualifies for self-help.
Another City Off My Relocation List
"Nobody gonna take my car, I'm gonna race it to the ground. Nobody gonna beat my car. it's gonna break the speed of sound."
It looks like Deep Purple will not be moving to Helsinki, Finland.
How Was Work Today?
Hope he practices medicine as well as the pilot flies.
They made millions but still have a bug up their ass.
Their day? They made a large audience happy.
And finally,
YOU DID WHAT?
Does This Sound Like B.S. To You?
The journal Addiction
has a study which links alcohol to 7 forms of cancer.
Stock prices in Valu-Rite hardest hit.
Tonight's ONT brought to you by a misanthrope