Mid-Morning Open Thread [CBD]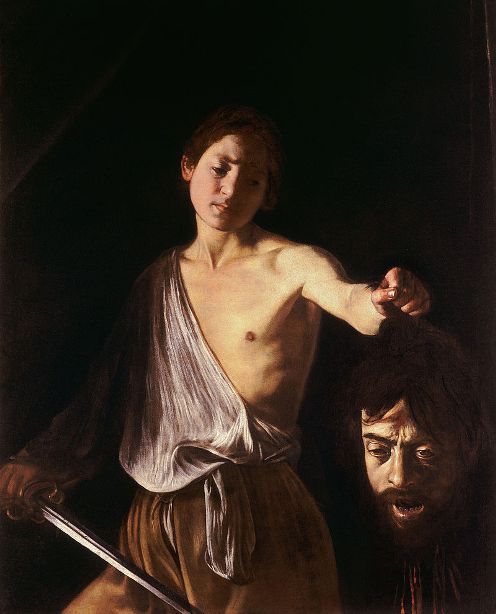 David With The head of Goliath
Caravaggio
"after a fortnight's work he will swagger about for a month or two with a sword at his side and a servant following him, from one ball-court to the next, ever ready to engage in a fight or an argument, so that it is most awkward to get along with him."
He was probably a Moron.
There is something about Caravaggio's work that is incredibly pleasing. He is technically amazing...everything looks so real. But he seems to be able to add even more life. Did his brushes go to 11?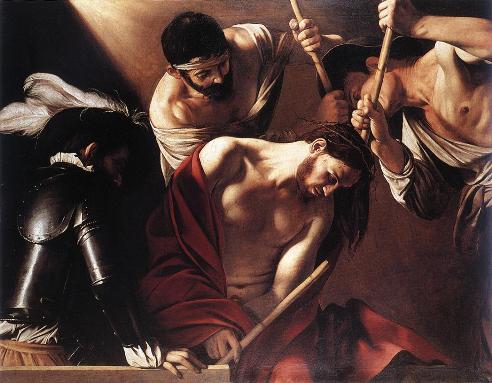 Crowning With Thorns
Caravaggio And one more, because he is awesome....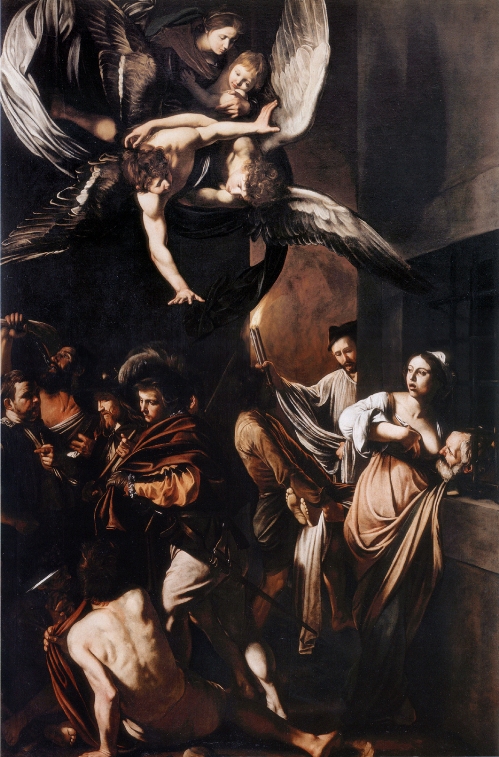 Seven Works of Mercy
Caravaggio