Ace of Spades Pet Thread [Mis. Hum.]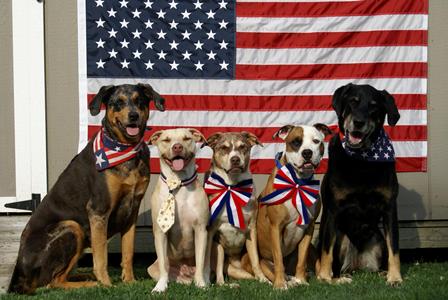 Happy Independence Day weekend to you. Thank you for stopping by to visit today.
Here are a few pet and animal items in the news this past week.
A number of years ago we had a Brittany Spaniel who was terribly afraid of fireworks, among other things. Do you have a pet who is afraid of fireworks? Do you plan on firing off some fireworks? As we approach the Big Day,
here are a few tips to keep your pets safe.
Cat watching horror movie. Funny or torturous, you decide. h/t Joanne.
Meet the PetMorons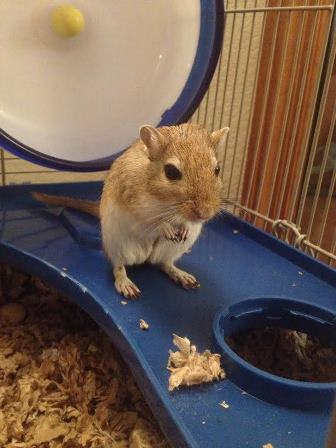 Say hello to Brownie. Brownie is one of 2 Gerbil sibs owned by Mandy P Lurking Lurker who Lurks and her kids.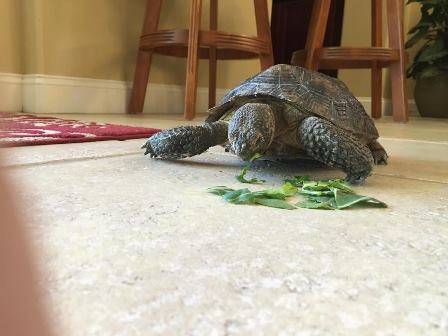 No, this isn't Mitch McConnell, meet Turtle. He's a Mojave Desert Tortoise owned by Ron. Per Ron Turtle just came out of a 5 month hibernation.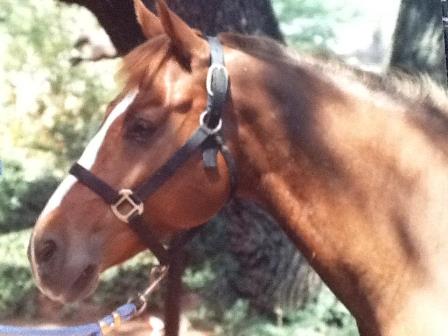 Concrete girl submitted a photo of her horse named Whiskey. Its easier to say than Valu-Rite. Thanks Concrete girl.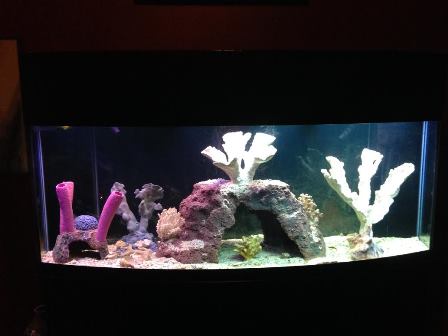 Moron Duke Lowell is into fish. Here's his 175 gallon aquarium. Duke didn't tell us how many fish fit into it. I bet a lot.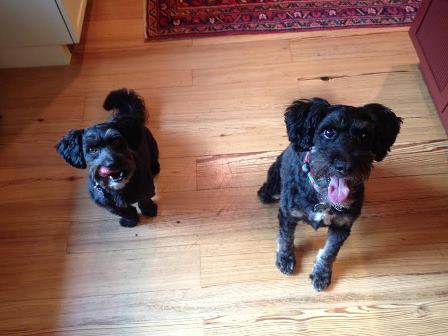 Museisluse would like us to meet Scooter (3) and Jack (15). They are part Schnauzer/Poodle. Nice looking dogs. Don't see a lot of gray in Jack. Do you dye his hair?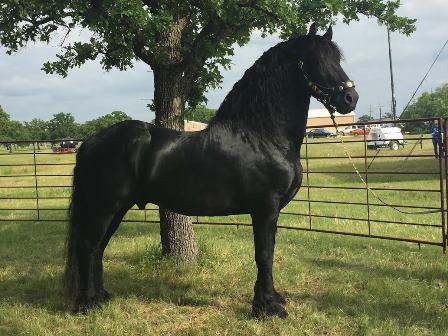 The British are coming! No, that's Fabio. A horse owned by Sixkiller. The photo comes from festivities at North Fort Hood.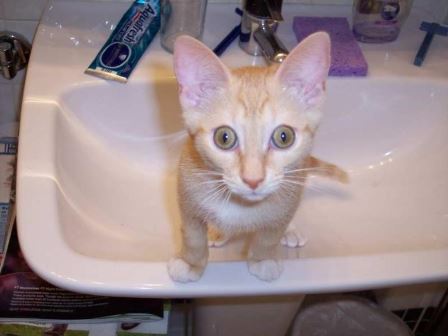 Weasel submitted this photo of Lucy or LuLu. Looks like the Lucy got caught doing something she shouldn't have. Thanks Weasel.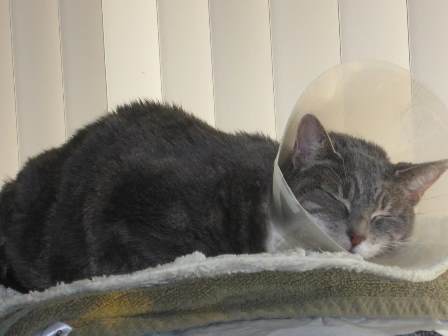 Now here's a cat who got caught. I kid, I kid. Meet Penny who belongs to Shibumi. She had surgery and therefore the cone of shame.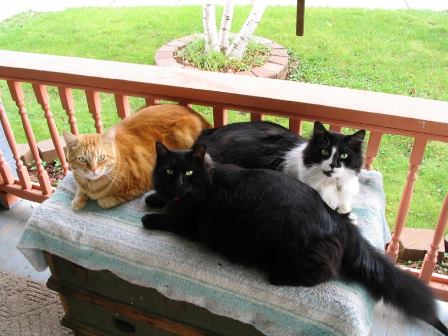 Howdy to the 3 Stooges. Nah, just kidding of course. 3 brothers from the same litter, Pumpkin, Z'thras & Mr. Bigglesworth owned by Cfomahm.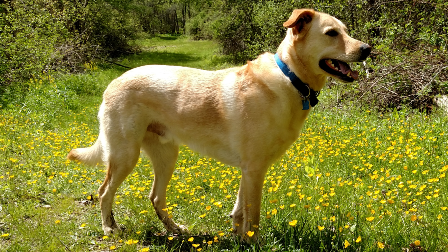 Last but not least is Raymond. Raymond is owned by Ghost of Kari, he was named after the City of Raymondville where he was adopted. Looks like a happy dog.
Well, that is all for today. Once again we thank you for all the submissions. You can contact us with tips, news stories or photos at where? Why it would be petmorons at gee mail dot com.