72 Years After the Largest Amphibious Invasion Ever
The invasion of Europe at Normandy.
So many things went wrong. So many of the wrong things went our way.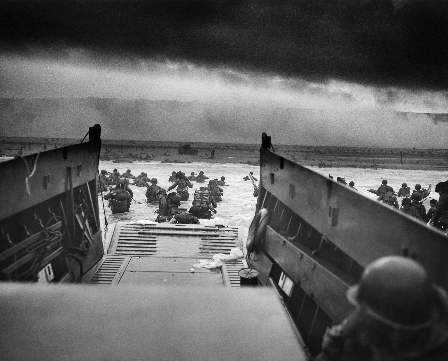 1.3 Million men thrown against 330 thousand defenders. A relentless barrage against Nazi Germany they could not hold back. It came at a terrible cost. By 24 July the Allies had suffered 120,000 casualties. The Nazi forces, 113,000. It would take almost a year after this to finish them.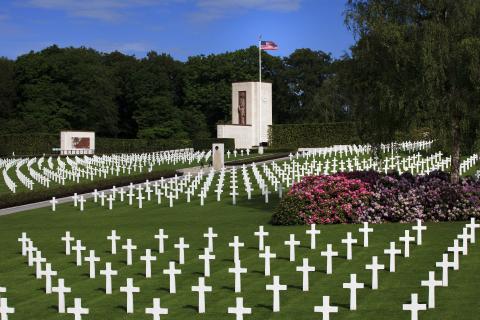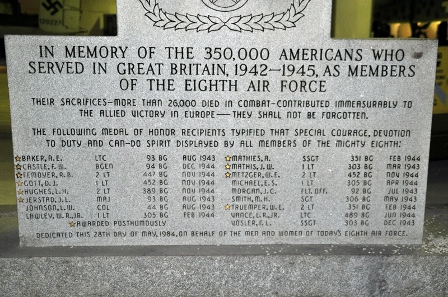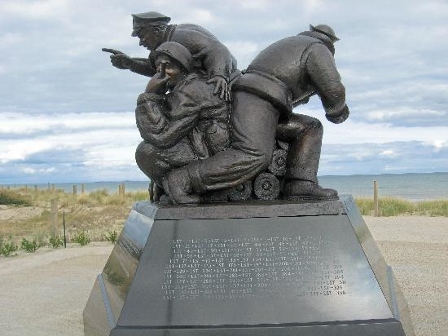 Posted by: Dave In Texas at
12:31 PM