Saturday Overnight Open Thread (6/4/16) [Misanthropic Humanitarian]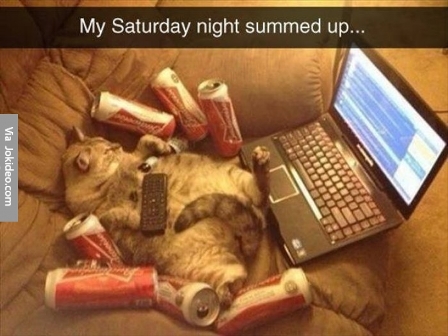 CDR M is once again out saving the world. And once again I am attempting to fill his shoes or drink as many beers as he does on a Saturday night. There is no Yoko Ono retrospective, however there may be a quiz at the end of the ONT.
If you were here last night you know in the Upper Midwest "Summer" officially started with Memorial Day weekend. That means it is time to put away the winter things in the garage and bring out the summer things. As I was putting winter things away I thought of these fails. Are you familiar with any of these? Do you think Valu-Rite was involved?
Prank day or commonly known as Saturday
Well our first prank is a serious one. If you're a little short on cash or haven't won that Power Ball this is maybe for you.
Remember the ownership, management, staff and advertisers here at the AoSHQ neither endorse or condone this activity.
This prank is a little bit safer. It's amazing no shots were fired in the making of this film.
What is it about bears and pranks going together like apple pie and ice cream?
Never good when Abdul plays pork games with Amir and Mohammed. The good old invisible driver prank.
Pranks involving bicycles.
Food
CDB has had some good chicken recipes lately. But, he hasn't covered the Colonel.
Here are a few things about Colonel Harland Sanders and KFC.
Irish child finds Meth in candy egg.
No word if he washed it down with a Red Bulll.
Cut it out boys, if we have to stop these ice cream trucks.......
Tonight's ONT brought to you by the dangers of water.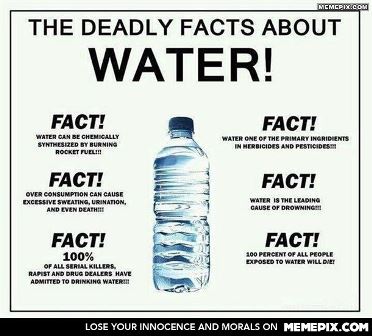 Ace of Spades HQ Notice: Use of the ONT, its products, merchandise, tickets and services included therein, are at your exclusive risk, and the risk of injury and or death from the foregoing ONT rests exclusively with you. With respect due to your lawyer, ours is better.