Monday Night Overnight Open Thread (5/16/16) [Misanthropic Humanitarian]

Quote of the day
From C.S. Lewis, (1898-1963), Irish author, scholar of medieval literature, and Christian apologist, God in the Dock (194
: Of all tyrannies, a tyranny sincerely exercised for the good of its victims may be the most oppressive. It would be better to live under robber barons than under omnipotent moral busybodies. The robber baron's cruelty may sometimes sleep, his cupidity may at some point be satiated; but those who torment us for our own good will torment us without end for they do so with the approval of their own conscience. They may be more likely to go to Heaven yet at the same time likelier to make a Hell of earth. This very kindness stings with intolerable insult. To be "cured" against one's will and cured of states which we may not regard as disease is to be put on a level of those who have not yet reached the age of reason or those who never will; to be classed with infants, imbeciles, and domestic animals.
EPA
More EPA
OSHA
The Department of Education
Alphabet Agencies, unelected tyrants, each and every one of them.
Those who torment us for our own good.
Occasionally, an unelected group of people make the right decision.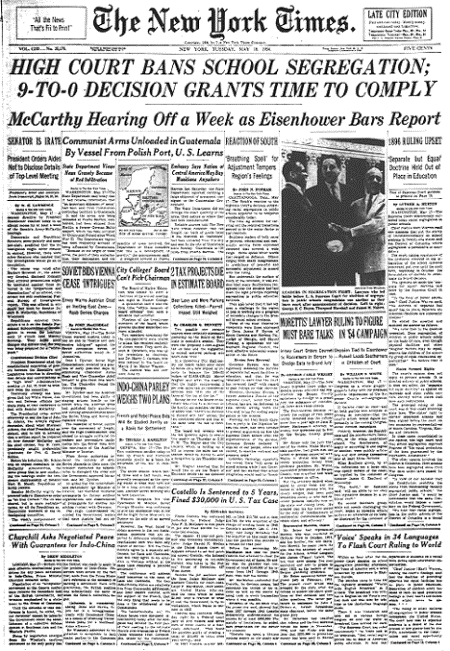 On May 17, 1954 The Supreme Court of the United States issued the landmark decision of Brown vs. Board of Education.
Voluntary segregation still remains.
Some are louder about it than others.
Do you think that the 9 Justices 62 years ago had a different idea on how things would look today? Speaking of safe spaces on college campus, check out Official Trigglypuff Dance Remix video.
The interesting world of guns at the moment
Use a search engine and type in the month of the year and record gun sales.
You will find this type of article.
The left had a bit of cheerful news. Obama stats find that US manufacturing of guns
is down for the first time since 2014.
Perhaps they did not take
cheaper foreign made guns
into consideration. TX makes the news again.
It's looking like a better place to move to day after day.
A history lesson on the early gun industry.
The armory gunsmiths were morons.
Armory gunsmiths were as happily irregular as their guns. They worked at their own pace. They came and went as they pleased, took frequent holidays and kept their tools as an informal fee for their work. They drank hard liquor and left their stations to gamble, gossip and roughhouse. Armory gunsmiths produced guns just as they would in their own shops: by hand, one at a time, at a bench, on an anvil.
Thou Shalt Not Steal
Tonight's ONT brought to you by 2016, The Election Year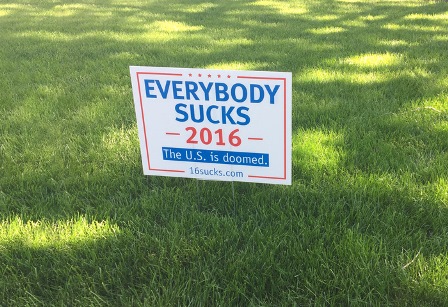 Need to get that Cruz or O'Malley bumper sticker off your car? Here's a tip.