Overnight Open Thread (26 Mar 2016)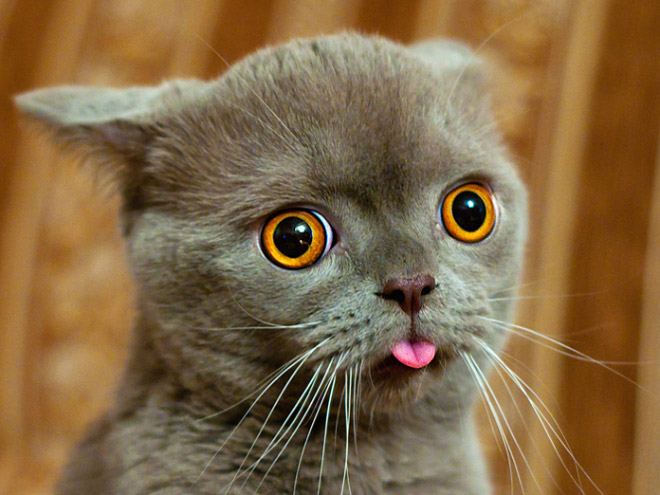 One would be naive to think that this is only going to happen in Europe.
Raids uncover evidence of Europe-wide jihadist cell
. Meanwhile,
Obama reiterates his desire to admit 100,000 "refugees"
.
Ship Names
Yes, it's one of those stories again.
Should we name a carrier the USS Barack Obama
? My short answer? No. In fact, I'd like to do away with naming any ship after a politician. And why Obama? His foreign policy is in shambles. We're losing wars we either had won or should be winning and frankly, if you have
Marines scrounging through museums for F-18 spare parts
, you kinda don't deserve a ship named after you.
Earf Day
Now they want you to
not drive your car on Earf Day
. Guess I'll have to leave my car running all day long in addition to having every light on.
How To Make Your Own Mini Rocket
Healthy Lifestyle
Only 2.7% of US adults meet all four criteria for a healthy lifestyle
. I think the moron lifestyle is better which is largely have something to drink, something to eat, don't wear pants, and fap when appropriate for exercise.
2016 Quadmire
Draft retired Marine General Mattis
? Oh man, that would be pretty awesome.
Eviliver - The Last Of The Mohicans
One of you morons recommended this awesome cover. I forgot who though.
Antarctica
Think you can
cross Antarctica
?
Words We Don't Have
There are
at least 216 foreign words for positive emotional states and concepts
that we don't have in English.
College Students Today
Oh my God. Our youngins are a bunch of pussies.
The University of Wisconsin-Madison to hire more counselors to help students cope with microaggressions
.
Cat Video
Tonight's ONT brought to you by
drinkware shapes and uses
:
Top cat pic
via
.
Notice: Posted by permission of AceCorp LLC. Please e-mail overnight open thread tips to maet or CDR M. Otherwise send tips to Ace.