Ace of Spades Pet Thread [Misanthropic Humanitarian]
Summon the Corgis
<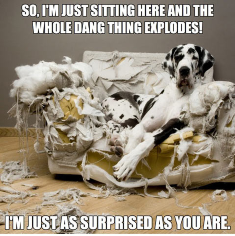 Another pet thread, another piece of furniture. And so the beat goes on. Command your pet to fetch you a sammich and a cold beverage, here we go with some animal news.
Speaking of healthy cats, Moron Cliff sent in a photo of his kitten, Sophie. After surviving a trip to the vet, the poor little thing had to wear the cone of shame.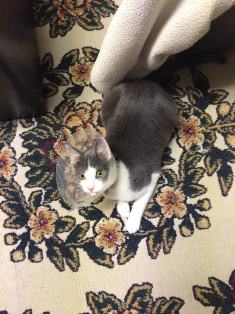 Looks like Ricardo Kill's dog is a spoiled couch critter. Who would have thought?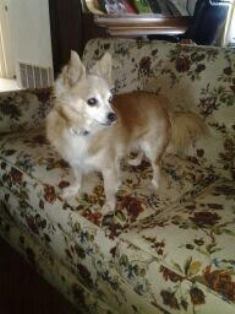 Anna Puma's Ra-Ra. Kitty was born without a tail and was blinded in one eye when younger. Perhaps it should have been named Lucky.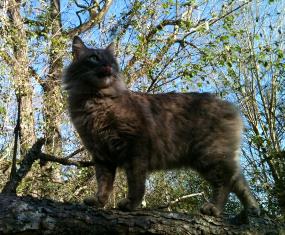 Here are some showboat cats. Brewerpatriot submitted this photo.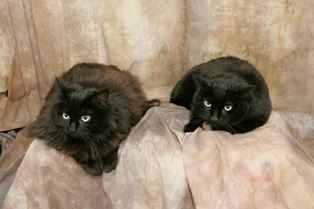 These cats owned by Lady in Black appear to live a very rough life.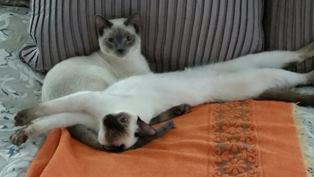 Sir Hamster has a little dog. HIs name is Lil D, an angelic little canine.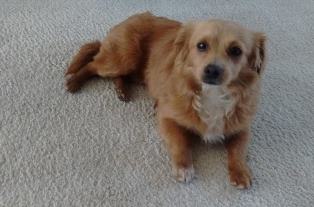 Here is moron Levi's Aussie Lucy who had been swimming. Looks like a hair dryer is needed at the moment.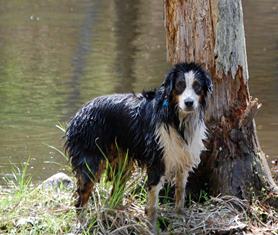 'Ette Barb sent in this cute picture of Sammy, part Golden Retriever part Corgi. Talk about a blended family.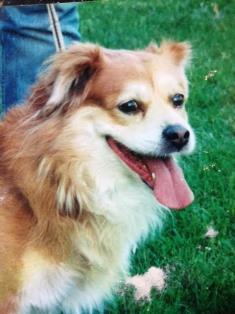 Skip has his cat Cinnamon ready for the big game.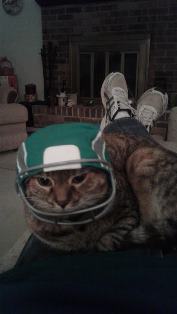 Well that wraps up another AoS Pet Thread. If you would like to submit a photo of your pet please send to petmorons at gee mail dot com. Please include your nic, your pet's name and any other information you wish to share. Please be patient with us as we get to all of the pet photos submitted to date. If you have any pet tips or pet news you would like to share we can be reached at petmorons at gee mail dot com. Thank you Horde.